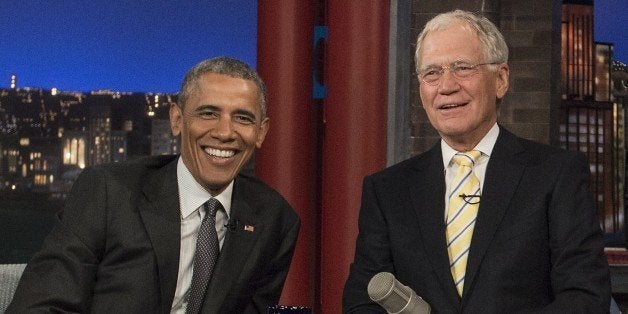 The May rating sweeps are ostensibly a time for networks to put their best foot forward, trying to boost ratings to help affiliates. So what does it say that the survey that ended last week was bookended by events featuring sexagenarians: Bruce Jenner, 65, coming out as a transgender woman in an ABC interview (with 69-year-old Diane Sawyer); and David Letterman, 68, bidding farewell to CBS' "Late Show" after 33 years as a latenight host?
Much has been made about age in the context of the presidential field, with Hillary Clinton destined to turn 69 shortly before the election. Of course, the Senate and Supreme Court are already crawling with people long past retirement age, so much so that it was major news when Harry Reid and Diane Feinstein — age 75 and 81, respectively — announced plans not to seek re-election.
Calling all HuffPost superfans!
Sign up for membership to become a founding member and help shape HuffPost's next chapter