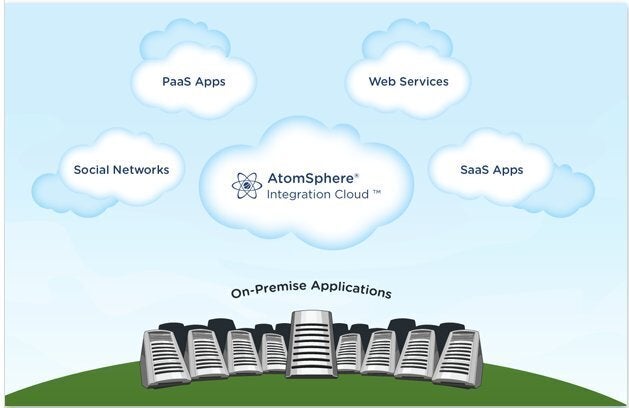 Dell has announced that it will be acquiring Boomi, a business-software firm that provides cloud computing services.
Dell said in a press release, "Today's announcement represents another step by Dell to build a technology portfolio for growing businesses seeking the benefits of web-based computing while addressing one of the top barriers to cloud adoption - managing and integrating cloud-based applications with existing applications and databases."
Boomi was founded in 2000 and has raised around $4 million to date, according to CrunchBase.
Reuters reports, "The world's No. 2 PC maker did not disclose terms of the deal for Boomi, which counts Salesforce.com among its clients and helps integrate so-called cloud-based applications and smooth data transfers between programs."
What does the acquisition mean for Dell?
ReadWriteWeb notes that the purchase of Boomi "provides the company with a way to go deeper into the enterprise stack and be the company that provides the systems for integrating with the cloud."
Gigaom writes, "Most of Dell's cloud purchases and partnerships have been on the infrastructure front - Scalent, DynamicOps, Joyent, Egenera, the attempted 3PAR buy - but Boomi is a straight-up application play. Like Cast Iron Systems, which IBM acquired earlier this year, Boomi's Atmosphere product lets users integrate data between and among cloud-based and on-premise applications, thus ensuring a smooth transition to buying software as a service."
TechCrunch adds, "The acquisition marks Dell's third this year - it had earlier bought Ocarina Networks and Exanet. It also lost a high-stake bidding war with HP for storage company 3PAR."
Popular in the Community