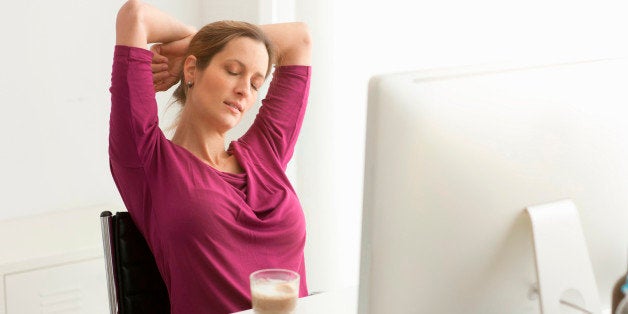 When your energy level falls into the red zone, you probably reach for our culture's quick fix: caffeine. In fact, women in their 30s consume about 165 milligrams of the stuff each day, but by age 50, the daily average leaps to 225 milligrams, a recent USDA report reveals. "We have an energy crisis of historic proportions going on," says Dr. Jacob Teitelbaum, M.D., an internist and fatigue expert. "We are reaching for anything that will give us energy -- and we're over-relying on coffee now more than ever."
That said, scrapping your daily Starbucks isn't necessary -- the antioxidants in java are good for you -- but you shouldn't rely on a seven-cup habit to carry you through the day, either. That's just putting a bandage on your exhaustion. Instead, beat fatigue for real with these out-of-the-box energy boosters.
Pop a piece of gum.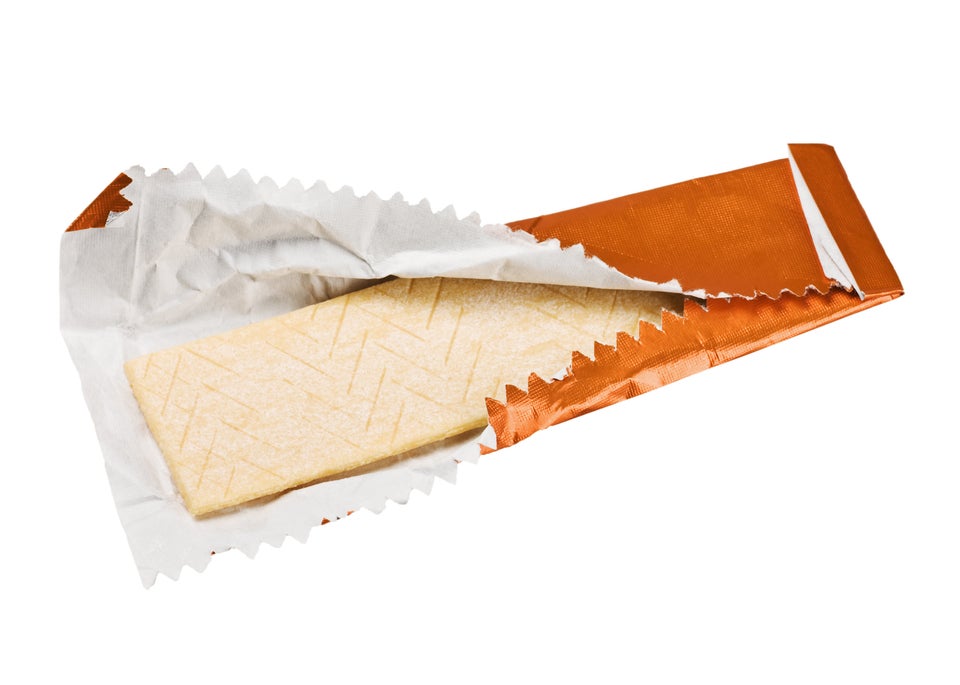 Find your whole-grain sweet spot.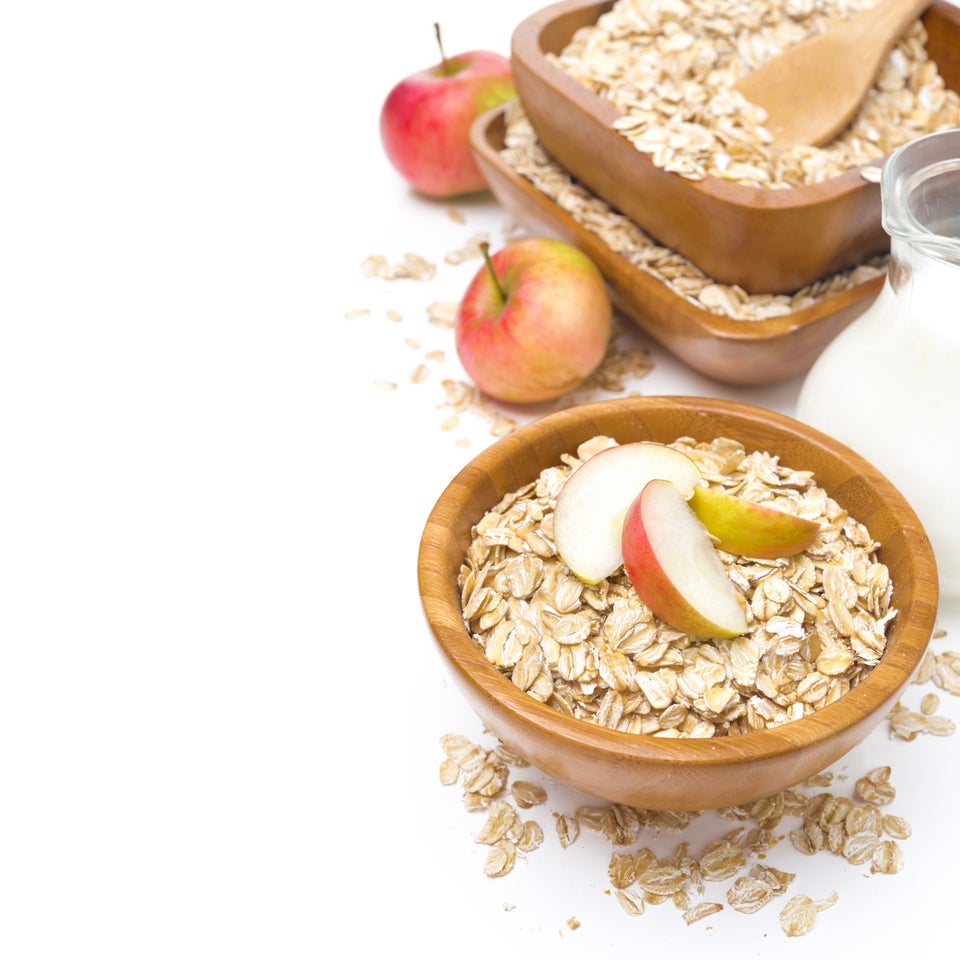 Lighten up.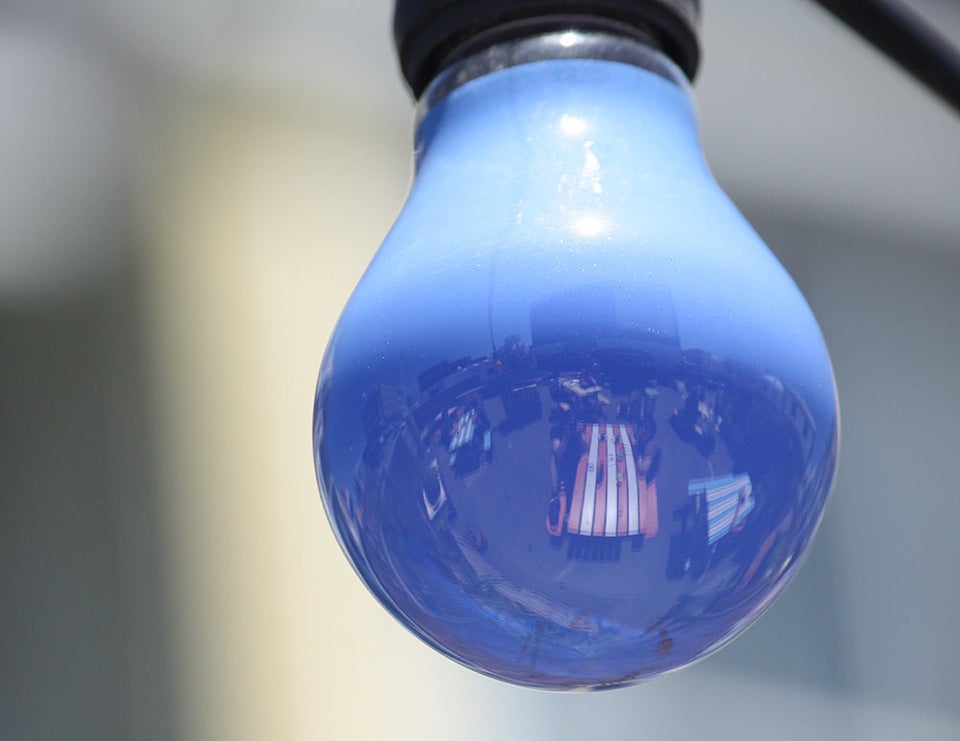 Learn something new.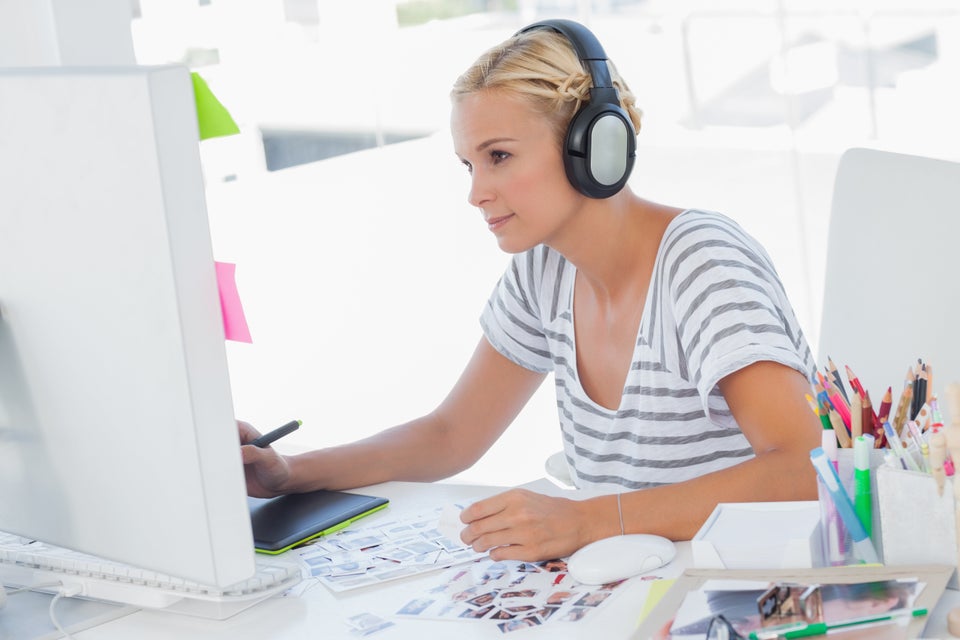 Plant a garden.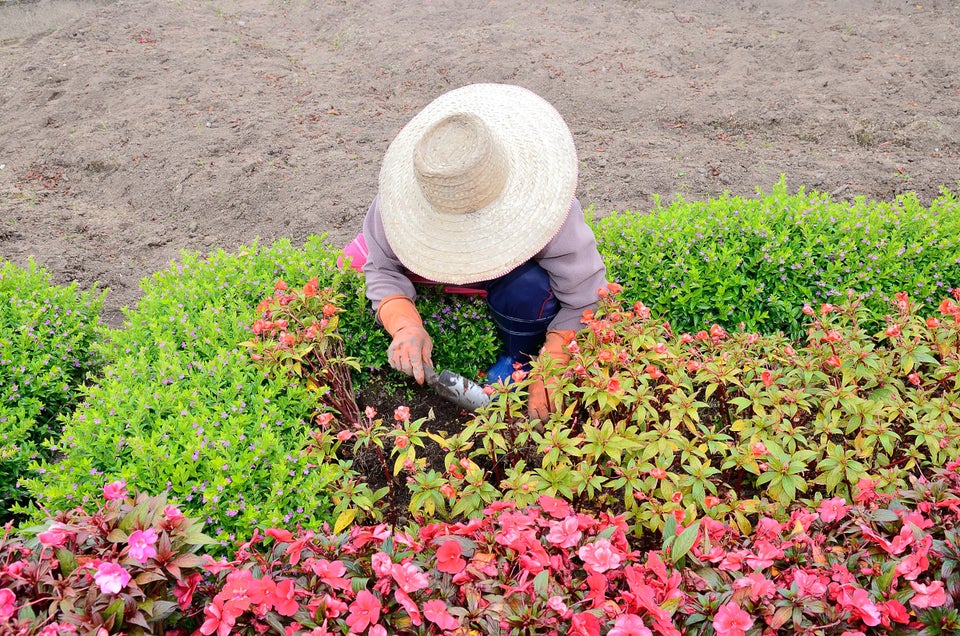 Belt out your favorite song.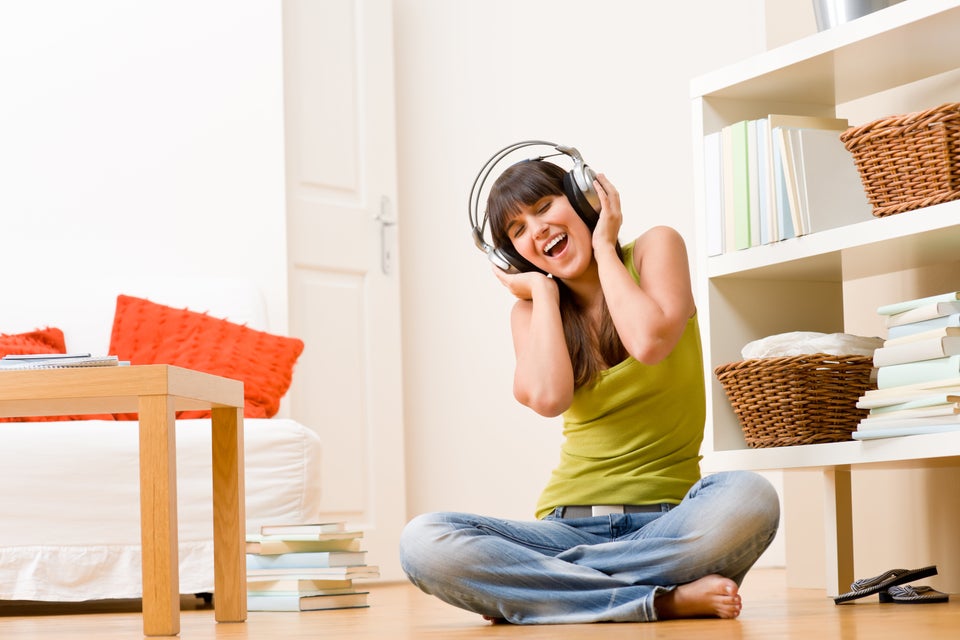 Massage your ears.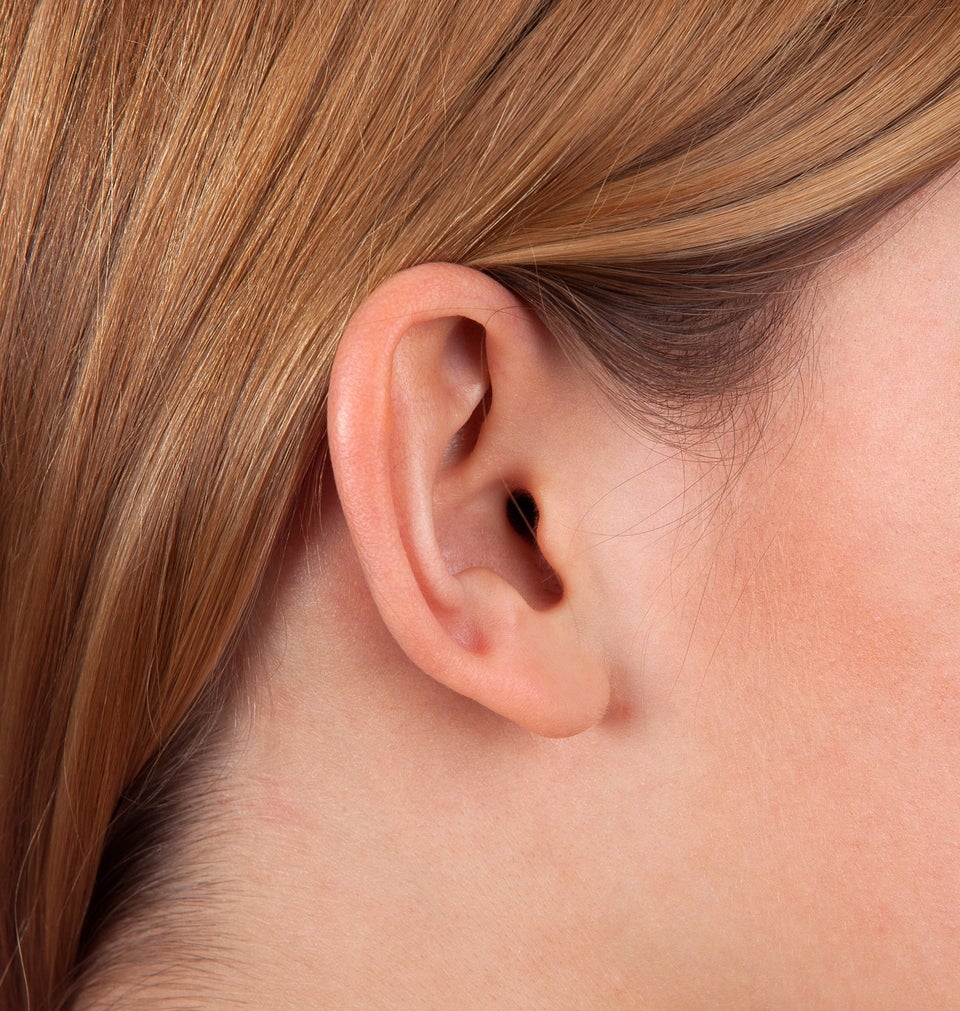 Before You Go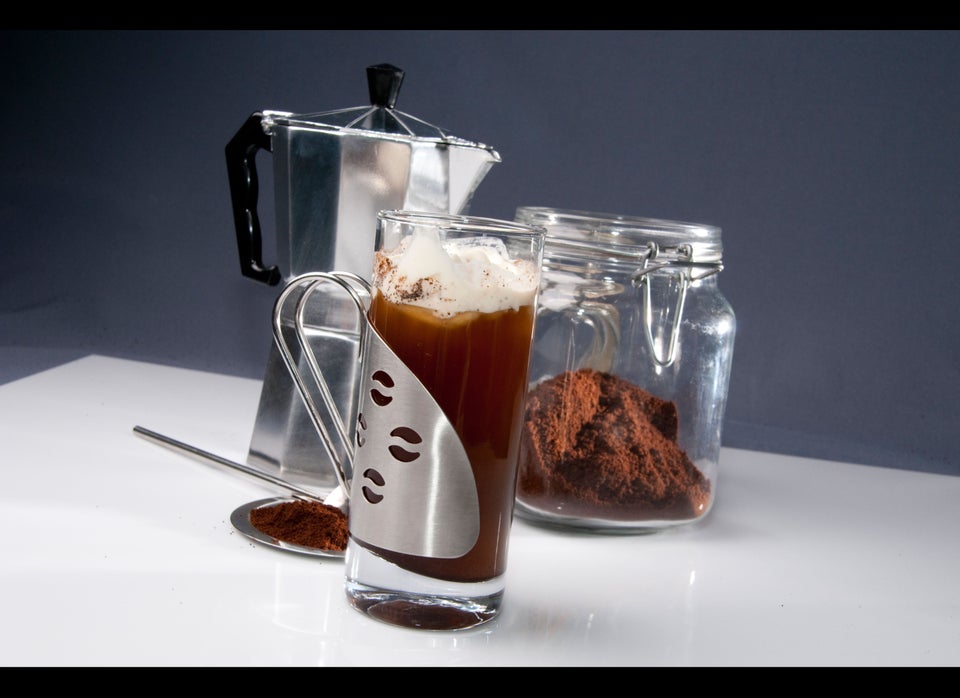 Caffeine In Drinks