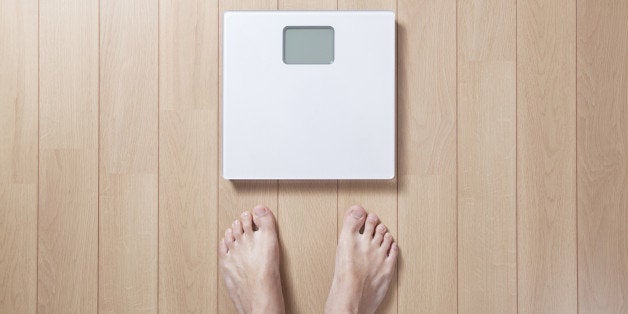 Feel like your metabolism is stuck in slo-mo? Coaxing your body to burn calories more efficiently doesn't require daily Spinning sessions or hours at the weight rack (though being in shape and building more muscle definitely helps). From adding an extra ingredient to your smoothie to watching a funny YouTube video, you can fan your metabolism's flames in just minutes a day by adopting these research-backed habits.
Drink Before You Eat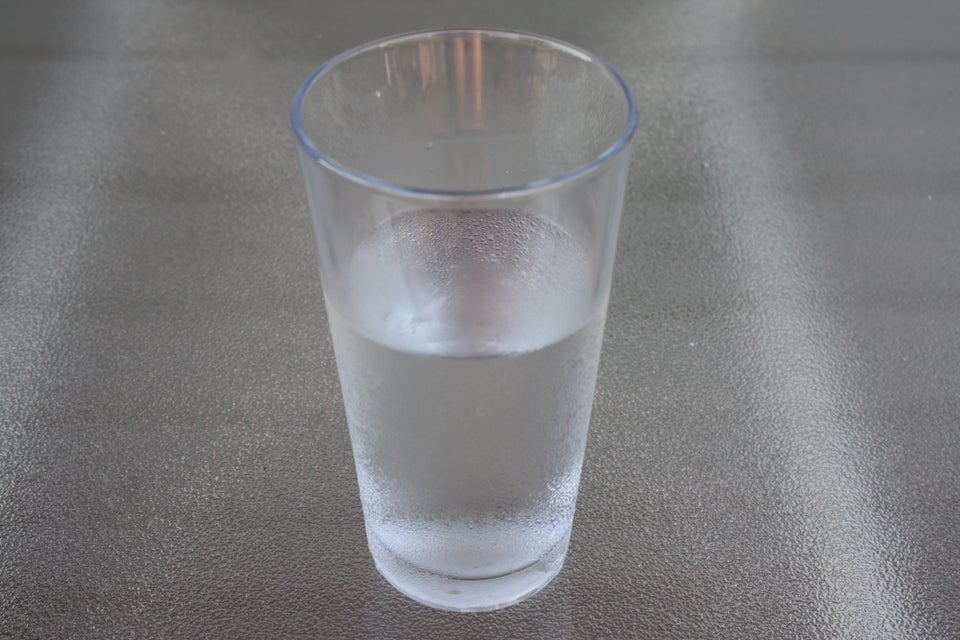 Don't Stop Yourself From Fidgeting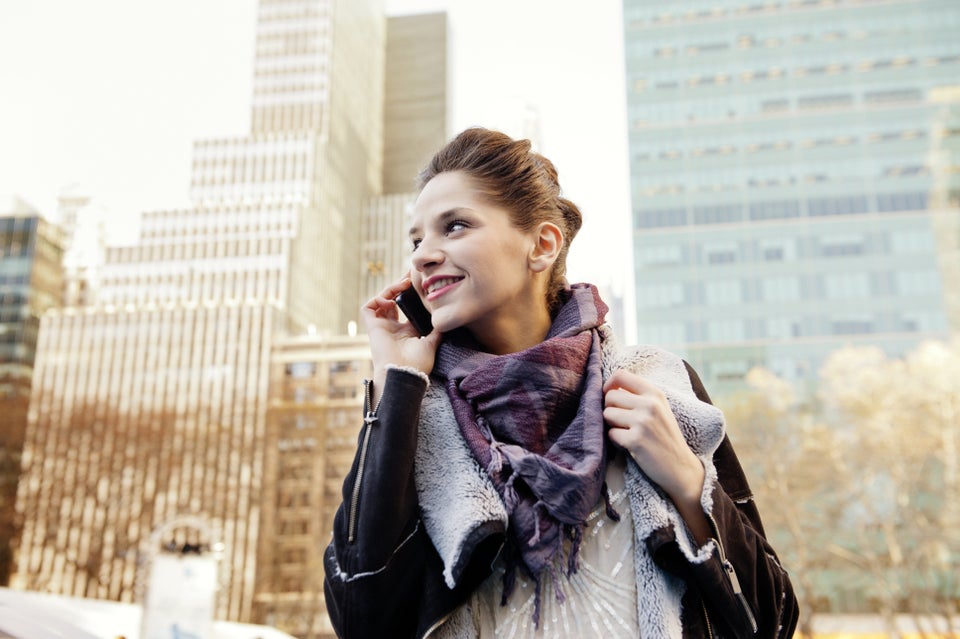 Cavan Images via Getty Images
Add Whey Protein To Your Smoothie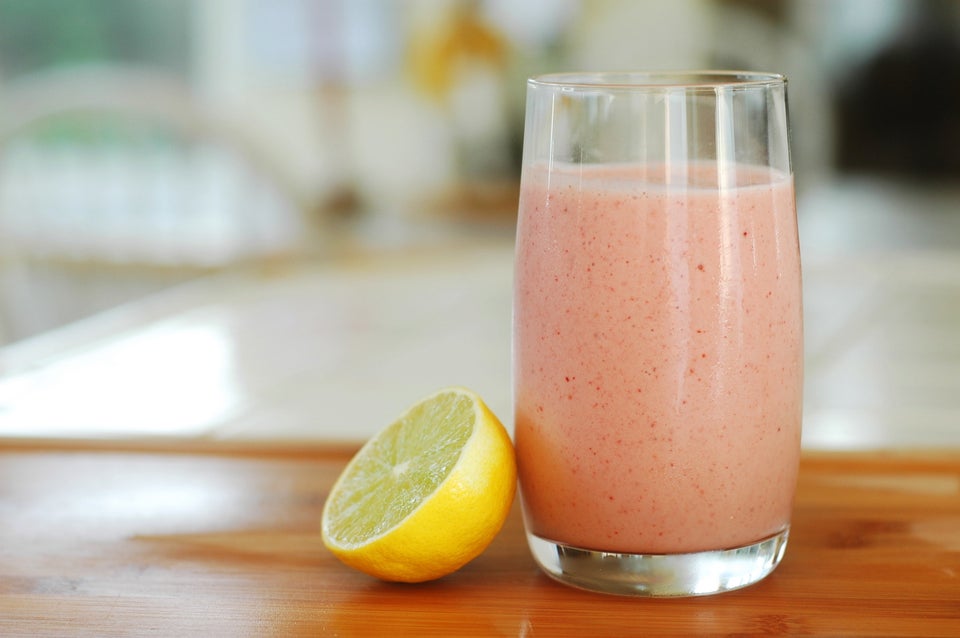 Brew A Cup Of Coffee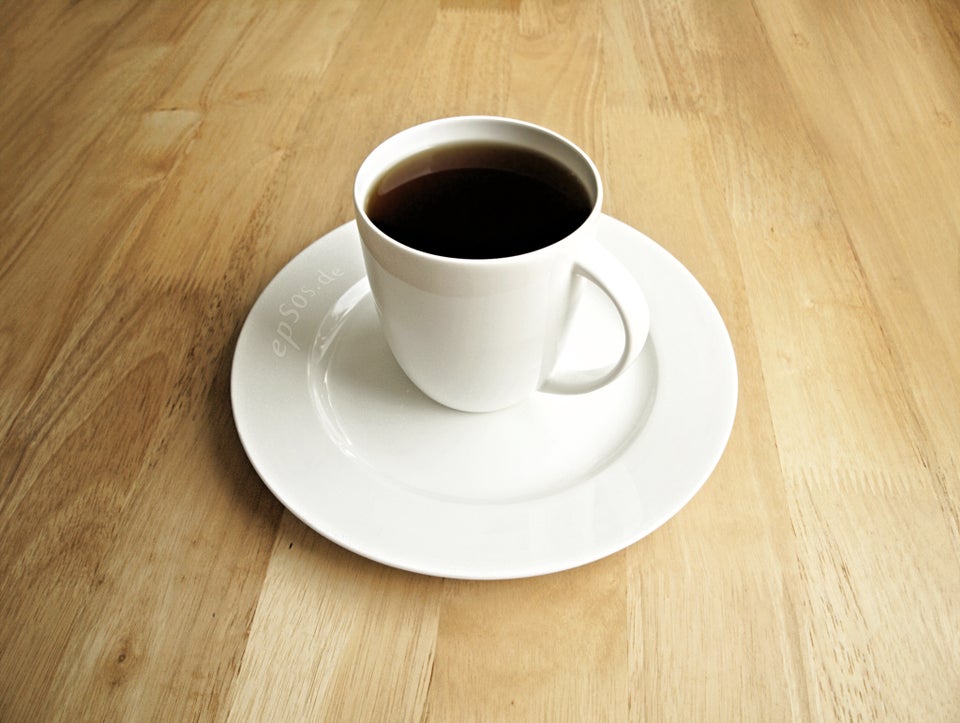 Swap In Green Tea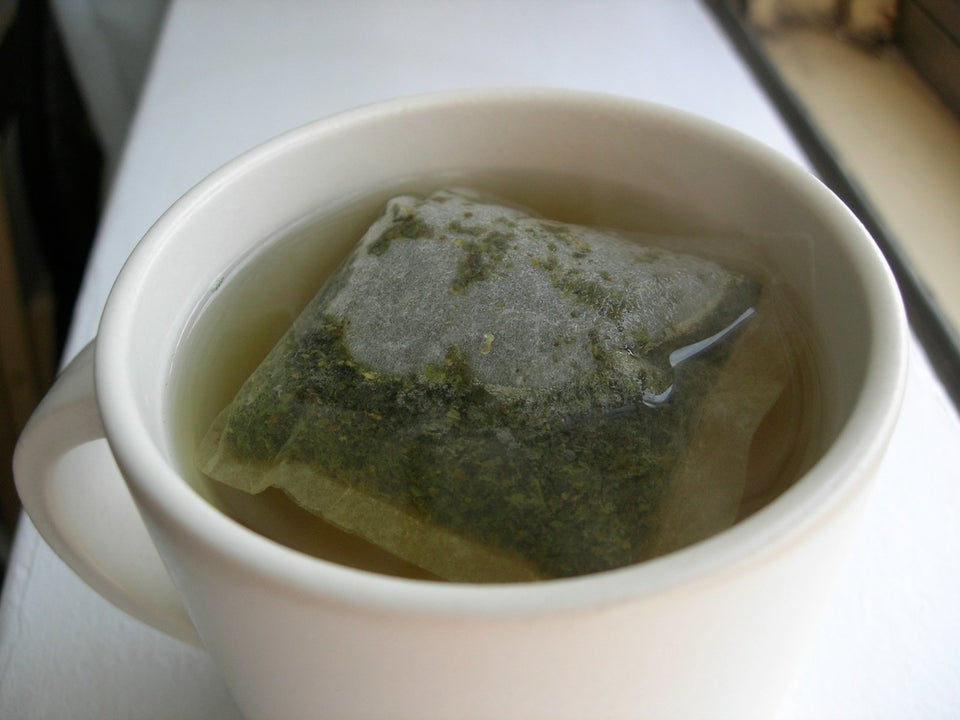 Snack On Yogurt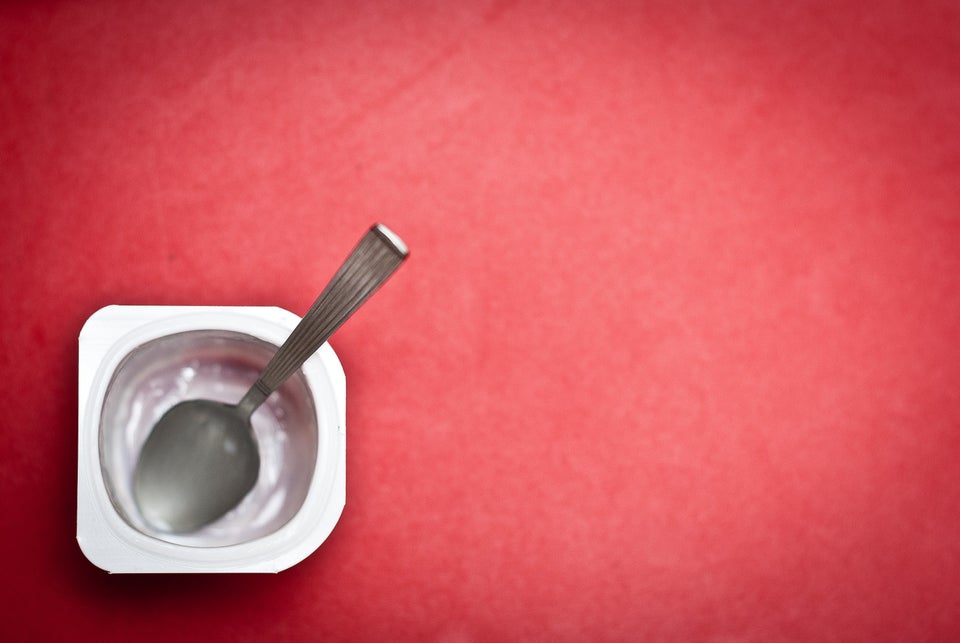 Take A Laugh Break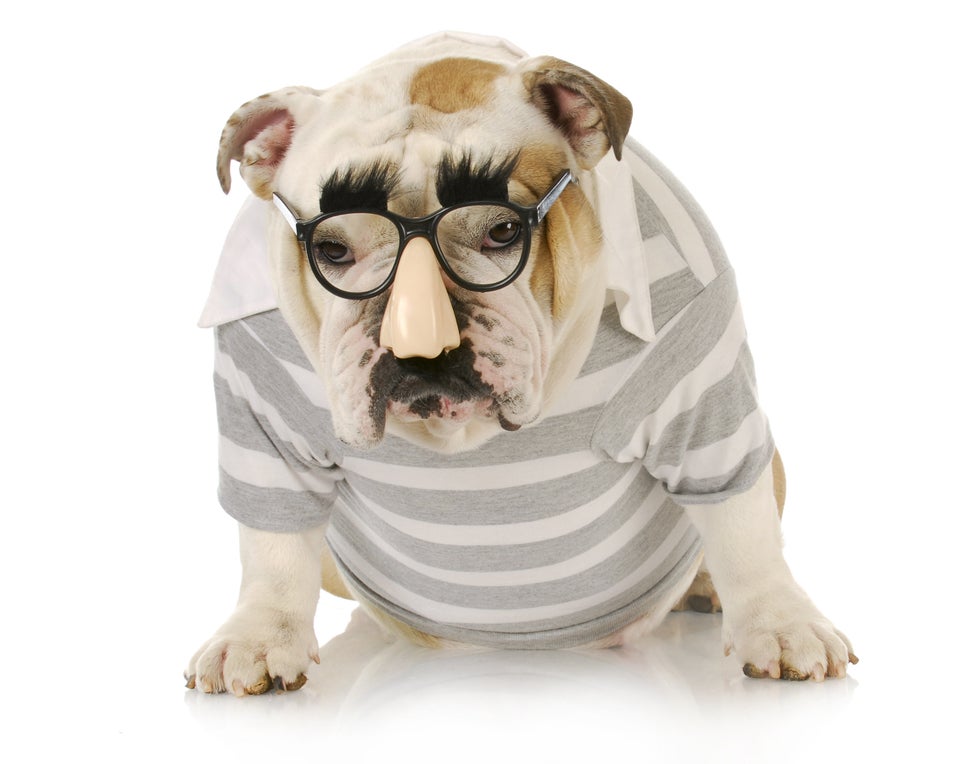 Shutterstock / WilleeCole
Add Some Heat To Your Meal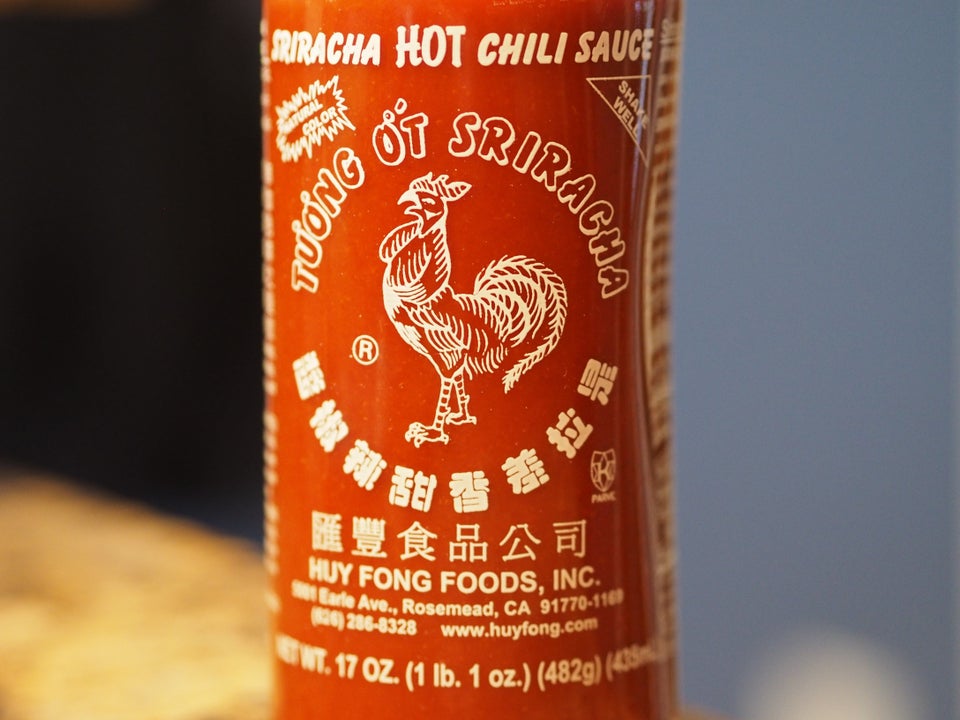 Eat A Mini Meal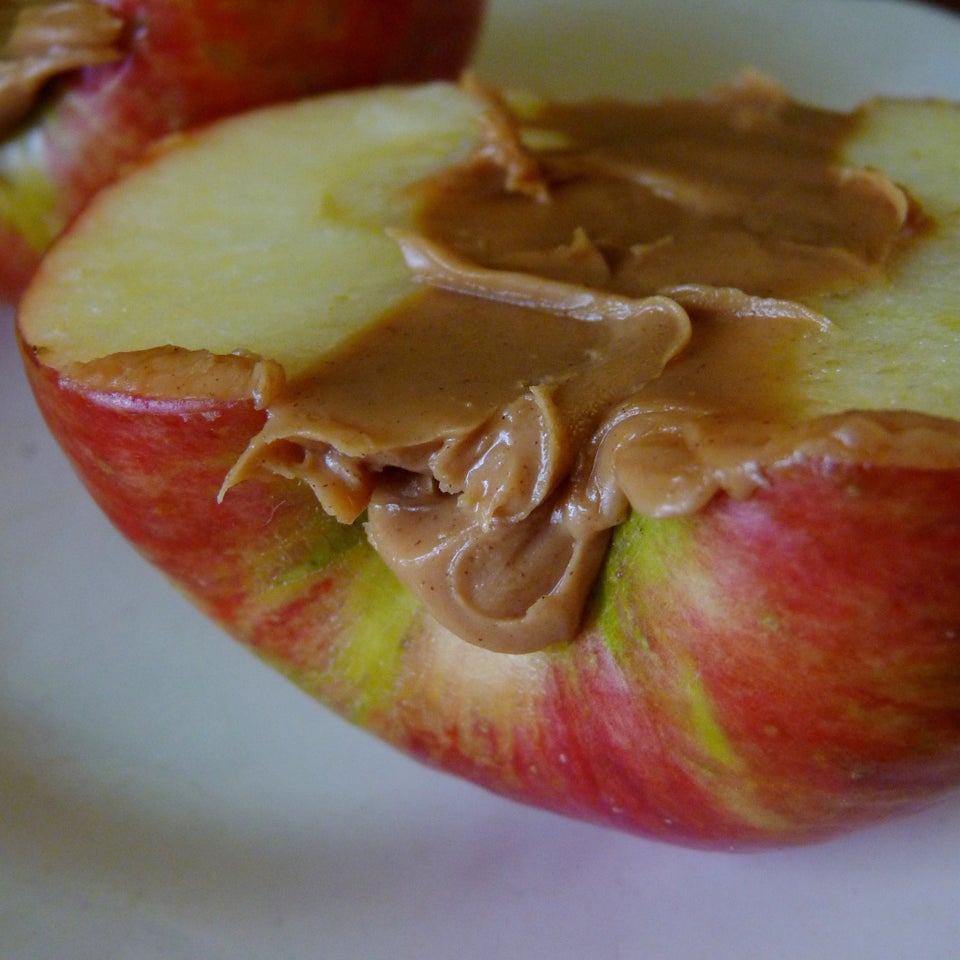 Add Seafood To Your Salad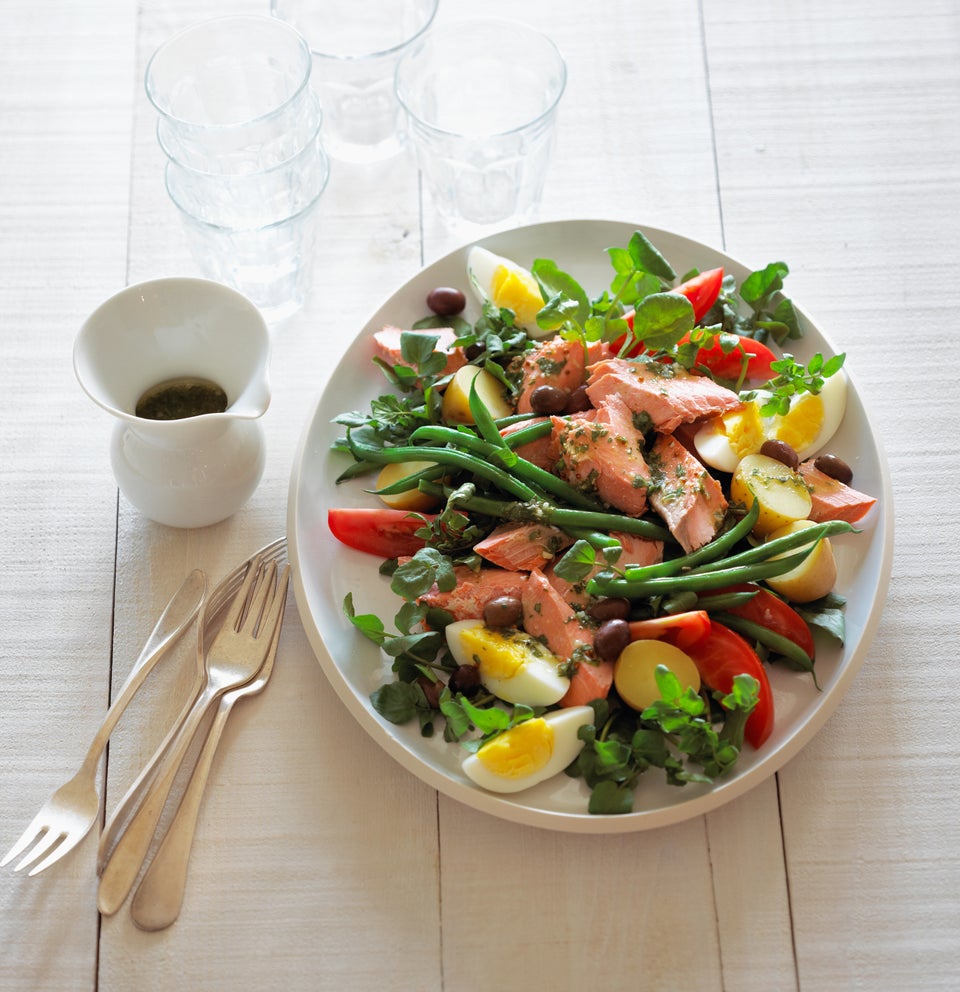 Annabelle Breakey via Getty Images
Stand Up When Your Phone Rings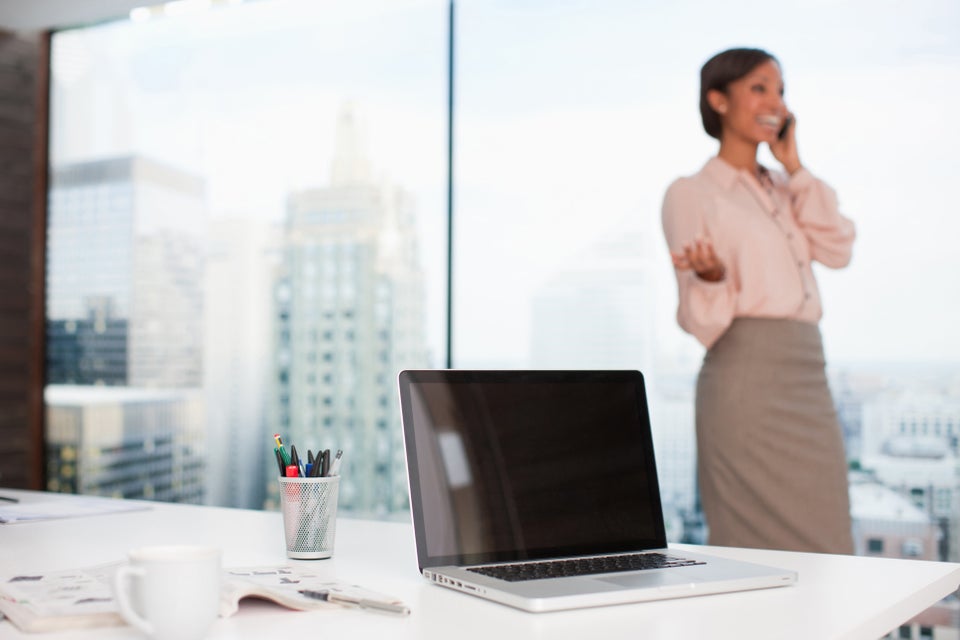 Tom Merton via Getty Images
Pick Organic Produce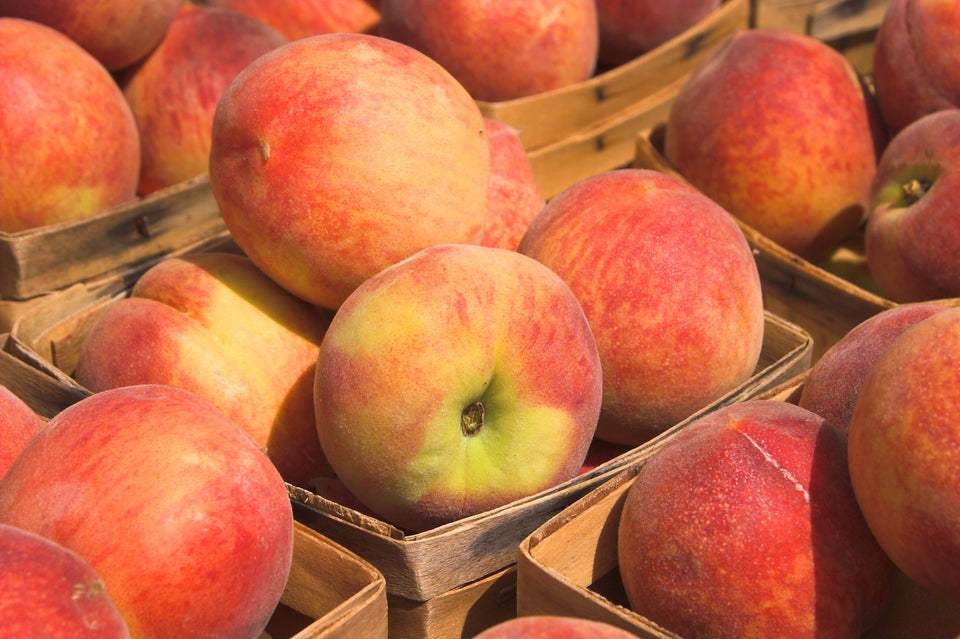 Take One Bite At A Time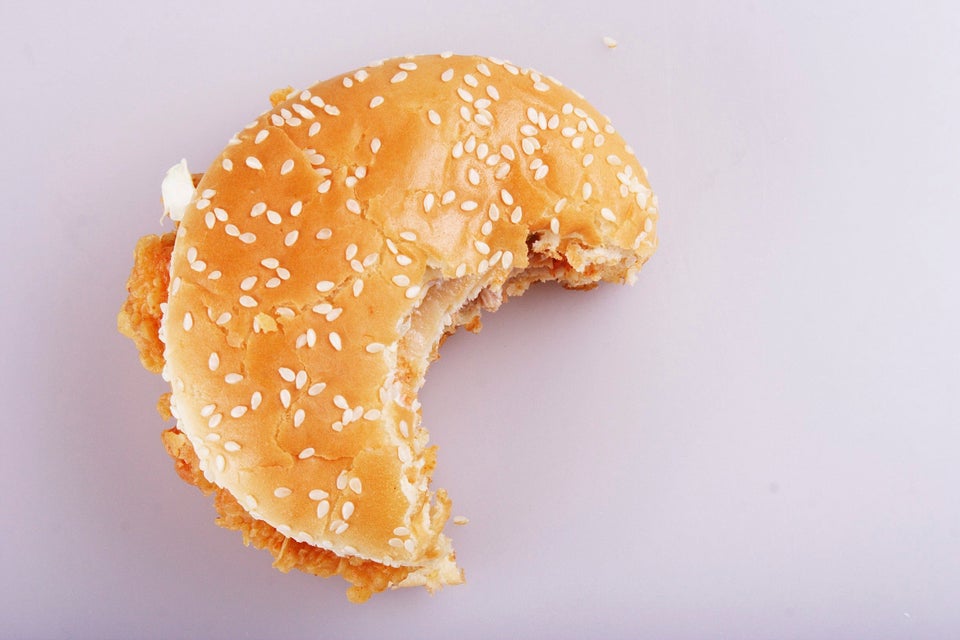 kiankhoon via Getty Images
Switch Off Your Phone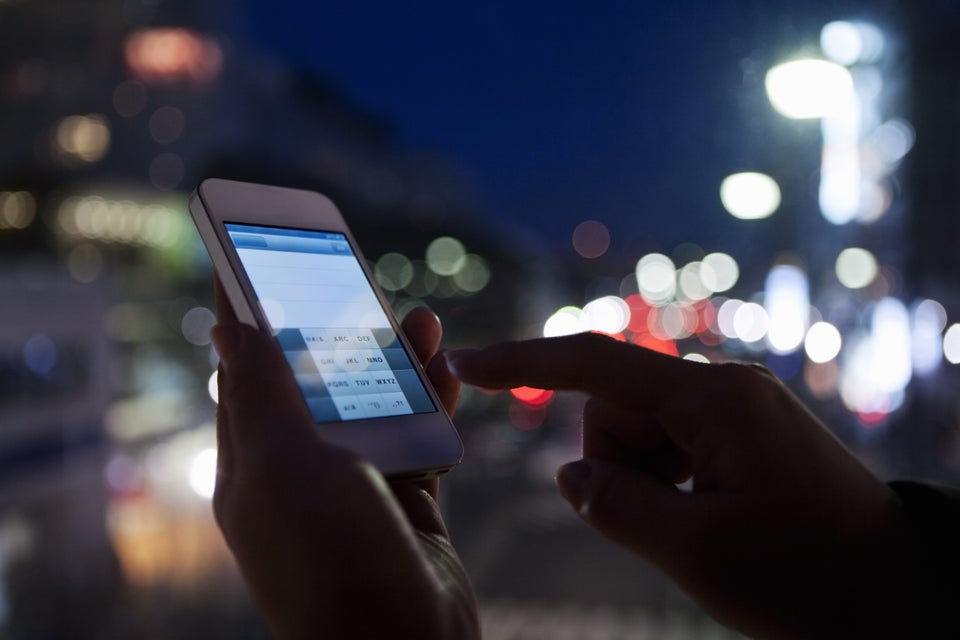 Kohei Hara via Getty Images
CLARIFICATION: A previous version of this story categorized whey a non-animal product.
Related
Before You Go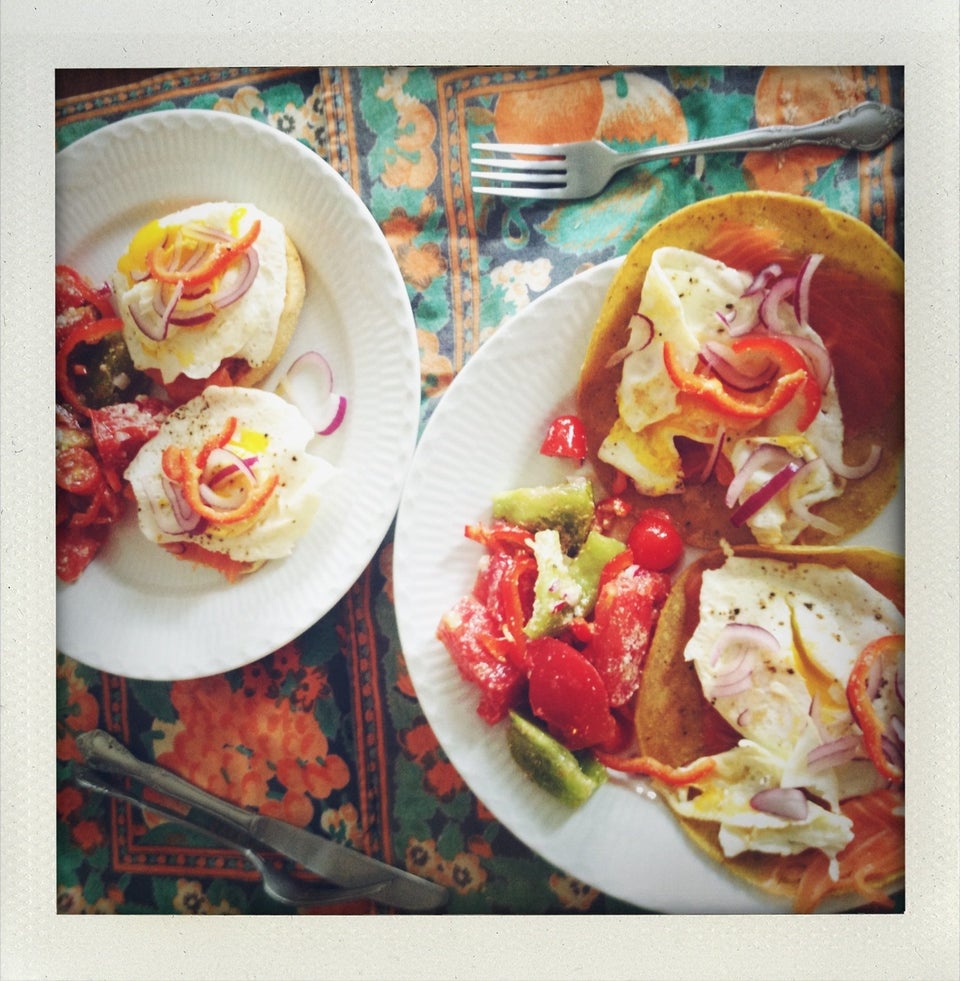 What Health Editors Eat For Breakfast