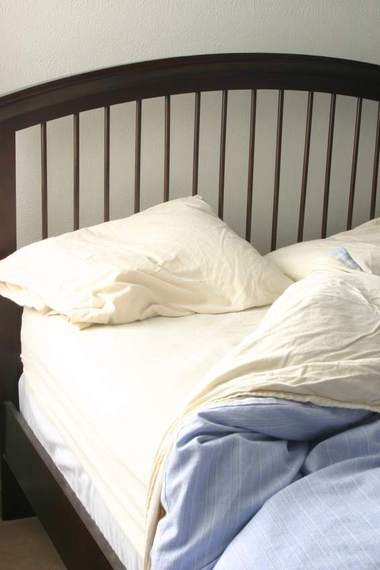 Daylight Savings Time changes, both in the spring and in the fall, and it's a great time to switch up your workout, much in the same way that many people switch their smoke alarm batteries.
The Fall Back; where we gain one hour, is an especially opportune time to add or change your morning exercise plan. If you are like me, you'll wake up next Monday thinking "Wow, I'm not late" It's the only time of year I wake up before my alarm and feel refreshed and unruffled,everyone's lunch's get packed, no one misses the bus, and I may even get to sit down for breakfast.
Here are some tips to take your fitness up a notch:
- At our gym, I encourage my 6 a.m. class-takers to bring a friend to the early classes that week because getting in the car to go work out when it is light is so much easier than in the dark.
- Consider adding a morning walk or even some floor calisthenics.
- Commit for one week and see if you can use the jump start of the end of DST to make it easier.
- Start to think of exercise as an especially effective medicine to give yourself in the morning. You will have more energy, be more awake, productive and your day will go better.
And If anyone in your family asks you what you are doing on the living room floor doing P90X, as they step over you on their way to the coffee pot, tell them you are taking your morning does of medicine. Maybe you can get them hooked, too