Guys, we get it. Going shopping and dropping a wad of cash on a new wardrobe is less than appealing. But come fall, there are definitely a few items that need updating -- namely your footwear. Instead of buying a cheap pair of boots that will fall apart after one season, why not invest in a pair that you can wear for decades? Just think, you won't have to set foot in a mall this time next year.
We teamed up with Brooklyn Boot Company, a new label on Kickstarter that creates American-made boots and sells them for a fraction of the cost (by selling direct-to-consumer instead of through retailers), to show just how versatile good quality boots can be.
Whether you're going to the office, headed out to dinner or just hanging around on the weekend, the right pair of boots will work in any life situation.
To prove our point, we had four HuffPost editors, with four distinct styles, model the boots and we have to say, they all look pretty damn cool.
The Casual Outfit
Sam Wilkes, Video Editor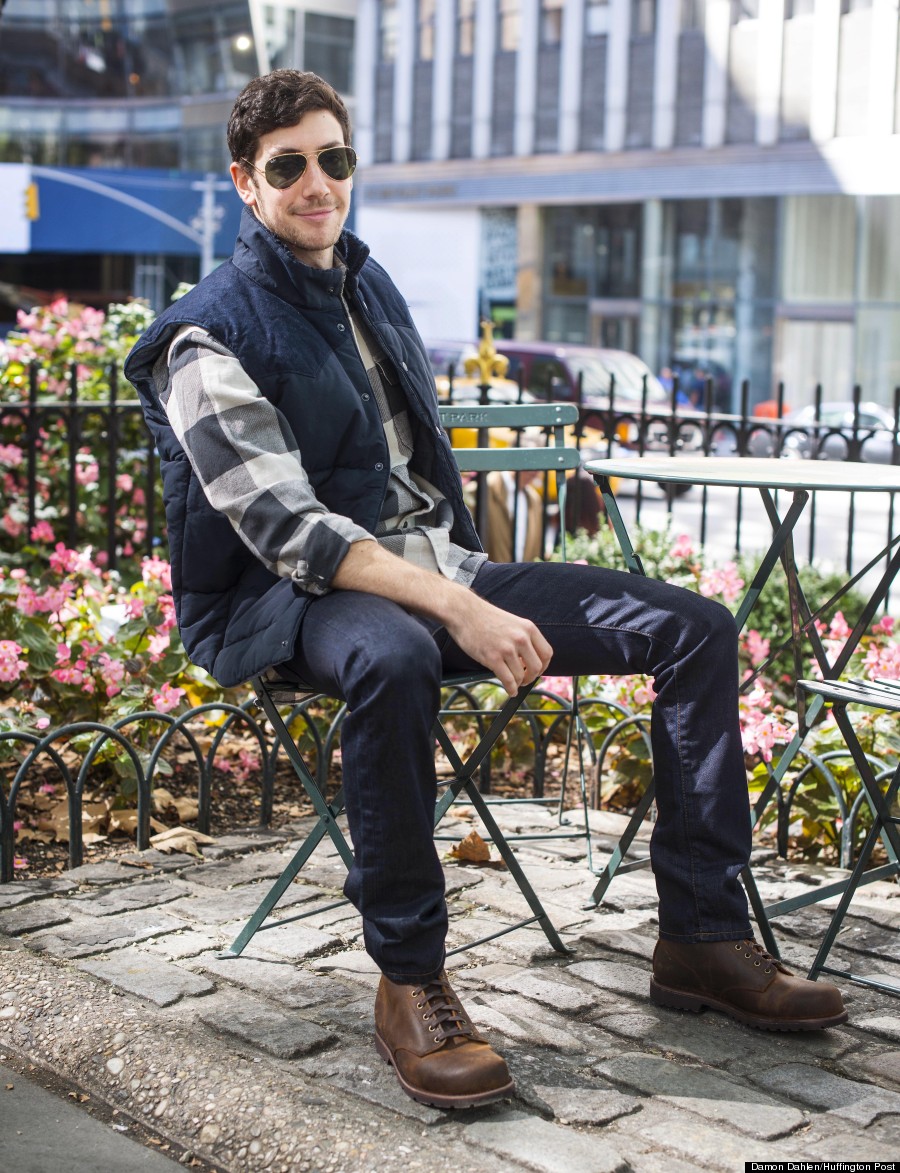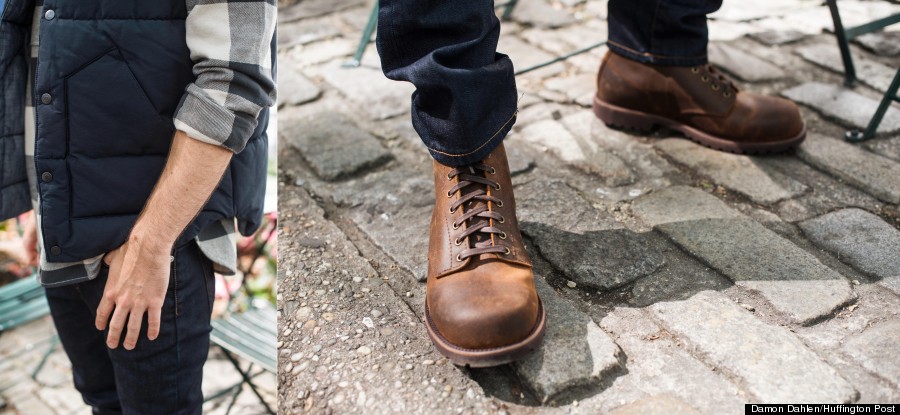 Gap 1969 Indigo Puffer Vest, $89; Gap Buffalo Plaid Heavy Twill Shirt, $54; Gap 1969 Skinny Fit Jeans, $69; Ray-Ban Aviator, $150; Brooklyn Boot Company Boots, $175
The Work Outfit
Kim Bhasin, Senior Reporter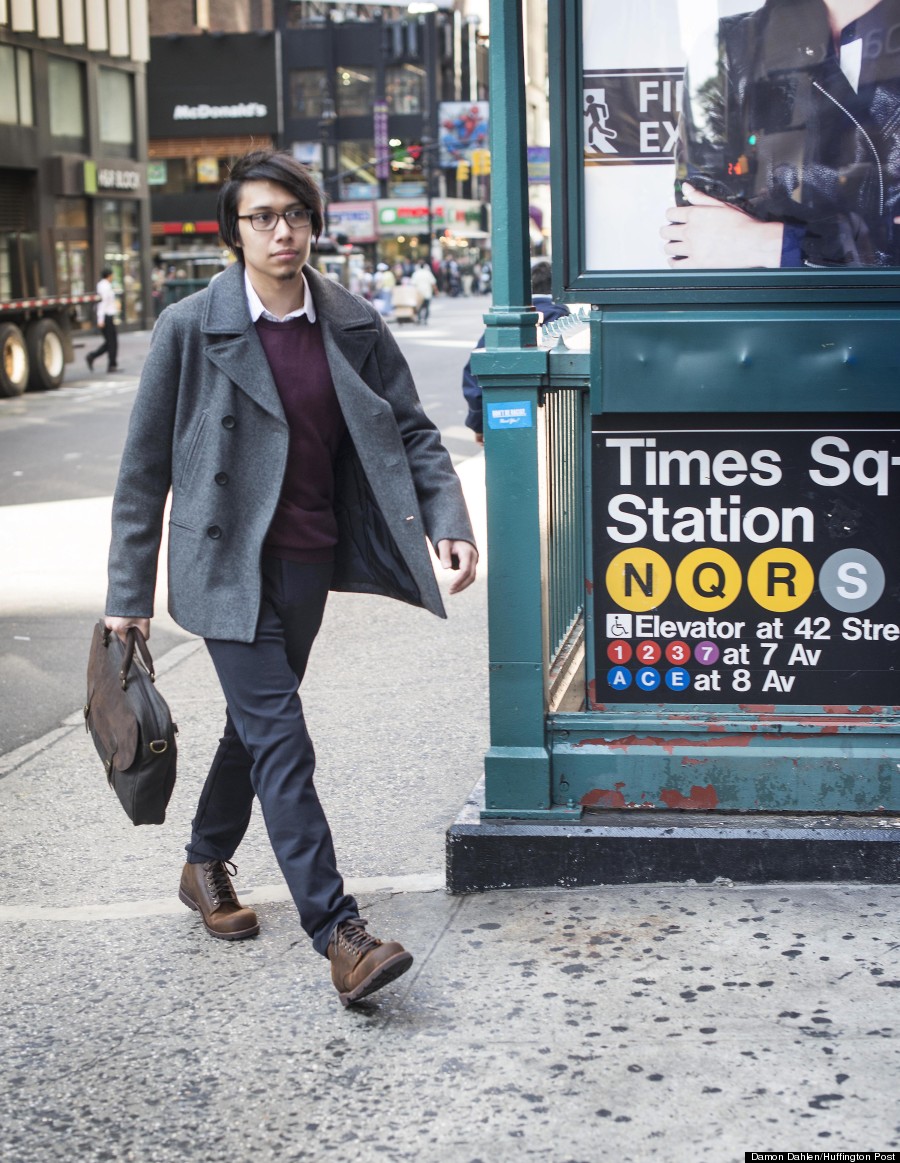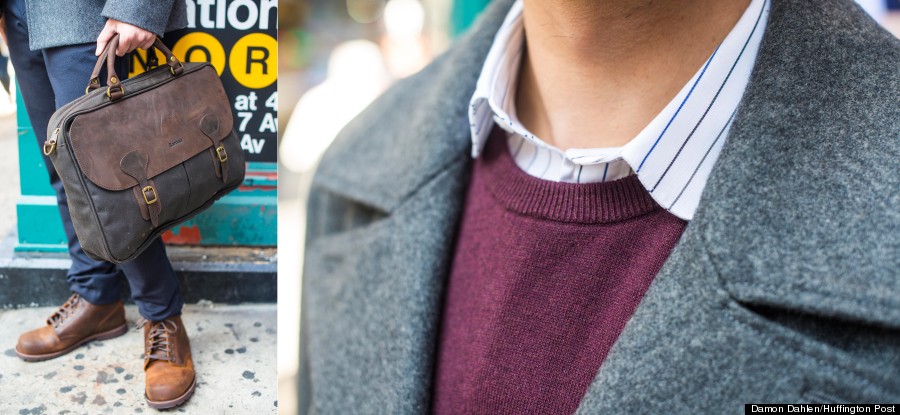 David Hart Club Collar Shirt With Blue, Grey & Black Stripes, $95; Gap Cashmere Crew Sweater, $168; Gap Wool Peacoat, $158; Parke & Ronen Aspen Trouser Navy, $189; Barbour Wax Leather Briefcase, $159; Brooklyn Boot Company Boots, $175
The Dinner Outfit
Ethan Fedida, Senior Social Media Editor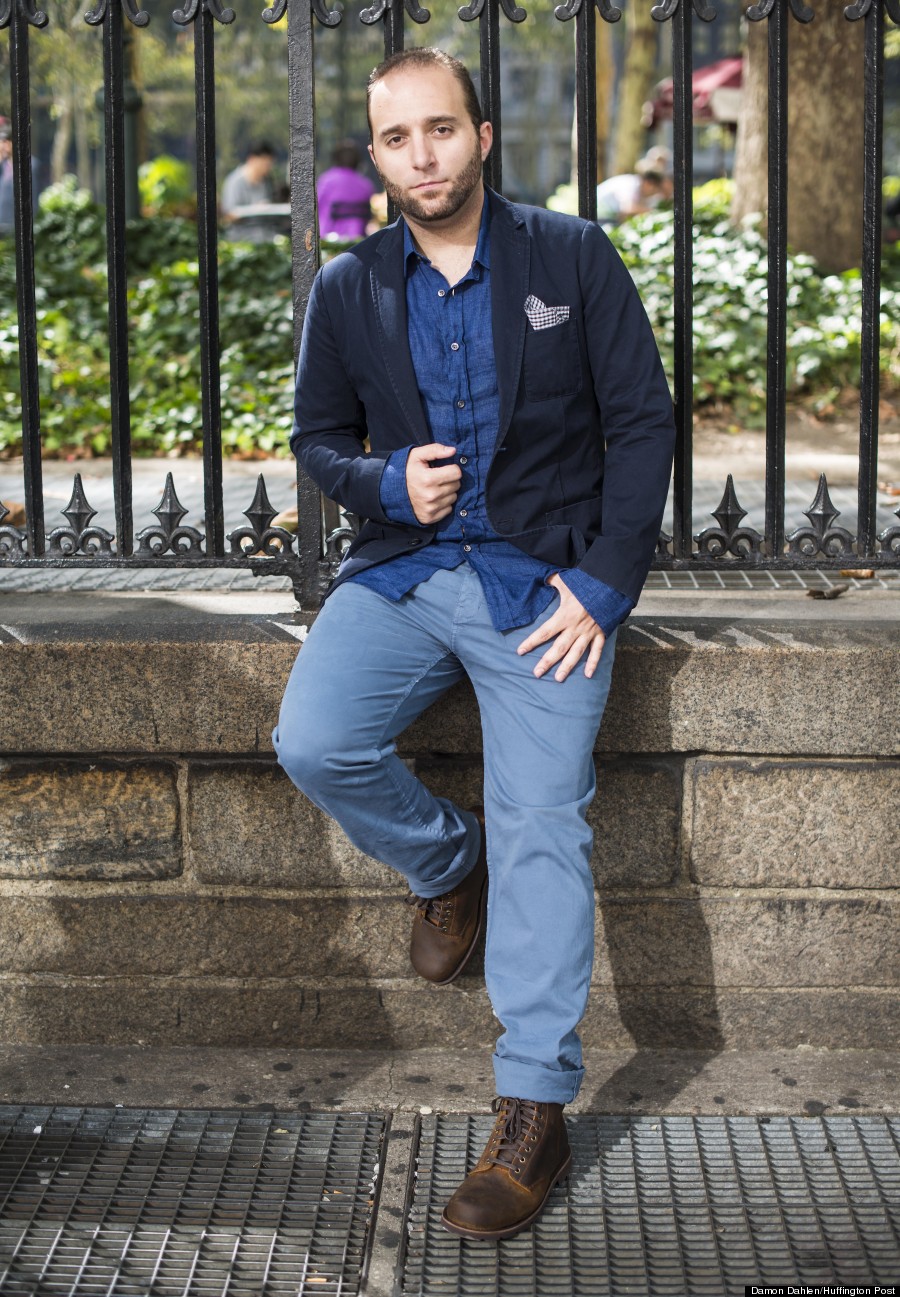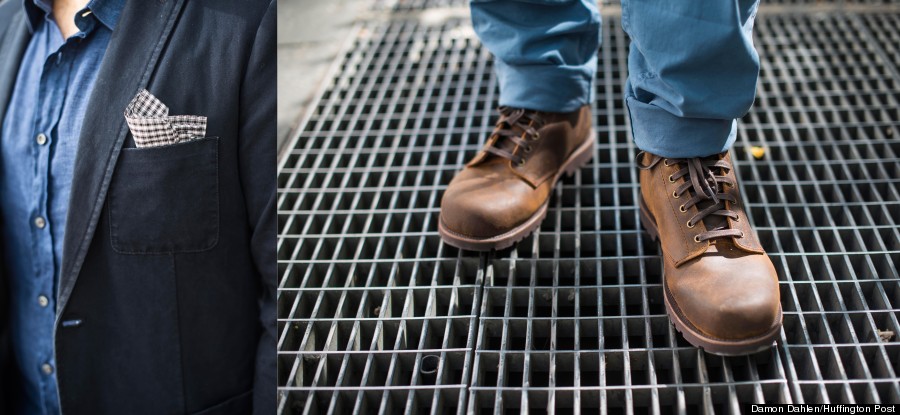 Gap Twill Brunson Blazer, $98; Todd Snyder Indigo Selvedge Shirt, $295; Parke & Ronen Apollo Jeans Cadet Blue, $155; David Hart Pocket Square (similar here); Brooklyn Boot Company Boots, $175
The Weekend Away Outfit
Brennan Williams, Pop Culture Editor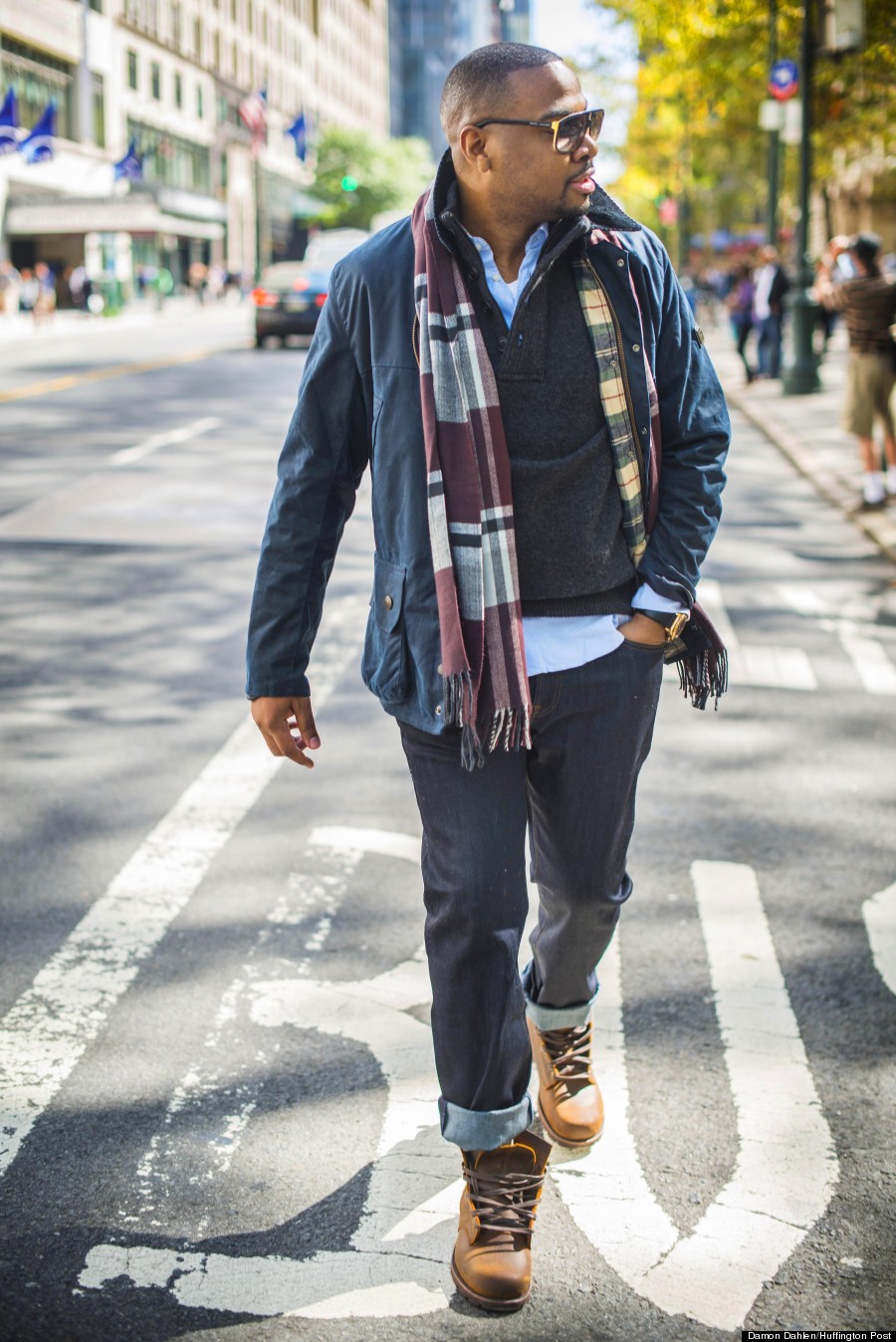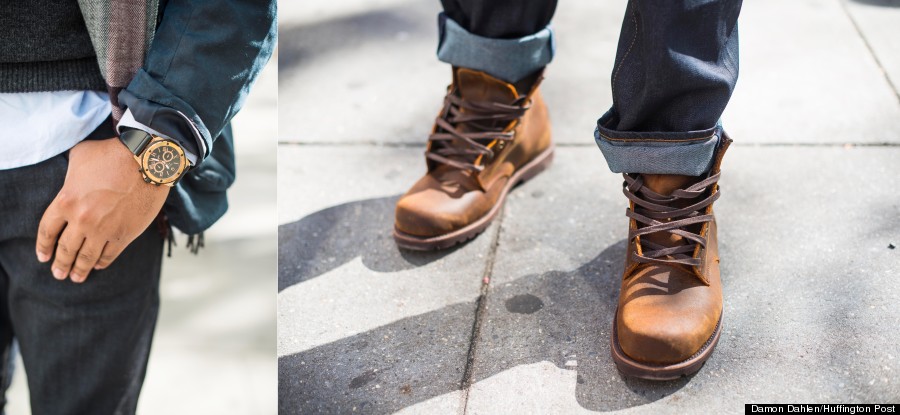 Barbour Heritage Carew Shirt Sky Blue, $95; Barbour Patch Half Zip Jumper (similar here); Barbour Coat (similar here); Gap Exploded Plaid Scarf, $29; Gap 1969 Slim Fit Jeans Japanese Selvedge, $108; Bulova Rose-Gold Rubber-Strap Chronograph Watch, $360; Marc Jacobs Sunglasses (similar here); Brooklyn Boot Company Boots, $175
Get it!

To donate to the Brooklyn Boot Company on Kickstarter, click here.
Styled by: Michelle Persad | Photos by: Damon Scheleur