Okay, it's time to face the music. It's fall. And by fall, we mean almost winter. So it's about time you get your cold-weather wardrobe together. Though buying cozy knits and cords is exciting, it seems like winter clothes cost a whole lot more than summer clothes -- does everything really need to be cashmere and suede?
The idea of shelling out serious cash for warm clothes may seem cringe-worthy, but there are actually a lot of items for the season that are already on sale.
Boots, for example, are discounted across the board. It's early November, but you can score a great deal on fall and winter footwear. To help you save some dollar bills, we've rounded up 19 pairs of boots that are on sale for under $100. Happy shopping!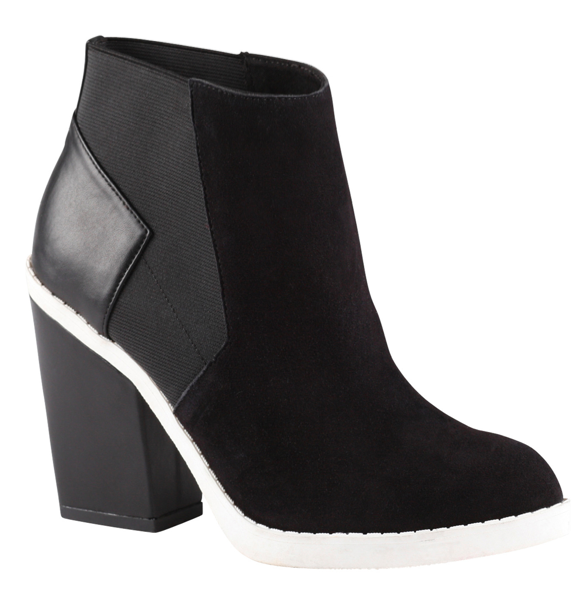 19 Pairs Of Boots For Under $100