Booz Allen declined to comment for this story.
Booz Allen's profitable relationship with the government is dependent on the company's ability to handle sensitive government information. A securities filing revealed that nearly half of the firm's 25,000 employees have access to information that would cause "exceptionally grave damage" to national security if leaked, according to the New York Times.
Booz Allen's stock price took a beating early Monday following Snowden's revelation:
That's in noticeable contrast with the company trends of the past few months:

Defense contractors like Booz Allen profited greatly in the wake of 9/11 as the role of private companies in U.S. national security expanded. Other companies, including Lockheed Martin Corporation and Northrop Grumman Corporation, have grown so large they make Booz Allen look small by comparison.
Related
Before You Go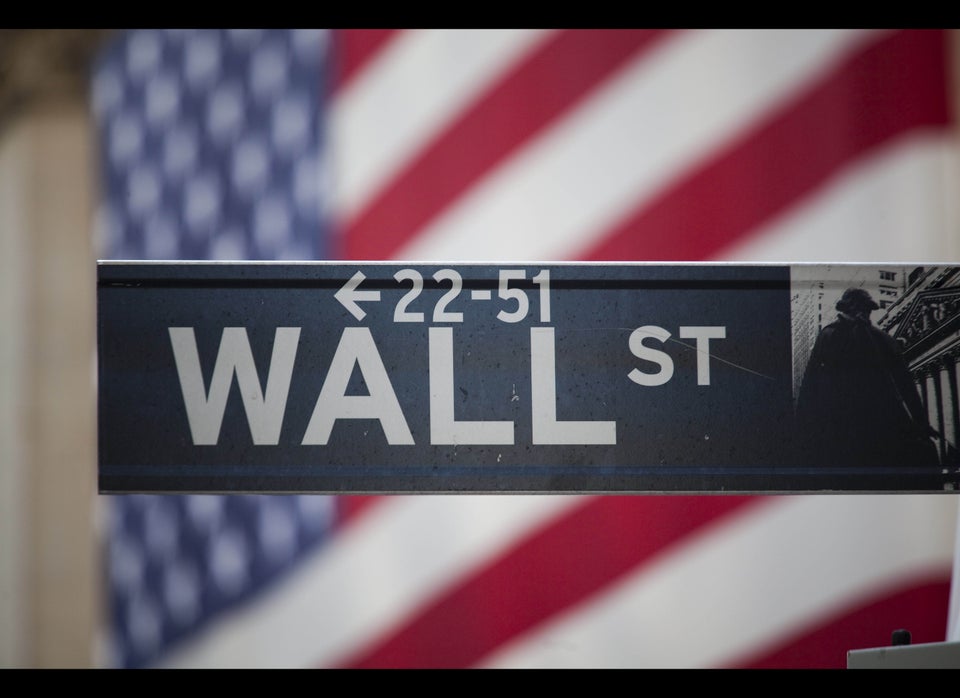 14 Facts Obama Doesn't Want You To Know
Popular in the Community