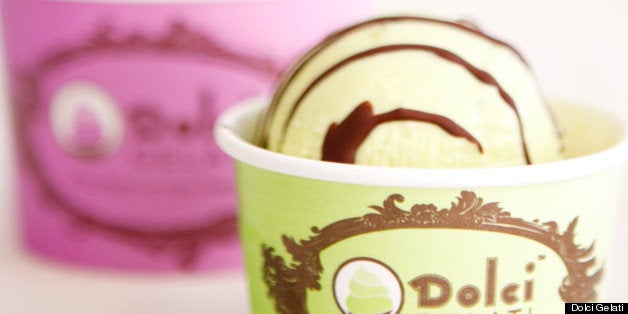 Okay, we realize that's not-so-breaking news. But while we're loathe to venture into the heat, here's a reason to leave the house: boozy gelato.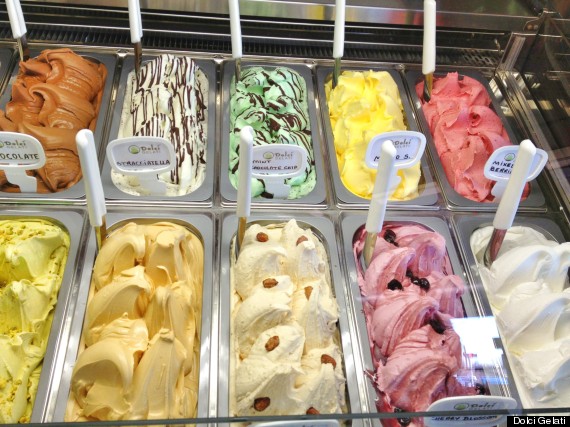 The Takoma Park, Md., cafe -- which also has locations in Nationals Park -- partnered with D.C.-based Don Ciccio & Figli, an artisanal liqueur company, to create boozy gelato just in time for summer.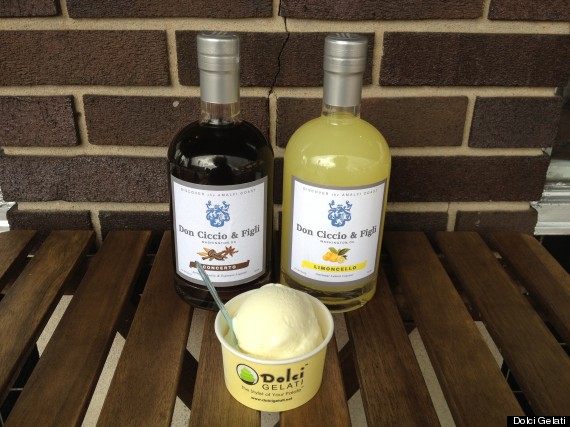 Gelato lovers who are 21 or older can order Italian-inspired scoops in two flavors: limoncello and Concerto. As Don Ciccio & Figli president and founder Francesco Amodeo told the Washington Post, creating his own Concerto liqueur is especially meaningful:
Concerto is a style of liqueur made with espresso, barley and 15 spices, including star anise and juniper, and famed along the Amalfi Coast. Amodeo tells how he learned to make it, a process that involved multiple visits up a mountain on a donkey to see an old lady who cleaned the convent where the recipe was secretly guarded by monks.
Riding a donkey up a mountain? We'd definitely need something boozy after that kind of adventure!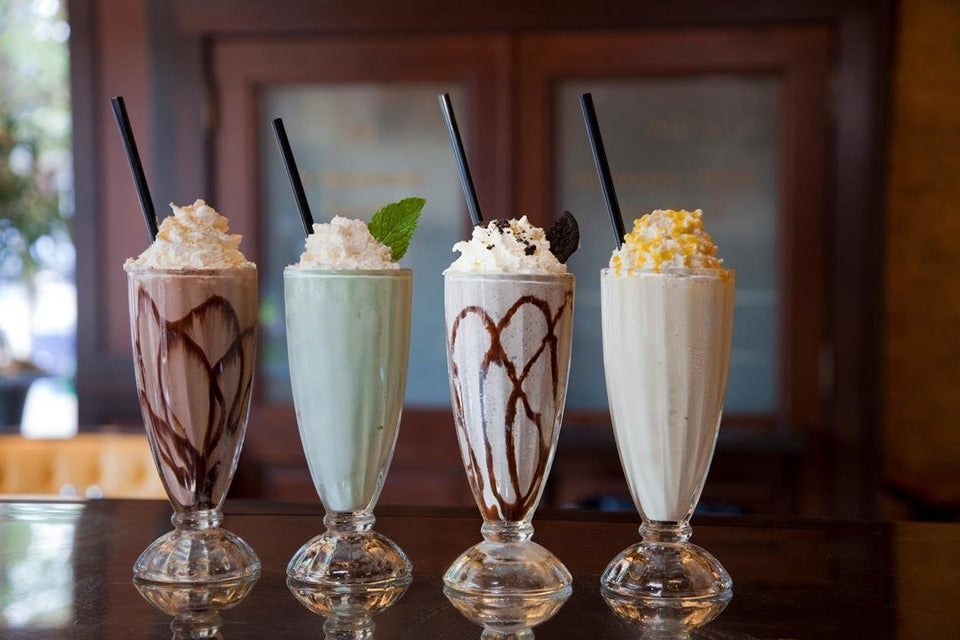 Spiked Shakes In D.C.
Related
Before You Go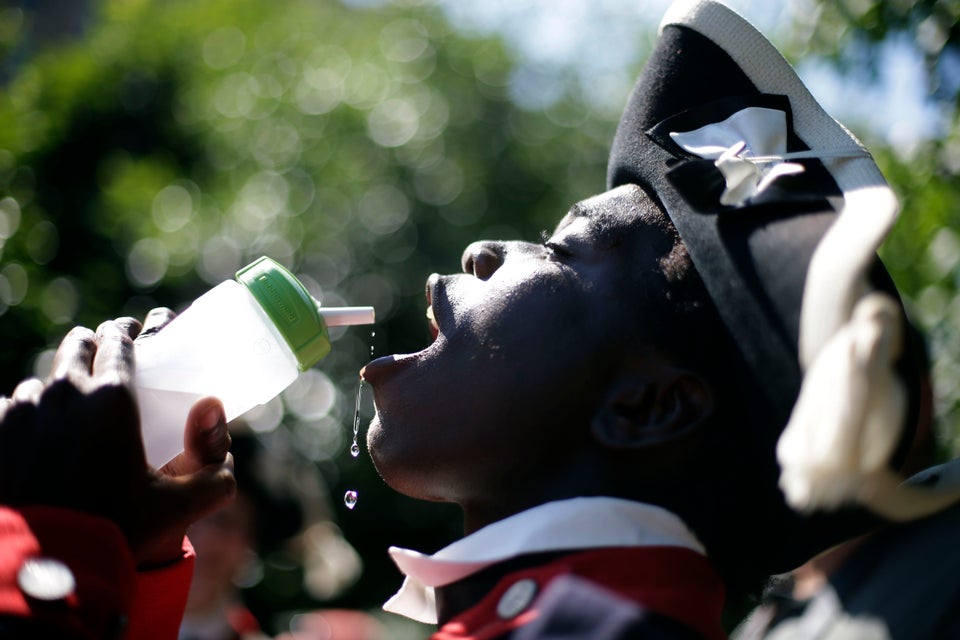 East Coast Heat Wave 7/16/13
Popular in the Community