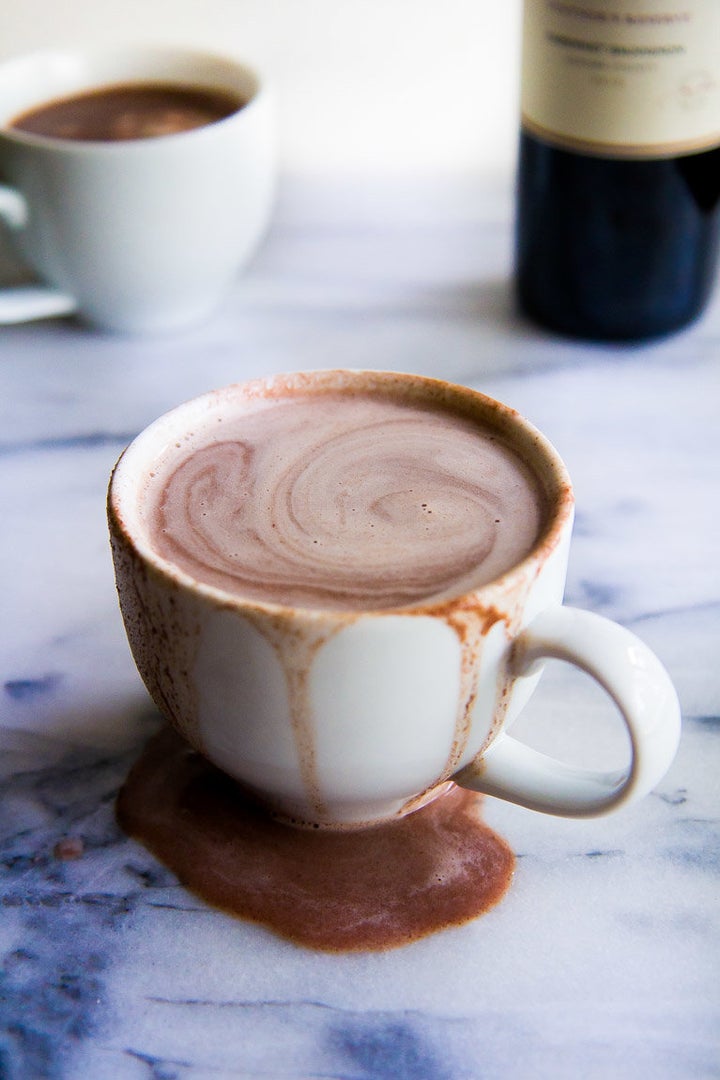 Hot chocolate is a classic wintertime treat. But for one reason or another, it doesn't get the same excited response as mulled wine. We get it. While hot chocolate is nice, wine is even nicer.
Guess what? You don't have to choose between the two. Mix them together for the ultimate cold-weather drink. We're talking red wine hot chocolate.
If you mix red wine, dark chocolate and milk, and heat it up in a pan until the chocolate submits to a liquid state, you get this beautiful sight:
This is what you should imbibe at a six o'clock cocktail hour. It beats the hot toddy because chocolate and wine are a dream team. Folks, you're going to want to make this Red Wine Hot Chocolate recipe (from the genius food blogger immaEATthat) part of your regular routine for the cold months ahead.
Want something a little stiffer? We've got recipes for those nights, too. Booze in hot chocolate also makes for a great drink. Think Kahlua, whiskey or Baileys. You could just add a splash into your next mug of cocoa, or you could think big with one of these classic hot chocolate recipes below.
Pumpkin Butterbeer Hot Chocolate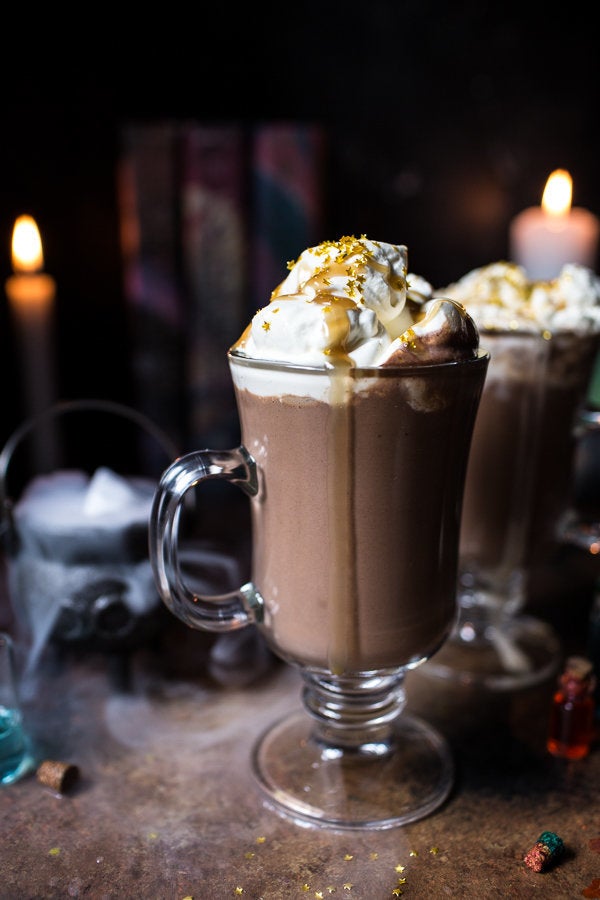 Kahlua Hot Chocolate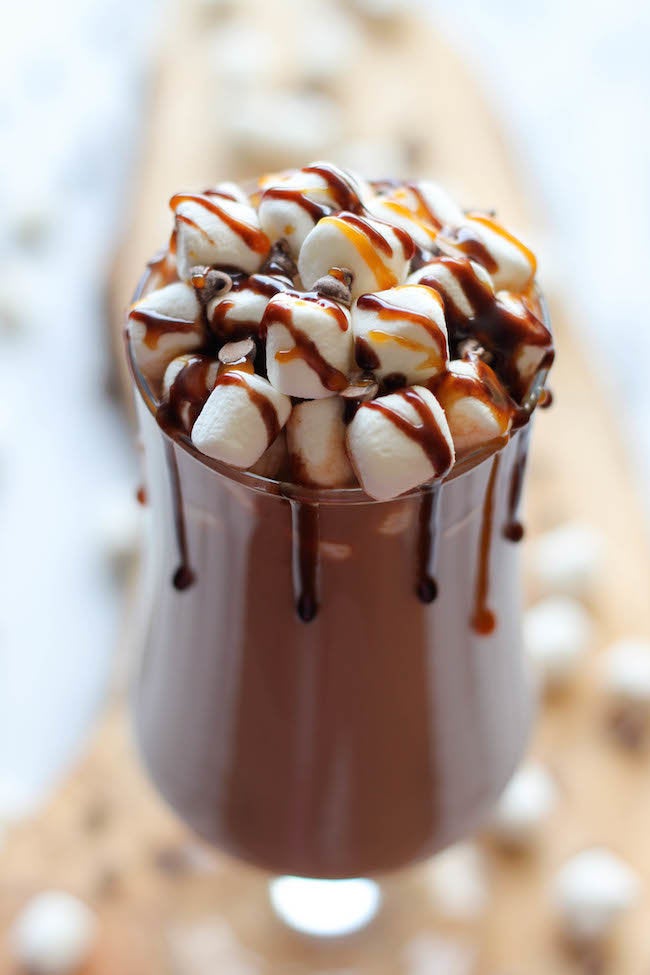 Hot Chocolate Del Diablo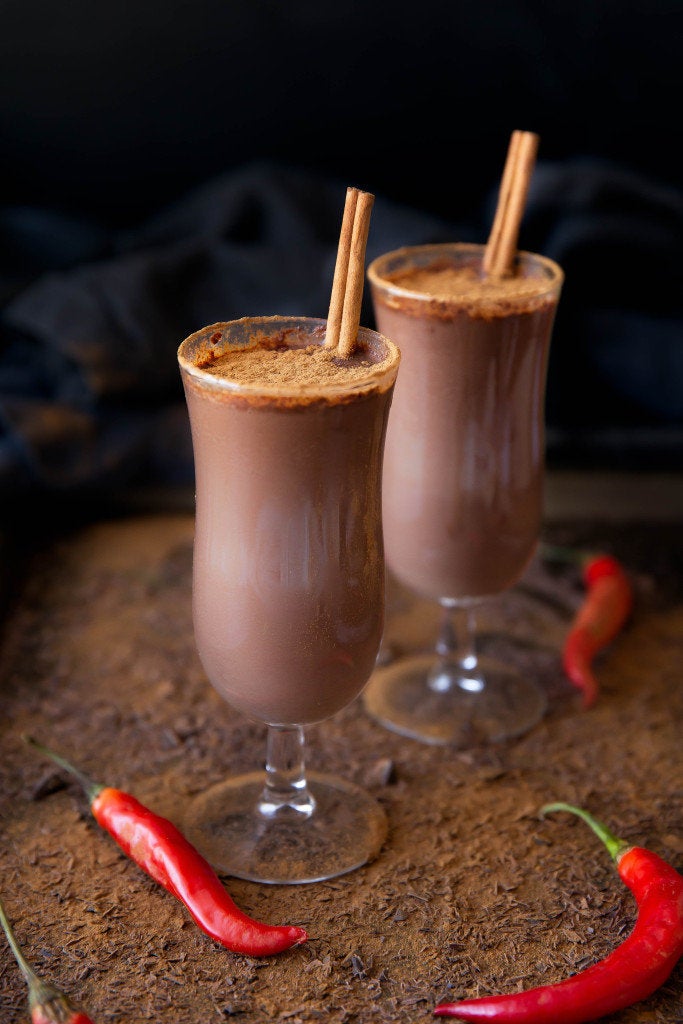 Boozy Raspberry Hot Chocolate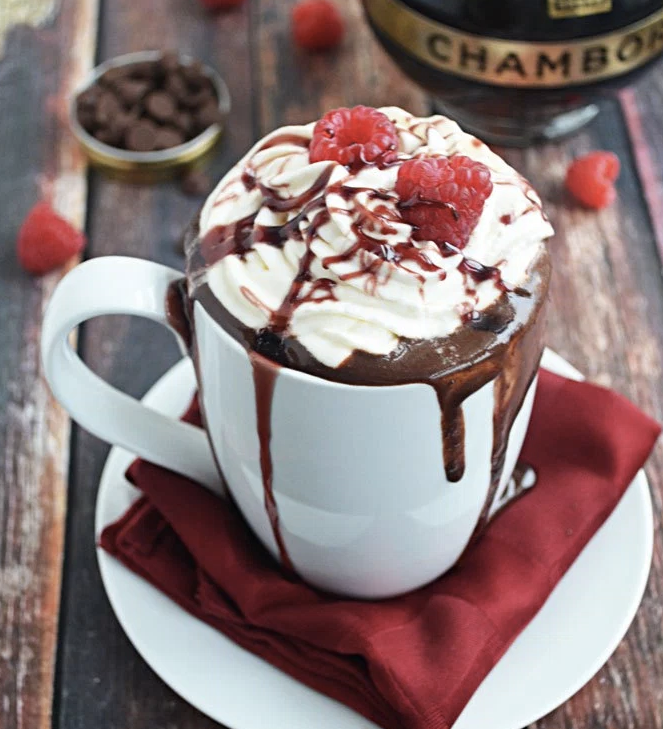 Broiled Bailey's Hot Chocolate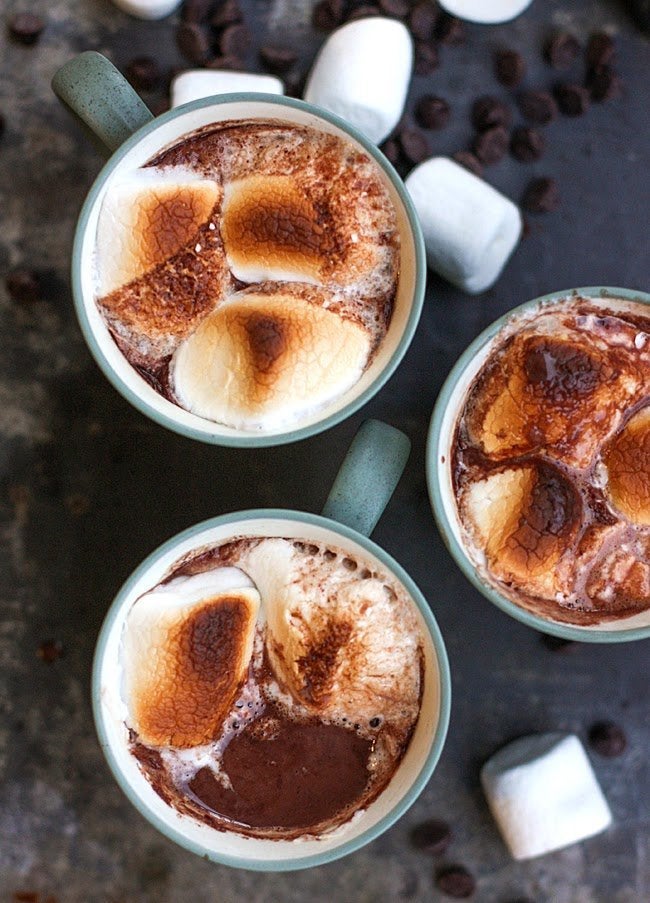 Boozy Pumpkin White Hot Chocolate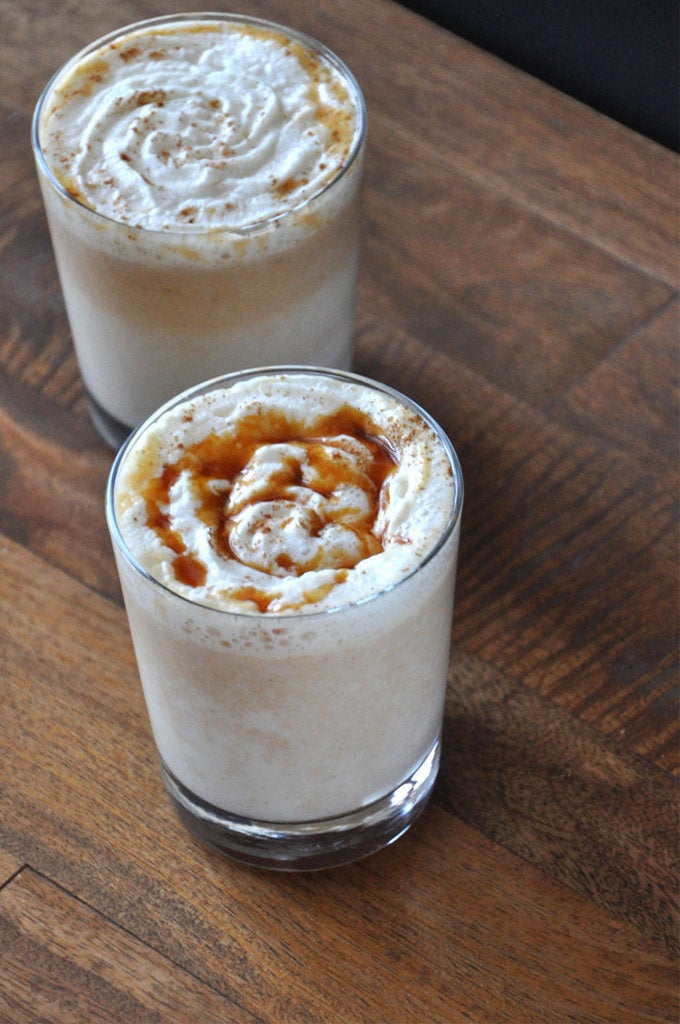 Boozy Hot Chocolate With Vanilla Bean Whipped Cream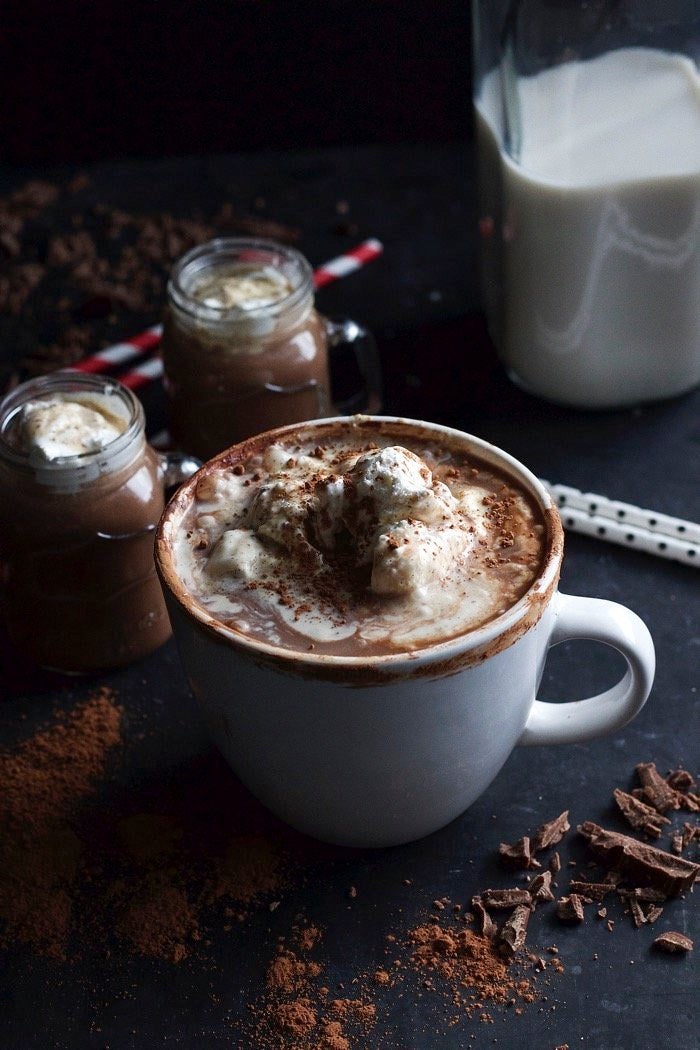 Whiskey Hot Chocolate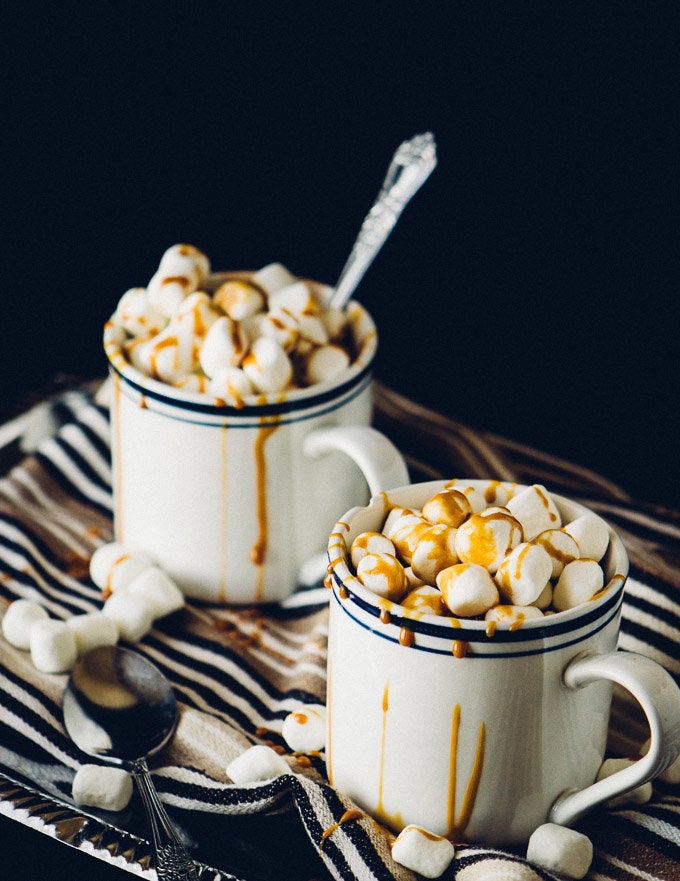 Black Cherry Bourbon Hot Chocolate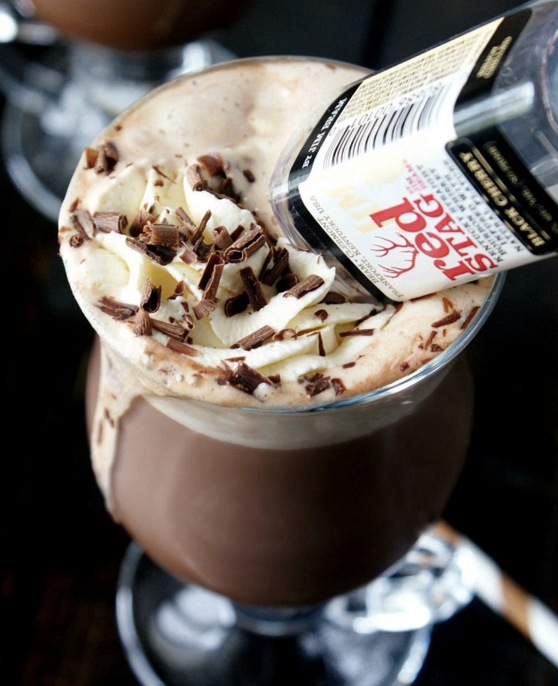 Mulled Wine Hot Chocolate