There are plenty of ways to unwind after a long day. Some people catch up on "Stranger Things," some people have a cocktail, and some people dig in to a pint of ice cream.
Tipsy Scoop, an aptly named New York City-based godsend ice cream company, can help you kill at least two of those birds with one stone. It's a line of boozy ice creams.
Lest you stick up your nose at what you assume is just another booze-flavored concoction, consider this: One serving of this stuff has an ABV of up to 5 percent, or the equivalent of a light beer.
And really, who ever eats one serving of ice cream?
In addition to its delicious sounding best-selling flavors like dark chocolate whiskey, salted caramel and spiked hazelnut coffee, the brand also offers seasonal flavors, which include ― wait for it ― a "frosé all day" flavor in the summer...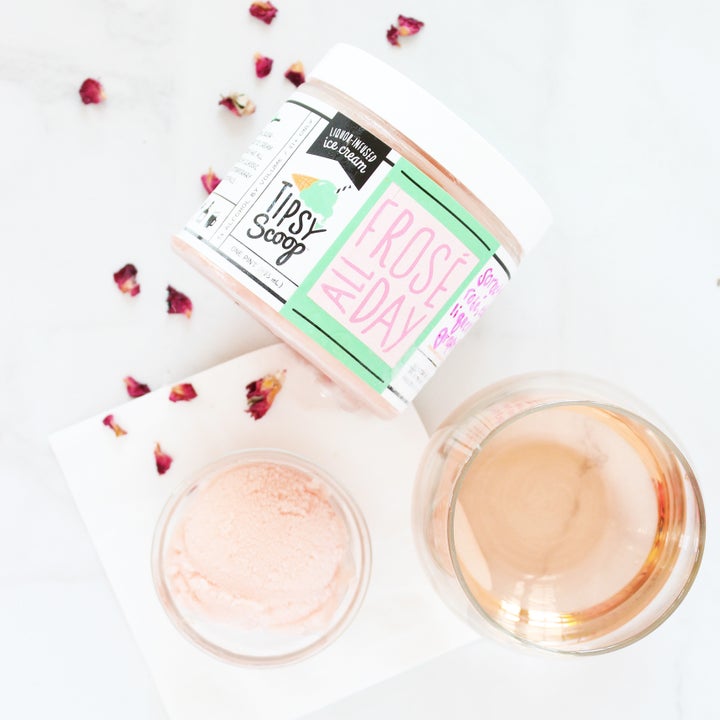 ...and right now, a spiced, spiked pumpkin pie flavor for fall: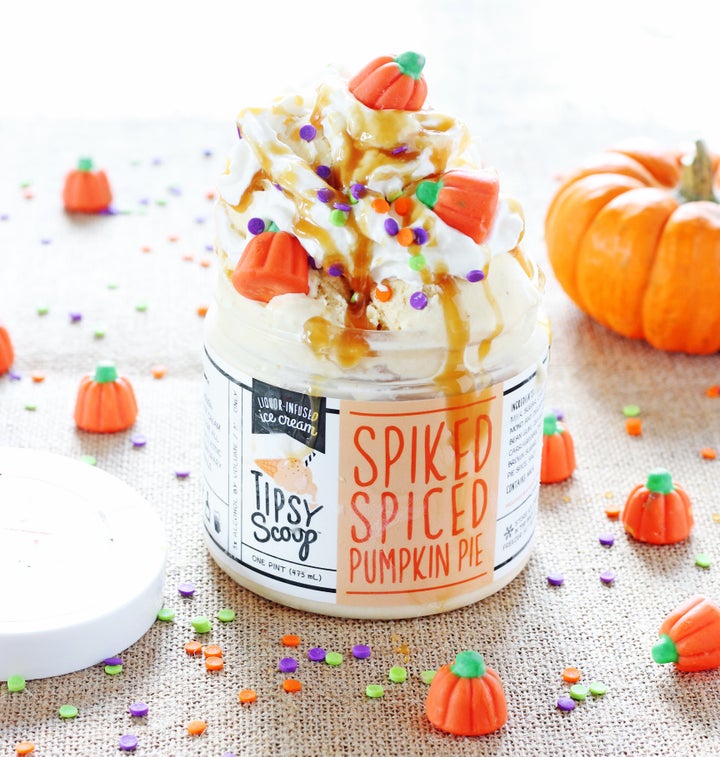 The all-female business, which was started in 2013 by Melissa Tavss, offers catering within New York City, where it is also sold in stores. But don't panic, nationwide boozy ice cream enthusiasts: It ships to you, too.