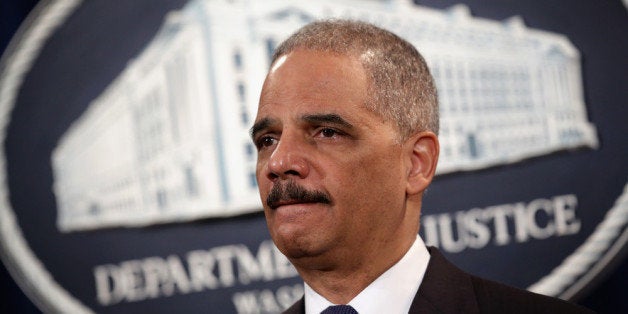 WASHINGTON -- The Federal Bureau of Prisons intends to impose new requirements on the more than 200 federal halfway houses throughout the country, mandating that they provide treatment for mental health and substance abuse issues, permit cell phone use and provide transportation so that inmates can pursue jobs, Attorney General Eric Holder announced Monday.
The new regulations, which will be posted online Monday, will also expand access to electronic monitoring equipment, like GPS ankle bracelets, which should allow more use of home confinement for former inmates re-entering society.
All halfway houses will have to offer standardized cognitive behavioral programs for federal inmates, and the Bureau of Prisons will set guidelines for the qualifications of instructors as well as the size and length of the classes, Holder said.
"For the first time, we will require all 200-plus halfway houses in the federal system to offer standardized treatment to prisoners with mental health and substance abuse issues," Holder said in a video.
"This treatment will be intensive, and must follow rigorous standards set forth by the Bureau of Prisons. Once fully implemented, these services will be available to every single one of the approximately 30,000 inmates who are released through halfway houses each year," Holder said. "This will ensure consistency and continuity of care between federal prisons and community-based facilities. And it will enhance the programs that help prisoners overcome their past struggles, get on the right path, and stay out of our criminal justice system."
Last week, Holder also encouraged federal prosecutors to launch re-entry courts in their districts during the U.S. Attorneys' Conference in Washington, D.C.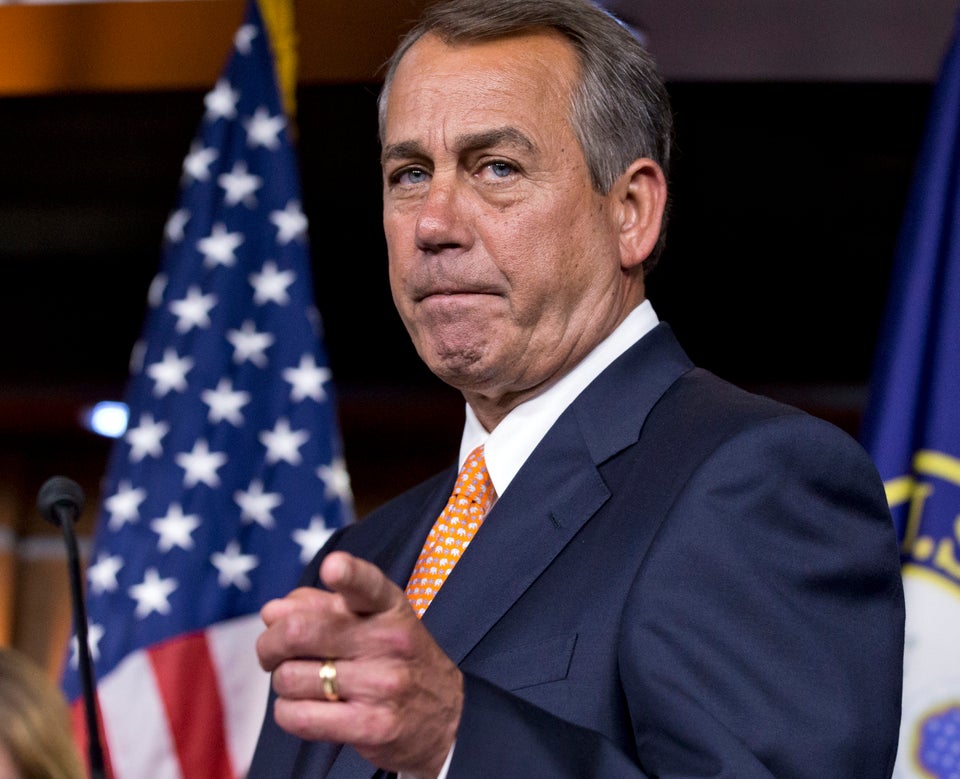 Conservatives Pointing Fingers
Popular in the Community