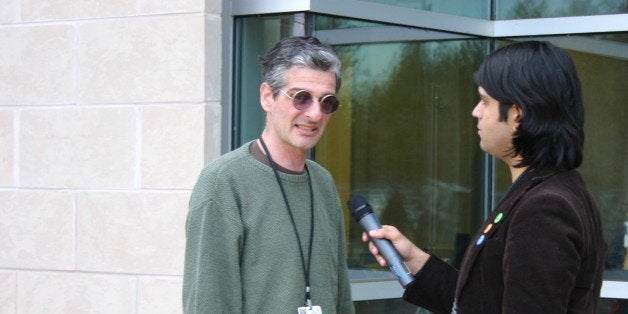 It all started when Scientific American pulled a blog in which a black female biologist alleged that an editor at another popular website, Biology-Online, had referred to her using a racially and sexually charged slur.
In the wake of that dust-up, a freelance science writer accused Bora Zivkovic, SciAm's influential blog editor and co-founder of ScienceOnline, of sexual harassment: "There's no reason for me anymore not to name him publicly, which I'd long wanted to do anyway," Monica Byrne wrote on her blog. "Reading about this incident [regarding Lee] is what reminded me."
Byrne alleged that Zivkovic had behaved inappropriately when the two met to discuss science journalism, calling himself a "very sexual person," discussing sexual issues involving his wife, and saying that he was thinking about having sexual affairs with younger women.
In response to Byrne's allegations, Zivkovic quickly issued an apology: "I hope to be known for my continued professional and appropriate support of science writers rather than for this singular, regrettable event for which I am deeply sorry."
But was Zivkovic's misstep an isolated one? Hannah Waters, another SciAm blogger, added fuel to fire, alleging that she had first-hand experience of inappropriate behavior by Zivkovic.
"There wasn't any touching or overt sex talk. But it was still harassment—just harder to talk about," she wrote on Medium, adding that the encounter had caused her to question her journalistic abilities. "Am I actually any good at writing, or was he just supporting me because he was sexually interested in me?" she wrote.
Zivkovic came clean on Twitter.
In addition to making for a very rough patch for SciAm and Zivkovic, the exchanges have opened up a broader conversation about sexual harassment within the online scientific community.
"It's easy to forget how insecure and uninformed someone can be starting out, and it's hard to remember that you have a lot of power in comparison, even if you have just a few years more experience or feel like a cog yourself," Laura Helmuth, science and health editor at Slate, wrote. "Be respectful, be appropriate, be professional. Above all else, do not be a creep."
Before You Go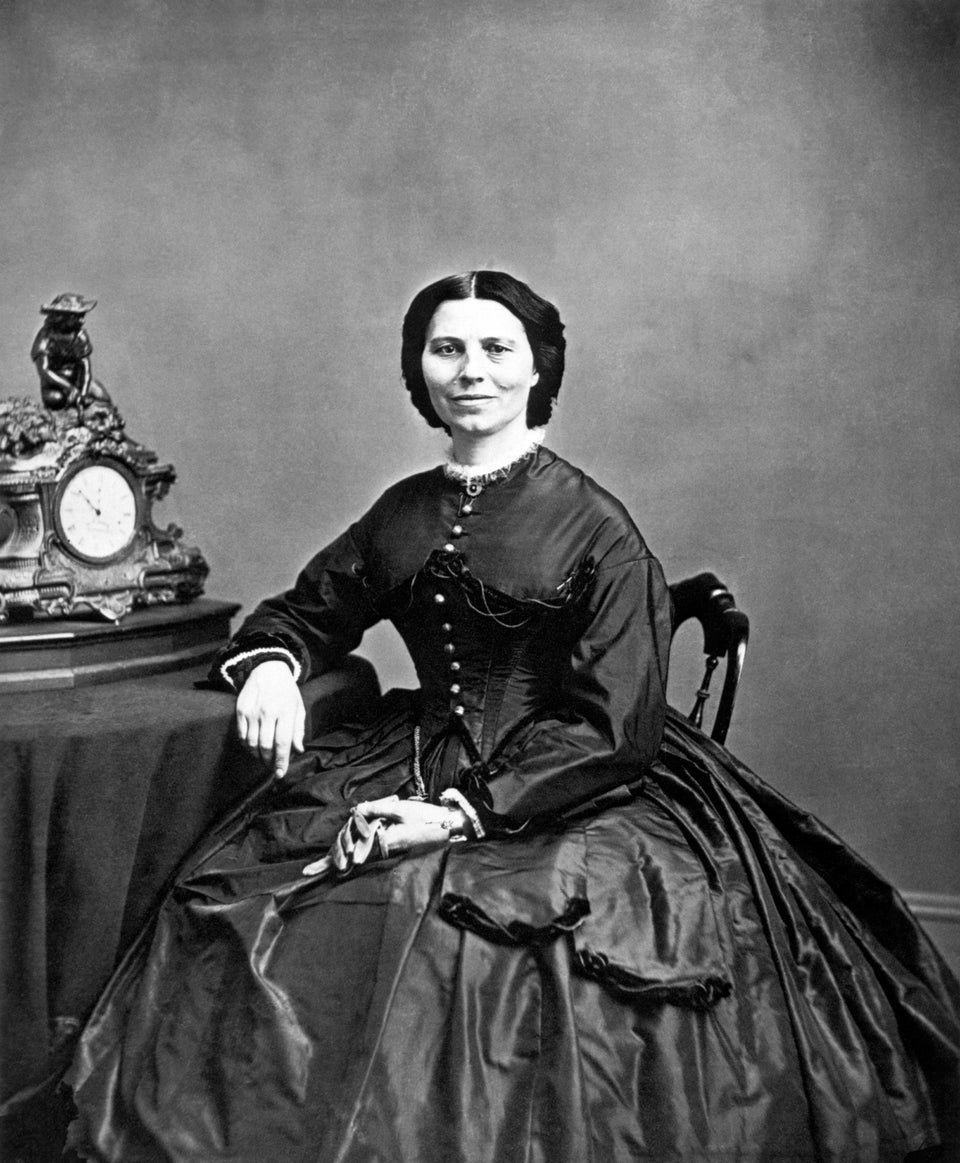 Women Who Changed Our Health
Popular in the Community