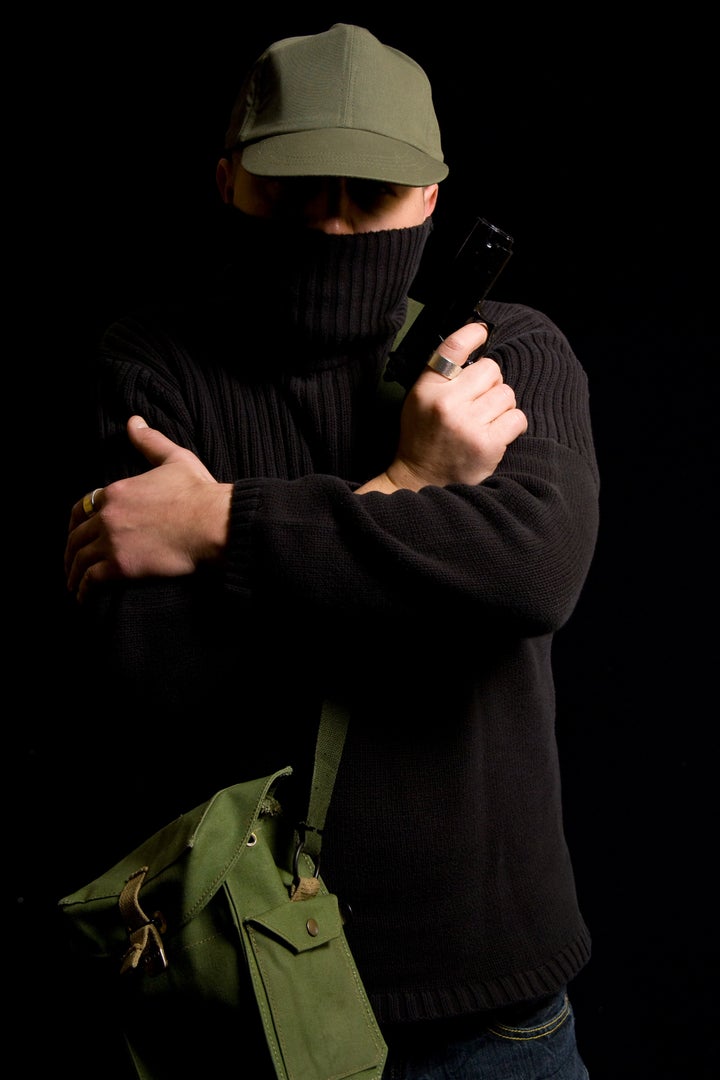 U.S. Border Patrol agents are accused of showing little regard for the Constitutional and human rights of people crossing the border between America and Mexico.
A complaint filed by the American Civil Liberties Union with the Department of Homeland Security documents 11 instances in which Customs and Border Protection (CBP) agents assaulted or otherwise abused individuals, most of whom were U.S. citizens or legal residents, according to an ACLU press release. The complaint asks for an investigation into the alleged crimes.
In one example cited by the ACLU, Chilean businessman Hernan Cuevas, who had a valid visa, was "strip-searched and chained to a metal bench for three hours without explanation." One CBP officer berated Cuevas while he was shackled, according to the release.
"This is my country now and when you are here, you listen to me," the agent allegedly said. "I don't like your kind that takes our jobs and uses our system..."
The traumatic event had Cuervas questioning where he was, the ACLU claims.
"I could not believe I was in the U.S. I was completely perplexed," Cuevas said. "The incident was so bizarre that it was a perfect fit for a 'banana republic,' a corrupt place without democracy."
"CBP stresses honor and integrity in every aspect of our mission, and the overwhelming majority of CBP employees and officers perform their duties with honor and distinction, working tirelessly every day to keep our country safe," CBP spokesperson Bill Brooks said in an email to The Huffington Post. "We do not tolerate corruption or abuse within our ranks, and we fully cooperate with any criminal or administrative investigations of alleged misconduct by any of our personnel, on or off duty."
The complaint was filed two years after Anastasio Hernandez-Rojas, a 42-year-old undocumented construction worker and father of five, died after being tased and beaten by several CBP officers at the U.S.-Mexico border crossing near San Diego. A recent documentary claims Hernandez-Rojas pleaded for help while he was hog-tied and brutally assaulted.
The ACLU release also notes that the organization's complaint comes just one month after the Department of Justice decided not to pursue criminal charges against the agent who shot and killed 15-year-old Sergio Adrían Hernández Güereca after he allegedly threw rocks at officers.
"There is an urgent need for CBP to be subjected to increased oversight and accountability in an effort to curb the abuses that are occurring regularly along the border," Judy Robinovitz, deputy director of the ACLU Immigrants' Rights Project, said in the release. "CBP officers are not exempt from adhering to basic constitutional requirements."
Related
Popular in the Community