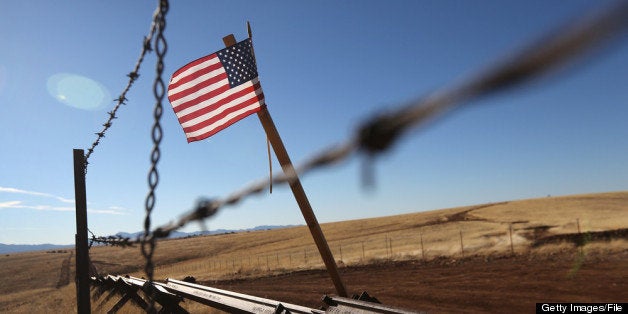 For the first six months of this fiscal year, ending in March, Border Patrol apprehensions of undocumented migrants entering from Mexico climbed 13 percent compared with a year earlier.
The new data come as the debate over immigration reform and how much more to spend locking down the border intensifies in Washington. The Senate is expected to soon begin considering a sweeping bipartisan reform bill.
The increase in apprehensions generally signals an increase in attempted crossings. And the recent surge is coming almost entirely through the Rio Grande Valley in Texas, which is beginning to rival the Tucson Sector as the busiest — and deadliest — route for migrants from Mexico.
Before You Go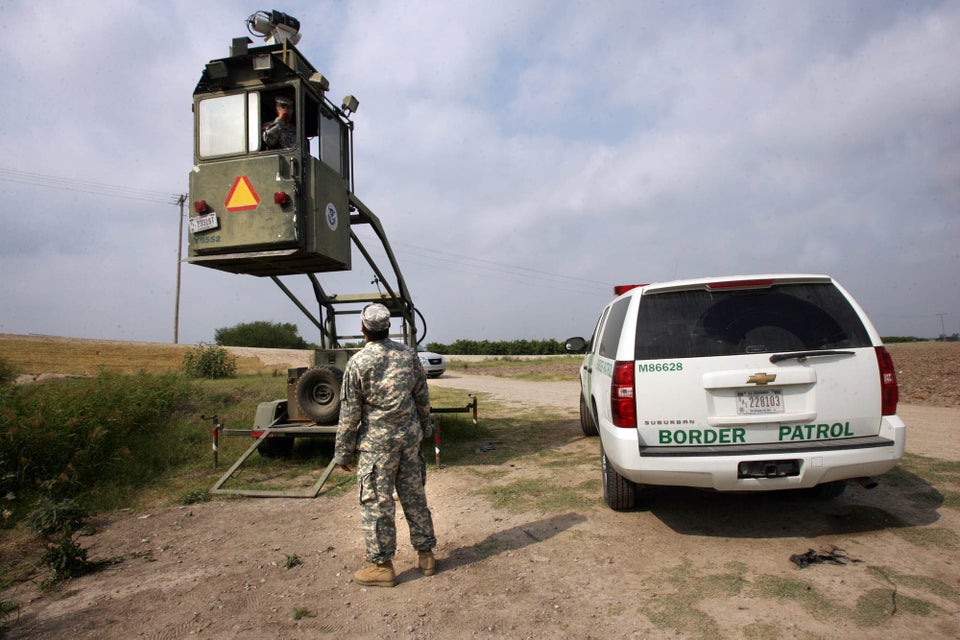 6 Misconceptions About The Border
Popular in the Community