A pair of U.S. citizens want to make a point about border checkpoints.
Morales filmed Figuerdo's arrest, yelling "what's the crime?" as they took him away, becoming the latest in a series of people to challenge the concept of immigration checkpoints outside of border-crossing sites and upload the confrontations to the web.
Figueredo told Democracy, Now! host Amy Goodman:
What I was really trying to accomplish was to put into question the authority that the Border Patrol has to harass and to force people to answer questions that they don't have to answer when they're traveling within the 60-to-100-mile border zone in the U.S.
Figuerdo and Morales, both Cornell students, aren't the only ones to challenge the Border Patrol's questioning about immigration status in the border zone lately.
Support HuffPost
Every Voice Matters
Before You Go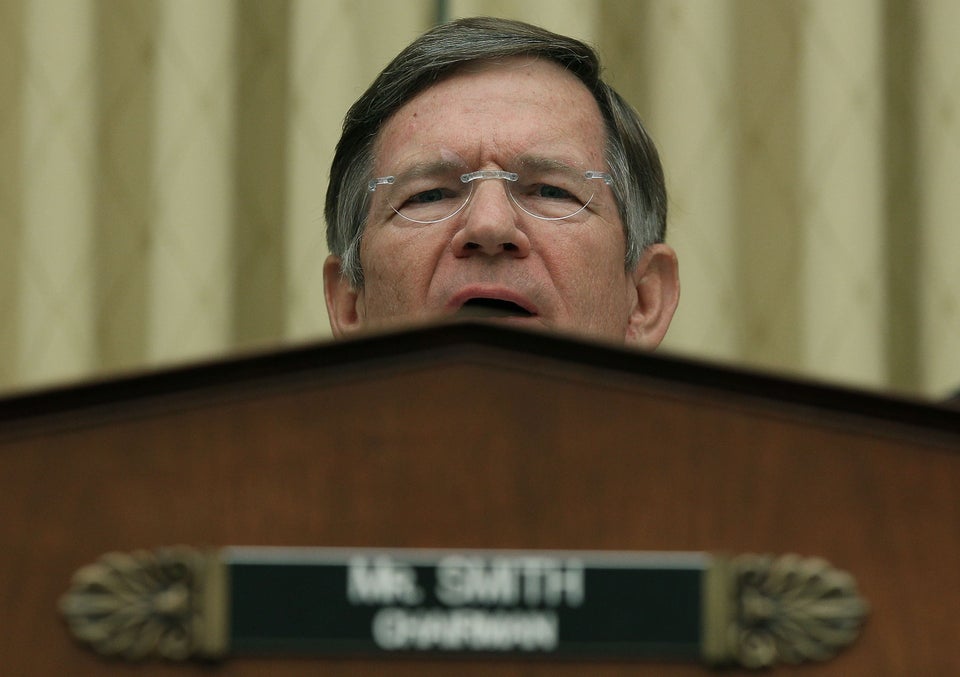 6 Pols Against A Pathway To Citizenship
Popular in the Community