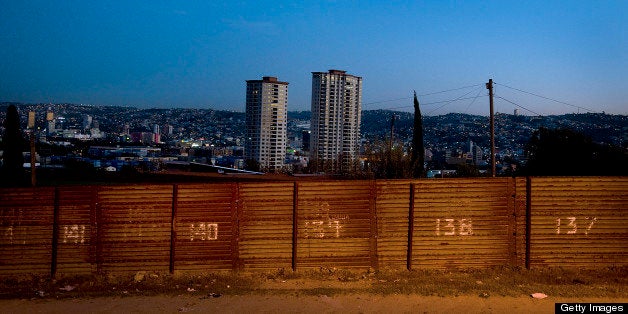 For those who live along the U.S.-Mexico border, especially in large cities, the relationship between the two countries is different than for those who live elsewhere in the U.S. It's difficult for those outside this area to understand, because despite the line that legally separates the two countries, the people both north and south of it, are neighbors. They depend on each other for economic vibrancy, personal relationships and cultural attachment.
Border relations between U.S. and Mexico
In spite of the backlash against illegal immigration and the fear of out-of-control drug violence along the Mexican side of the border, border cities in the U.S. have a unique relationship with their neighbor to the south.
Recently, San Diego's Mayor Bob Filner looked across the border to Tijuana as a new business partner. For him, as for most of the politicians in the San Diego area, it's not about "us versus them." It's about all of us. Together.
El Paso and Juarez have a very tight relationship. Businesses on both sides of the border have always relied on the other side of the dividing line. People in Juarez might go to school in El Paso. Mothers from El Paso visit their daughters in Juarez. It is difficult for many people outside the area to understand how intertwined these the communities are.
The same goes for Laredo, Texas and Nuevo Laredo, Mexico as well as Brownsville, Texas and Matamoros, Mexico. The people who live and work in these communities understand and live this reality, but policy and laws from Washington don't. Instead of fighting over illegal immigration and building walls, the government should be building figurative bridges. In 2005 alone, over 40 million people entered the United States via the San Ysidro Port Entry at Tijuana. Legally.
What border cities and the people who live there are showing us, is that we can all live together in peace. And all of us can benefit from this. Despite what Washington lawmakers might think, the people on both sides of the border are neighbors, in the complete sense of the word. Politicians hundreds of miles away can build walls, bring in the National Guard and fly drones along the desert, but that's not how it works along the border. For many generations, border cities have relied on each other for work, entertainment and prosperity. Families are often spread out on both sides.
There is an economic boom waiting to happen in these areas. The good news is that some business leaders and local politicians are finally doing something about it.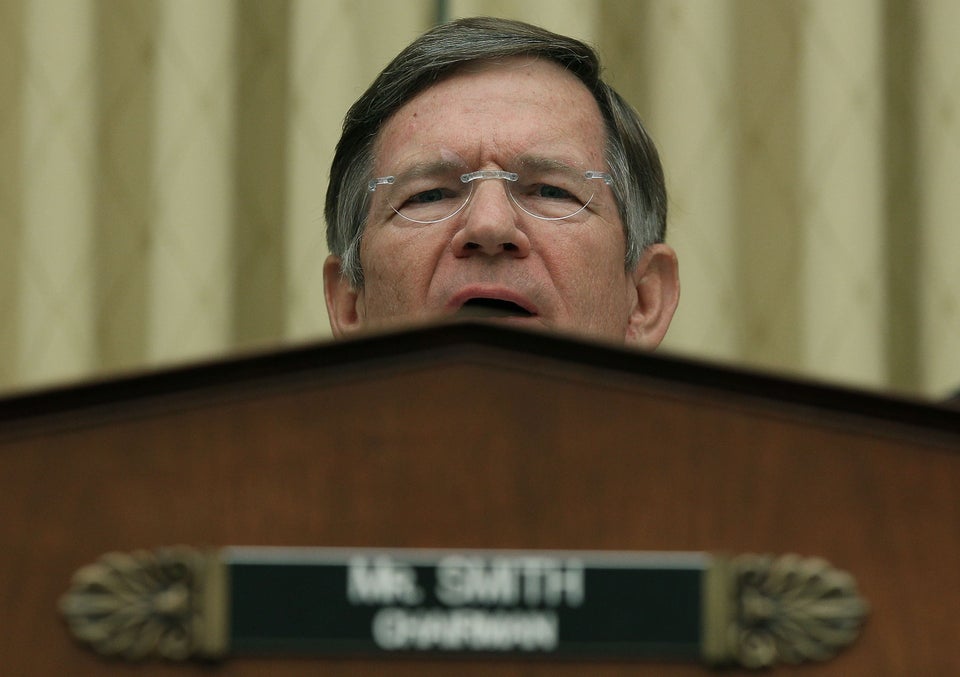 6 Pols Against A Pathway To Citizenship