A pair of House Republicans admitted on Friday that it made little sense to sue President Barack Obama over executive overreach and, at the same time, urge him to act without Congress to solve the border crisis.
"Look, you can't say on the one hand that the president is overreaching by acting without legislative authority and direction and then refuse to give him legislative authority and direction in another area," Rep. Tom Cole (R-Okla.), a frequent voice of moderation in the House GOP conference, said on MSNBC's "The Daily Rundown."
In a stunning defeat on Thursday, House leadership scrapped a scheduled vote on a border bill after a last-minute revolt by conservative members. The conference is meeting again Friday morning to discuss retooled legislation, delaying the planned August recess. In a statement explaining the postponement, House GOP leaders placed the onus on the White House to act without congressional authority.
"There are numerous steps the president can and should be taking right now, without the need for congressional action, to secure our borders and ensure these children are returned swiftly and safely to their countries," they said in a joint statement.
But that rationale raised eyebrows across Washington after House Republicans voted the day prior to authorize House Speaker John Boehner (R-Ohio) to sue the president for acting without Congress in delaying enforcement of the health care law they oppose.
Cole, an ally of Boehner, conceded as much on Friday.
"We've got a good bill that actually addresses the problem, a problem the president has identified but refused to produce a solution to, provides an adequate amount of money to get us to the end of the year," he said. "We'll give him additional resources next year. But the first thing is to actually pass legislation across the House floor. So I'll tell you that's what we're going to do today. I'm not going to point a lot of fingers at the president until we get our own job done."
Rep. Kevin Brady (R-Texas) echoed Cole's remarks on MSNBC, promising Republicans were not leaving town until they vote on some sort of legislation to address the influx of unaccompanied minors crossing the border.
"We can't go home until we pass a bill. That's why we're staying here, that's why we're going to get the job done," he said.
Fox News contributor Charles Krauthammer lambasted House Republicans for the "ridiculous" move on Thursday night.
"It is ridiculous to sue the president on a Wednesday because he oversteps the law, as he has done a dozen times illegally and unconstitutionally," the conservative commentator said on Fox, "and then on a Thursday say that he should overstep the law, contradict the law that passed in 2008 and deal with this himself."
Boehner appeared to acknowledge the matter on Friday, when he tweeted that, "Every president issues executive orders & takes action where he can. Most of them, though, do so within the law."
That prompted a spokesman for Senate Majority Leader Harry Reid (D-Nev.) to tweet back, "This is officially a hot mess."
Before You Go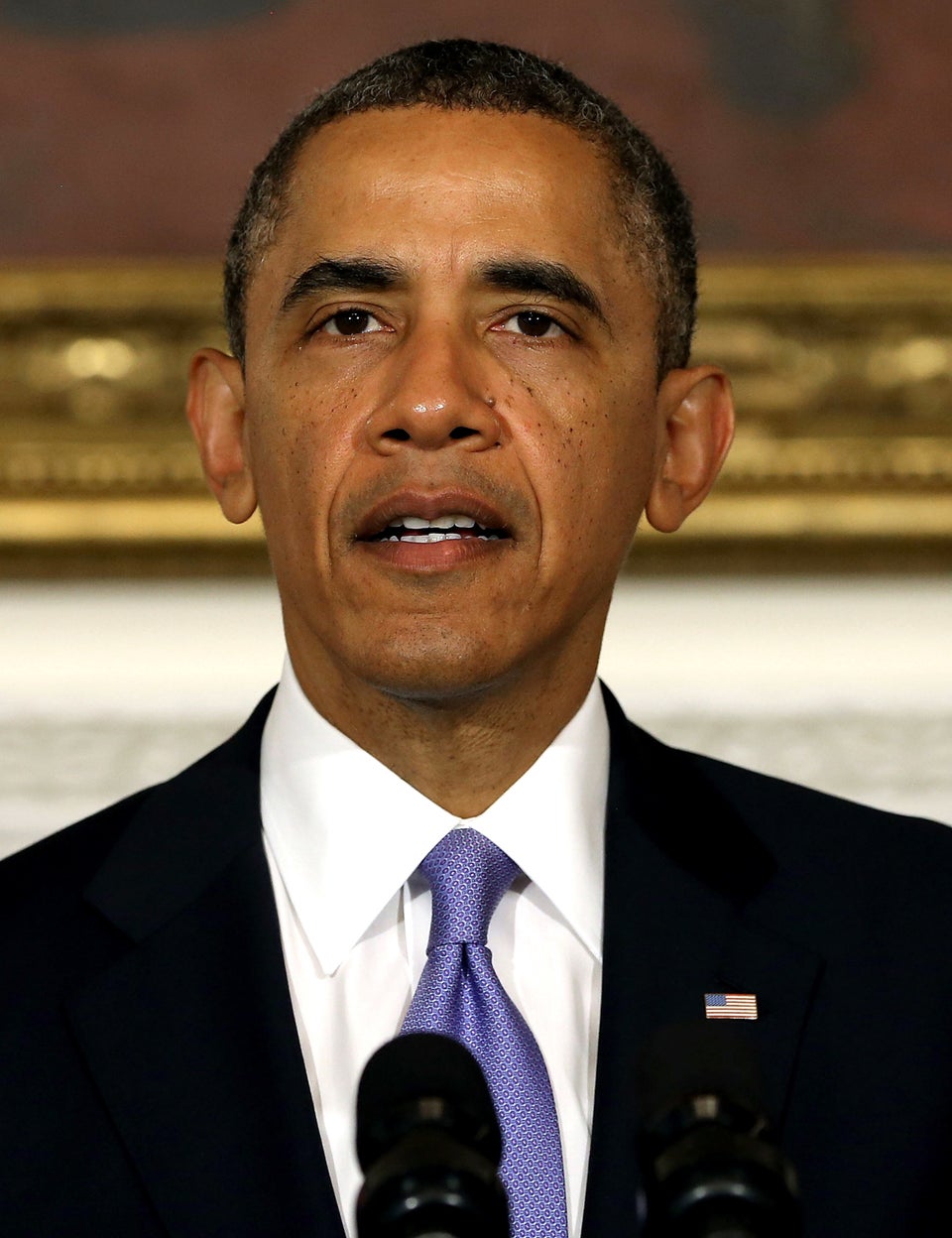 11 Ways Immigration Reform Helps The Economy
Popular in the Community