Texas artist Gonzalo Alvarez is hoping to show just how perilous crossing the border can be through a video game.
The 23-year-old illustrator and game designer recently released his art installation "Borders," which features a retro arcade-style game that challenges players to survive the harsh conditions and obstacles many immigrants face when crossing the U.S.-Mexico border.
"The political campaign of last year brought out a lot of xenophobic hate towards [undocumented] and legal immigrants, so I started playing with the idea of people simulating crossing the border through a video game," Alvarez told The Huffington Post. "I began exploring and researching indie games and 'Papers, Please,' a game where you play as a border patrol agent, was one that struck me the most through its political and moral commentary. This game inspired me to create something from the opposite point of view, that of the immigrant."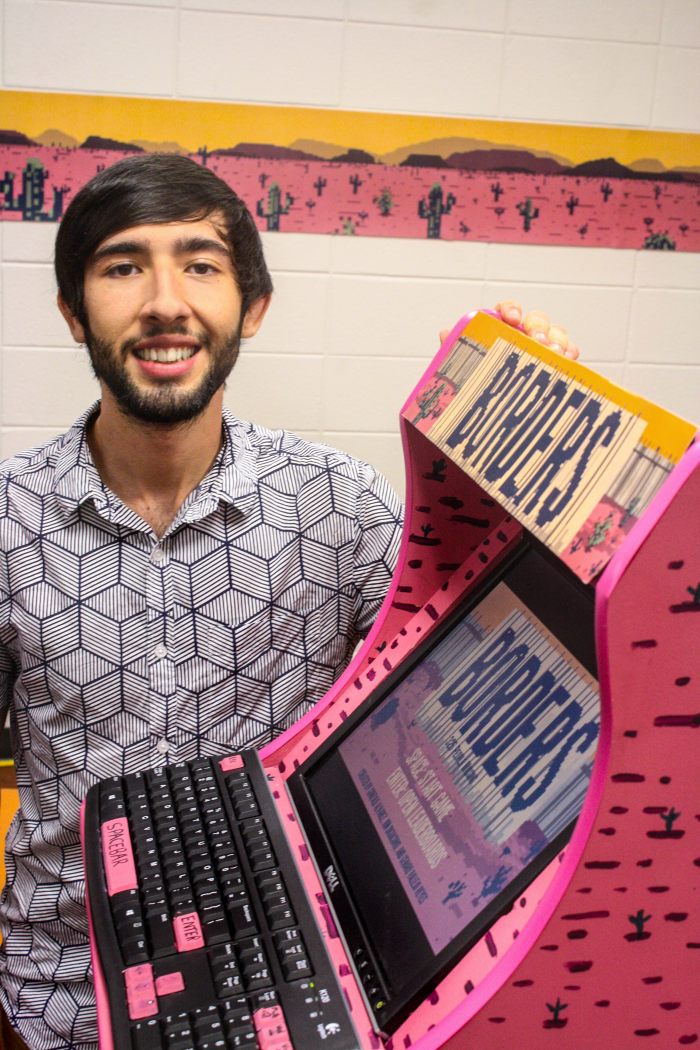 Alvarez's parents both crossed the border and have shared stories of the journey with him over the years. The artist used their experiences to design his video game.
"I hope that first of all people can begin to see video games as more than just a commodity or mindless entertainment, and more as a true artistic medium of expression," he said. "The second agenda was to hopefully have people take this experience and be able to empathize with immigrants."
The illustrator also said that "as a living testament" of the work and struggle of his immigrant parents, he hoped people could see the "benefits immigrants' children can provide to America."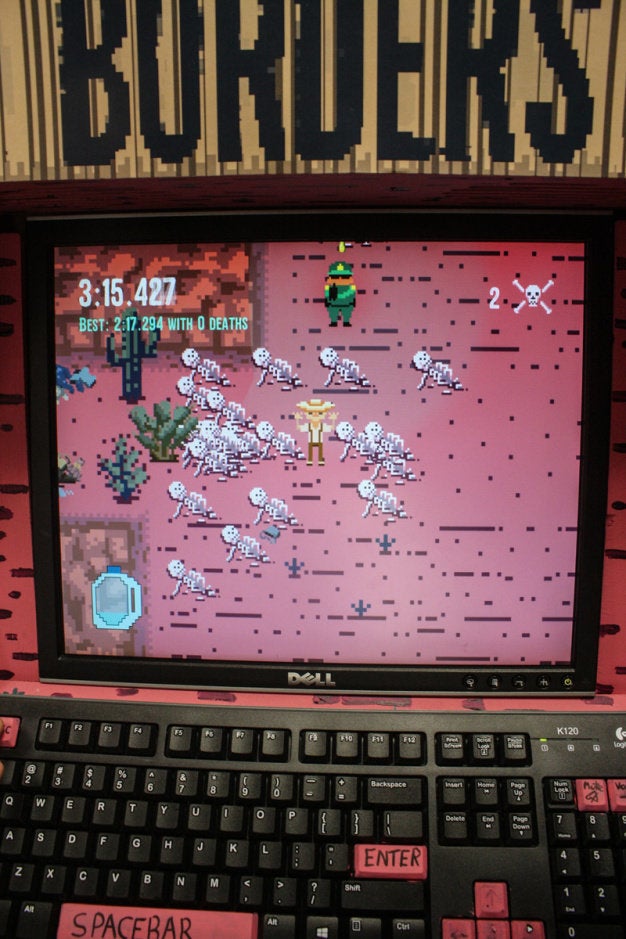 In the game, players must successfully avoid border patrol and "los moscos" (the flies), what his parents called helicopters, plus collect water jugs to stave off dehydration.
"The game features a mechanic where a skeleton is permanently left behind on the map in the location a player dies," he told HuffPost. "As of now, there are over 600 skeletons littered across the desert of the game, skeletons of those who have played and unfortunately didn't make it. I hope that seeing all these skeletons of hundreds of other players can help put in perspective the hundreds of lives that are lost to the Mexican desert."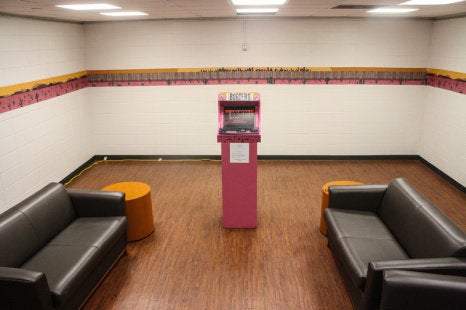 Before You Go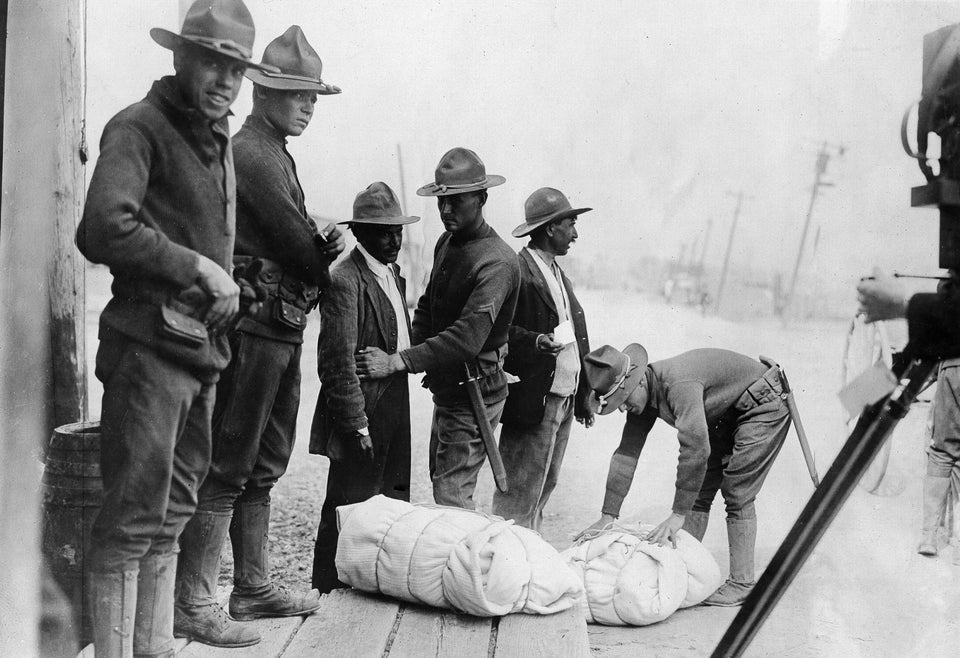 The Evolution Of The U.S.-Mexico Border Over The Last 100 Years In Photos
Popular in the Community