 Deaths along the U.S.-Mexico border spiked 27 percent last year, according to a report released Tuesday that calls for the implementation of a guest worker program to stem the number of deaths.
"If Congress adopted reforms to allow the legal entry of foreign workers in sufficient numbers, the tragedy of immigrant deaths at the border would largely disappear and illegal entry to the United States would be reduced," the report's author Stuart Anderson said in a statement.
The report, which bases its figures for the number of deaths on data from the U.S. Border Patrol, comes as the U.S. Congress is grappling with the contentious issue of immigration reform. With Republican opposition fading away, a comprehensive bill appears to have a chance of passing this year.
Some 5,595 immigrants have died crossing the U.S.-Mexico border since 1998.
Support HuffPost
Every Voice Matters
Before You Go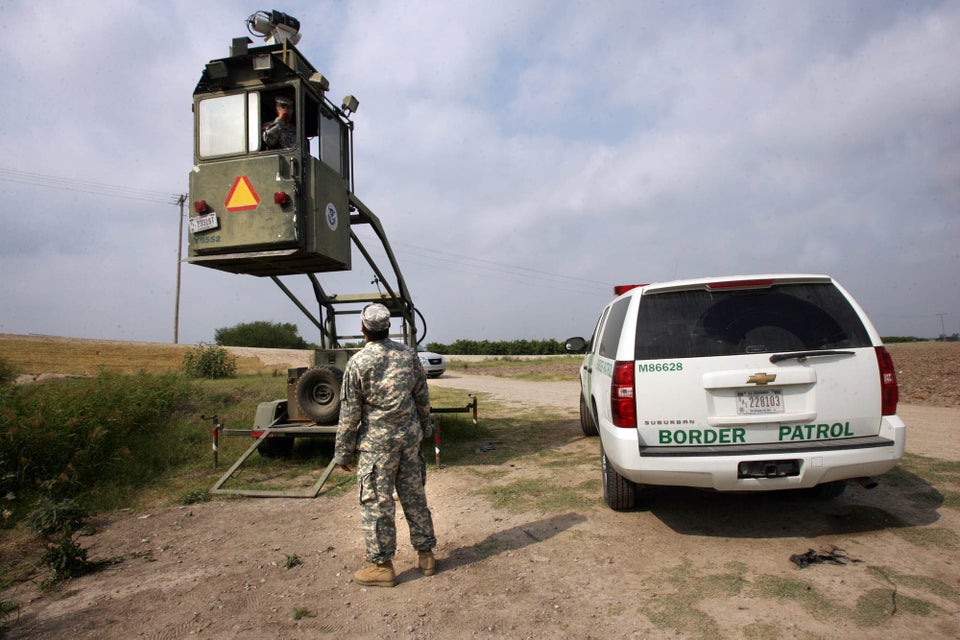 6 Misconceptions About The Border
Popular in the Community