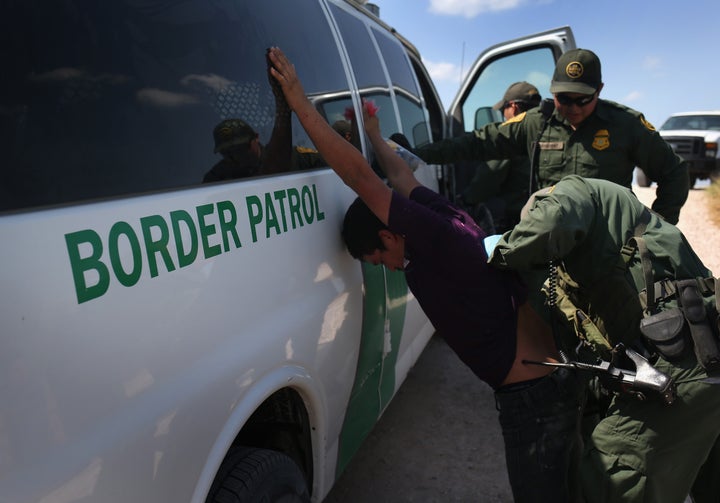 Twenty-six Mexican nationals say the U.S. government deported them without their identification, money, cell phones and other possessions, putting them in danger by making it difficult or nearly impossible to contact family or get back to their home cities.
"Imagine being deported to a country, and in some cases a country that you haven't been in in a very long time, with no money and no cell phone and no way of contacting loved ones," Kristin Greer Love, an attorney at the American Civil Liberties Union of New Mexico, said in an interview. "It's just hard to imagine what people can do to get out of that kind of situation."
The groups involved in the complaint are the Ciudad Juárez; the Mexico-based organization Programa de Defensa e Incidencia Binacional; affiliates of the ACLU; the American Immigration Council; and the National Immigration Project of the National Lawyers Guild. They filed the complaint with the Department of Homeland Security and its agencies Customs and Border Protection and Immigration and Customs Enforcement.
In the document, the groups allege that U.S. government agents, most of them in Border Patrol, violated the agencies' own policies by failing to return some or all possessions of individuals repatriated in 2015 or 2016 to Ciudad Juárez, which is across the border from El Paso, Texas, and near Las Cruces, New Mexico. In some cases, people said agents intimidated them by saying they could be detained for more time if they tried to pick up their belongings.
Those belongings included wedding rings, glasses, identification needed to travel and work in Mexico, phones with their families' contact info and things like jackets, the groups allege. Without them, people are essentially undocumented in their own country.
"One needs the [voter card] for everything," a 45-year-old woman says in the complaint. "It was my only identification."
Many of the individuals in the complaint said they were never given a claim receipt or inventory to help them pick up belongings. Some individuals said they were told they could pick up possessions only after they were deported, only to find once released that more than 30 days had elapsed and those items were destroyed.
Some people were unable to pick up months or years of wages they had saved to come to the U.S., according to the complaint.
All in all, human rights groups wrote in the complaint that the incidents detailed show "systemic abuse against those seeking asylum in the United States and those repatriated from the Southwest border."
""What it amounts to is they're robbing people of their money and their belongings.""
Some of the incidents happened after CBP released standards for detention in October of last year, and after the government signed repatriation arrangements in February with Mexican authorities that include a commitment to "take all feasible steps" to ensure property, possessions and money are returned to their owners, the groups say.
The Department of Homeland Security will review the complaint, spokeswoman Gillian Christensensaid in a statement.
"DHS has strict standards in place to ensure that detainees' personal property ‐- including funds, baggage and other effects -- is safeguarded and controlled while they are in detention and returned to them when they are released from CBP/ICE custody or removed from the United States. Any allegation of missing property will be thoroughly investigated."
People can keep their money and identification while in Customs and Border Protection custody, but other possessions are stored, according to DHS. The U.S. government provides information on how individuals can retrieve those belongings, and if a person is being held more than 30 days, their home country's consulate or their attorney is allowed to pick items up. DHS says people should contact the agency if they are not given back their belongings.
The complaint argues that even the current policy is too restrictive. If someone is attempting to leave Mexico because of fear of the government, for instance, they can hardly ask the country's consulate for help.
The government should act immediately to make changes where needed to ensure people can retrieve their belongings, investigate the incidents described in the complaint and ensure its policies are being followed on the ground, the groups write.
"The U.S. government shouldn't be putting people in harm's way," Vicki Gaubeca, director of the ACLU of New Mexico Regional Center for Border Rights, said in an interview. "What it amounts to is they're robbing people of their money and their belongings."
Before You Go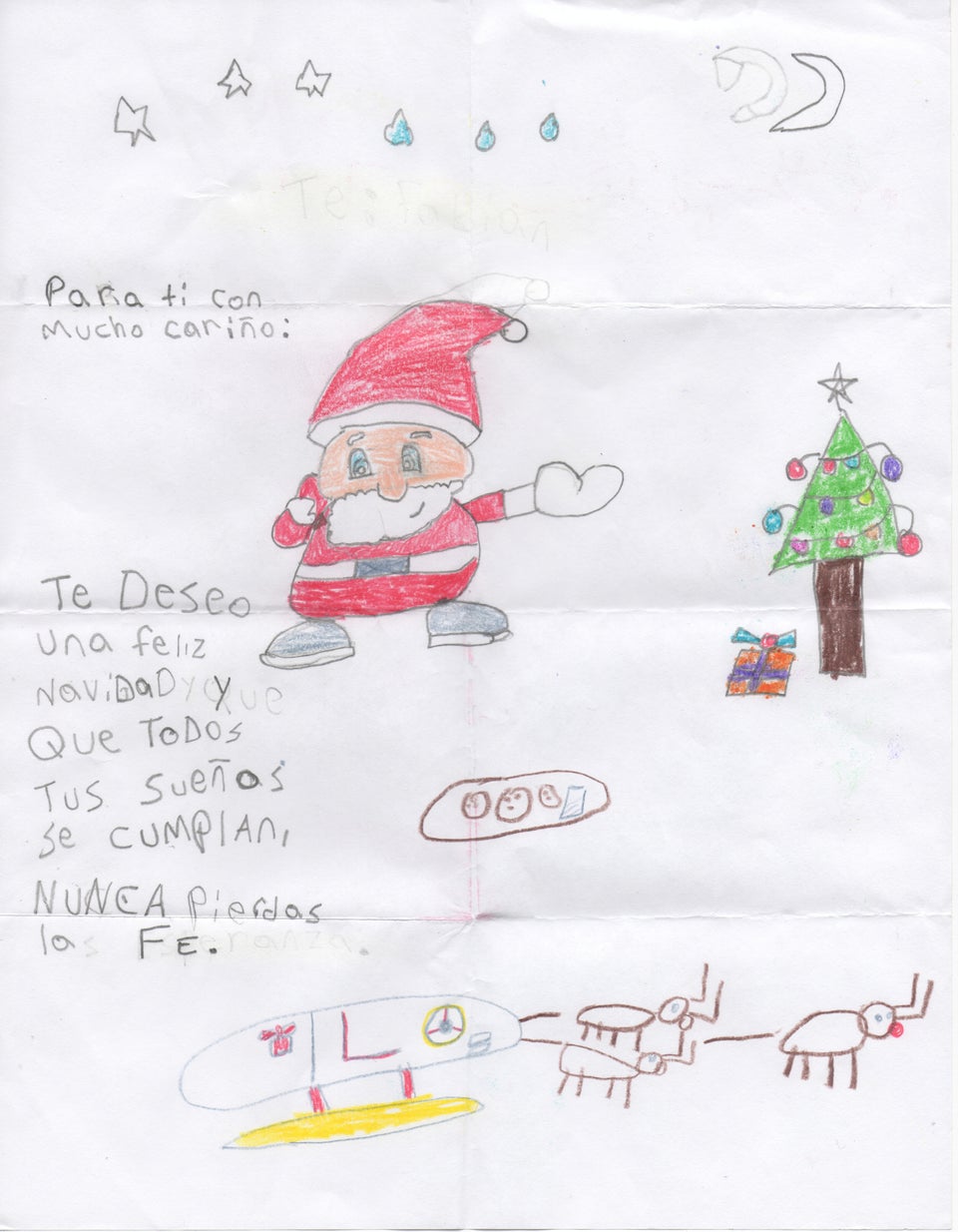 Kids Writing To Kids In Immigrant Detention
Popular in the Community