Border Patrol agents detained two teenagers from Canada on Thursday after they illegally crossed the border into the U.S. while playing the game.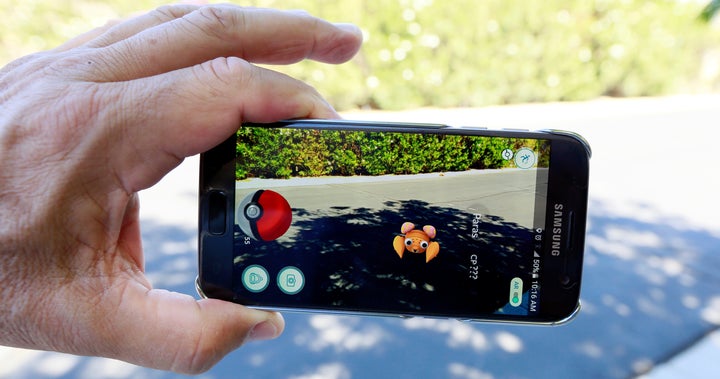 Agents apprehended the pair as they walked southbound near the Montana community of Sweets Grass, which borders the Alberta province town of Coutts.
After discovering the teens were "unaware of their surroundings" and did not pose a threat, authorities transported them to the nearby Border Patrol Station.
"They crossed the international border inadvertently, but agents were able to reunite them with their mother," he added.