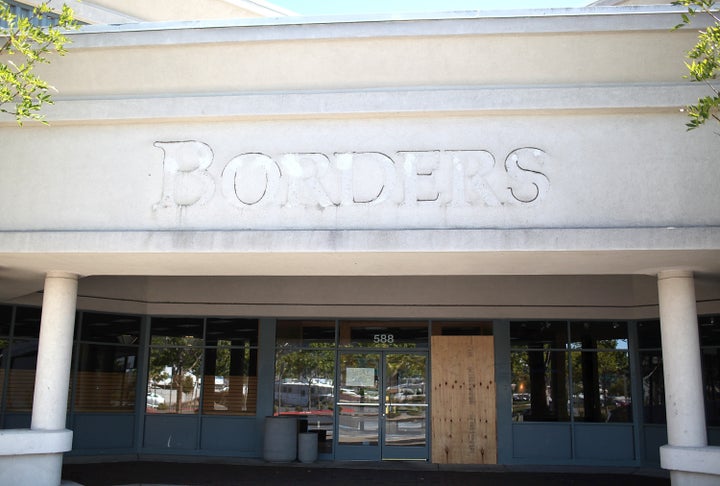 Today, led by Hilco Merchant Resources liquidation group, Borders is beginning its liquidation sales in all 399 remaining stores. Everything must go, including the bookshelves and store fixtures. This totals up to more than 700 million dollars worth of inventory.
According to the Associated Press, discounts will start at up to 40 percent, gradually increasing in time.
The Wall Street Journal noted that around 30 Borders stores may continue to stay open as Books-A-Million stores. This will hopefully allow for some of the 11,000 former employees to maintain their positions.
Many have speculated as to why Borders failed, while other big chains, such as Barnes & Noble, have succeeded. NPR writer Yuki Noguchi speculated that Borders "lost its edge" in the mid-1990s. Borders failed to develop its own e-reader; it failed to keep up with the changes in the publishing industry. It has even led some to question whether or not brick-and-mortar bookstores are even necessary any more.
Regardless of why Borders failed, this will be a big change for Borders lovers and other book-sellers as well. Hopefully, it will remain a lesson as well.
As Borders Group President Mike Edwards told the Associate Press, "This marks the end of an era."
REAL LIFE. REAL NEWS. REAL VOICES.
Help us tell more of the stories that matter from voices that too often remain unheard.