 The long-rumored "Bored to Death" movie is officially in development, The Huffington Post has confirmed.
The feature-length project is being produced by HBO Films, and will be written by the show's creator, Jonathan Ames, with Sarah Condon and Stephanie Davis executive producing.
The series, which starred Jason Schwartzman, Ted Danson and Zach Galifianakis, ran for three seasons on HBO between 2009 and 2011, and centered around the misadventures of author-turned-private detective Jonathan (Schwartzman), and his hapless friends Ray (Galifianakis) and George (Danson).
The film's logline is fairly vague, but provides an idea of what we can expect if the film goes forward: "Jonathan, Ray, and George reunite to fight crime, commit crime, lose their minds and fail at love in a Bored to Death feature-length slapstick adventure."
Back then, Danson described the plot thus: "I think Jason becomes a policeman, which means, for him, a traffic cop. He'll have a traffic-cop go-kart kind of thing. And I think Ray and I move in together, both of us without relationships. And then: hijinks. All hell breaks loose. That's about as much as I know."
Would you watch a "Bored to Death" movie? Weigh in below!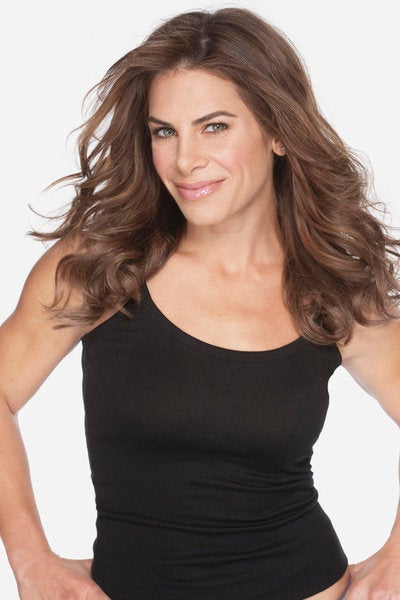 Midseason 2012-2013
Related
Popular in the Community