Casino waitresses are effectively "sex objects" and can be fired for putting on too much weight, according to a ruling last week by an Atlantic County Superior Court judge in New Jersey.
In his ruling against the "Babes," however, Judge Johnson said the Borgata guidelines were fair, and that all women knew what they were getting into when they accepted positions in the casino's selective program.
"The Borgata Babe program has a sufficient level of trapping and adornments to render its participants akin to 'sex objects' to the Borgata's patrons," Johnson wrote, according to the Press of Atlantic City. "Nevertheless, for the individual labeled a babe to become a sex object requires that person's participation."
"[The Borgata Babes decision was] a horrible ruling," Michigan-based disability rights attorney Richard Bernstein told Time. "You have to look at the far-reaching applications of it. You always have to look at a decision with a broad brush. That decision gives employers a tremendous power over people in the workplace."
Bernstein, who in 2010 represented a Hooters waitress suing on similar, weight-discrimination grounds, added that Johnson may have set an unfortunate precedent for employers.
Joe Lupo, Borgata's senior vice president of operations, meanwhile told the Press of Atlantic City that casino was pleased with the ruling.
"The court noted that our personal appearance standards are fully and openly disclosed to all team members, and that every plaintiff voluntarily accepted them before starting work," Lupo said.
Related
Before You Go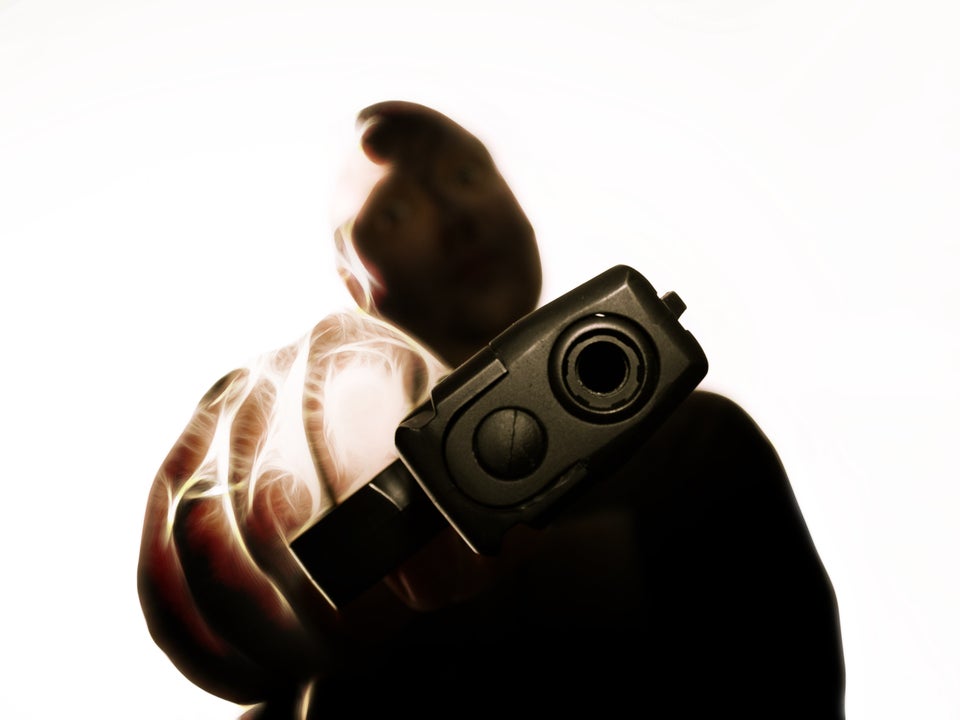 9 Ridiculous Reasons To Get Fired
Popular in the Community