Borgore made a big splash last year when he cast a pre-rap star Miley Cyrus as the cake-eating video girl and vocalist for "Decisions." The Israeli dubstep producer is back with another buzzy music video -- a trip to the east, care of "Wayak," a new take on a classic Egyptian love song.
HuffPost Entertainment is exclusively premiering the video above, and traded emails with Borgore (born Asaf Borger) and Tassa. "Reworking Arab music is a harmony geek's heaven since all of Arab music is written in unison," Borgore said. "It leaves you space to take these beautiful melodies in so many different directions."
As the grandson of Saleh Al-Kuwaity -- who, along with his brother Daoud, are considered among the founders of modern Arab music -- Tassa knows a thing or two about the region's rich musical heritage. He admitted being "a little hesitant" about reworking such a classic song, but was eventually convinced that it would come together in a respectful manner. "Borgore comes from the hardcore Electronic world and I was afraid that if we took it a little too far we would have lost the song," he said. "It was very important to me that the melody and the atmosphere of Farid El Atrash will stay. Borgore agreed and we took a step back to the current mix."
Borgore's interest was apparently a bit simpler: "My input on the video was more girls and more car tricks, and I haven't got either really."
Jokes aside, the 25-year-old producer knew that his lack of familiarity with the source material could prove to be a strength. "I approached the songs like most of my fans will approach it: not understanding a word of it," he said. "Keeping that in mind, I cut the bits that sounded catchy to me like the Wayak part. And now I can't stop walking around my house saying 'Wayak Wayak' so hopefully people will get over the language barrier and just enjoy how pretty yet hard-hitting it is."
Don't expect Tassa to leave his core audience behind, though. "Electronic touches always fascinated me and even had been in my productions in the past," he said. "But I do not see myself producing electronic music. I'm an artist of texts and guitars."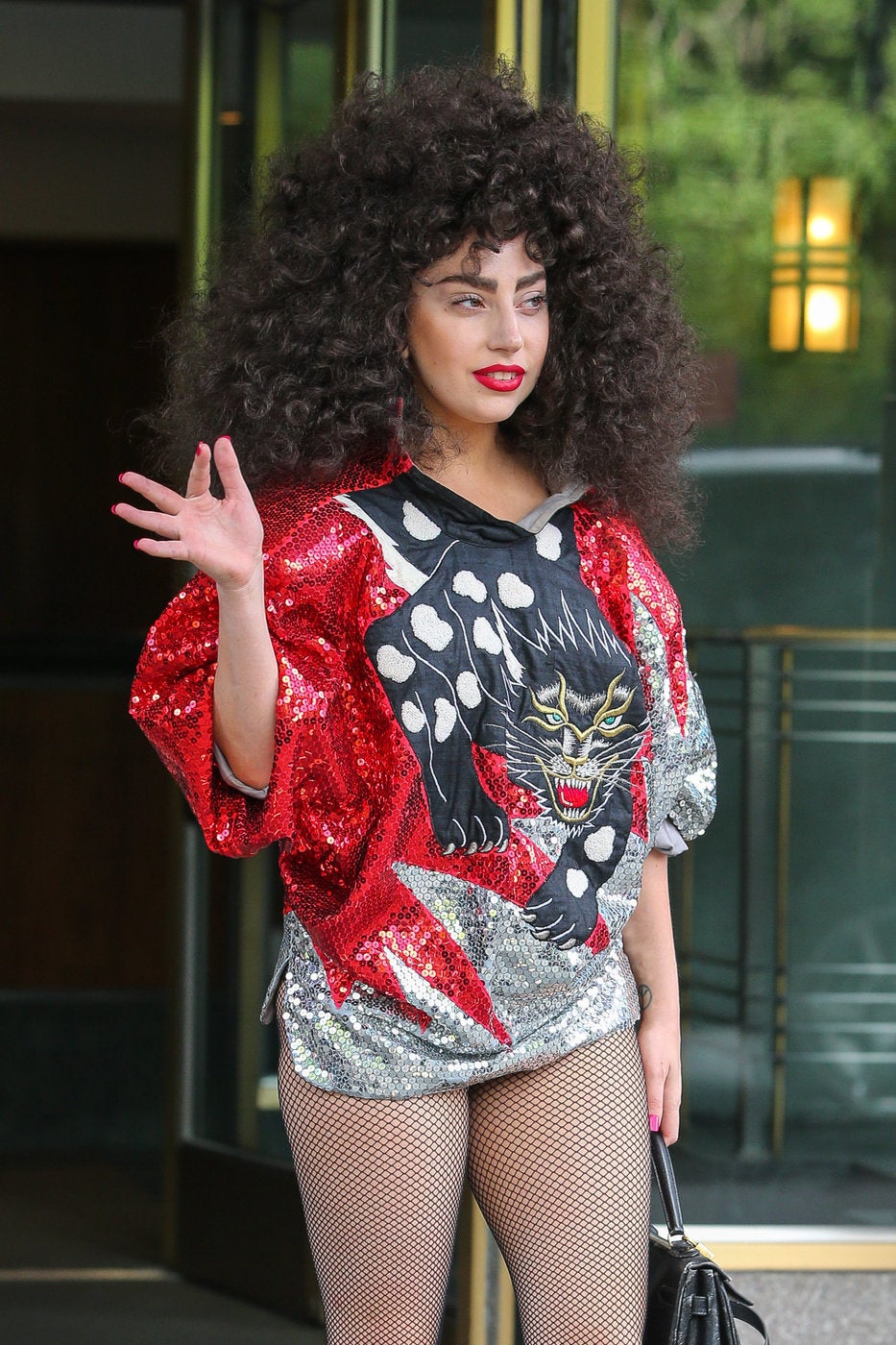 Celebrity News & Photos
Popular in the Community