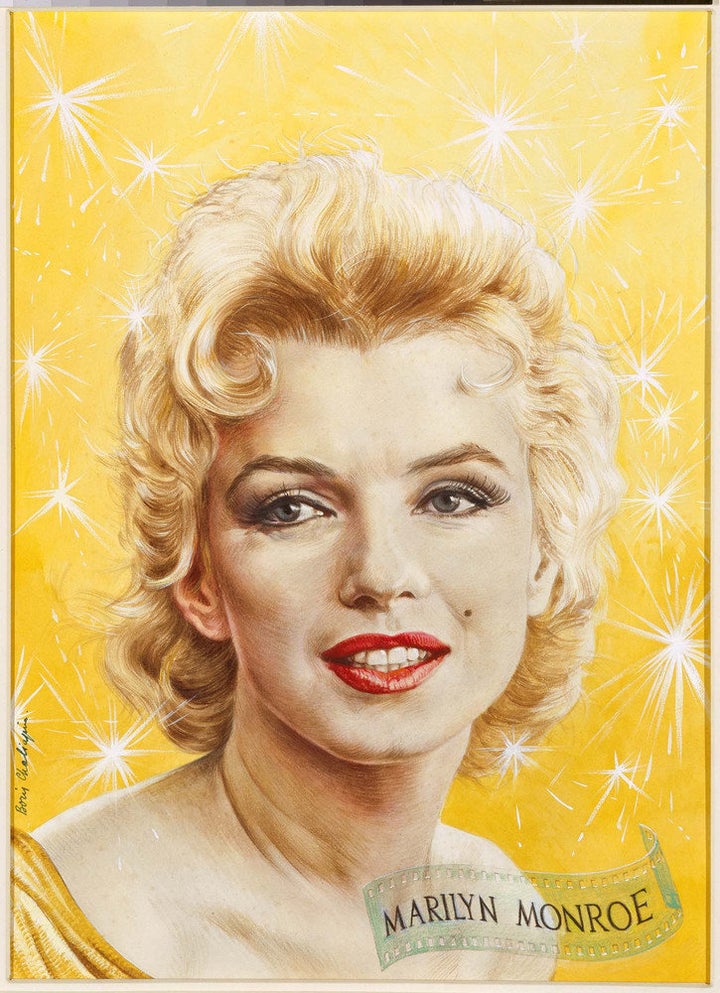 During his years at TIME, Chaliapin drew 413 covers of memorable personas. For his prodigious work, "Mr. Time" is the subject of a retrospective at the Smithsonian National Portrait Gallery in D.C. this May, where 26 of his images will be on display.
The artist was schooled in classical painting in Europe, and was the son of the famous Russian opera singer Feodor Chaliapin. The illustrator's artistic training is evident in his depictions of political figures, Hollywood stars, and sports legends, where his quick lines retain painterly grace.
Scroll through the slideshow below to see how Chaliapin immortalized famous faces from the 40s to the 60s.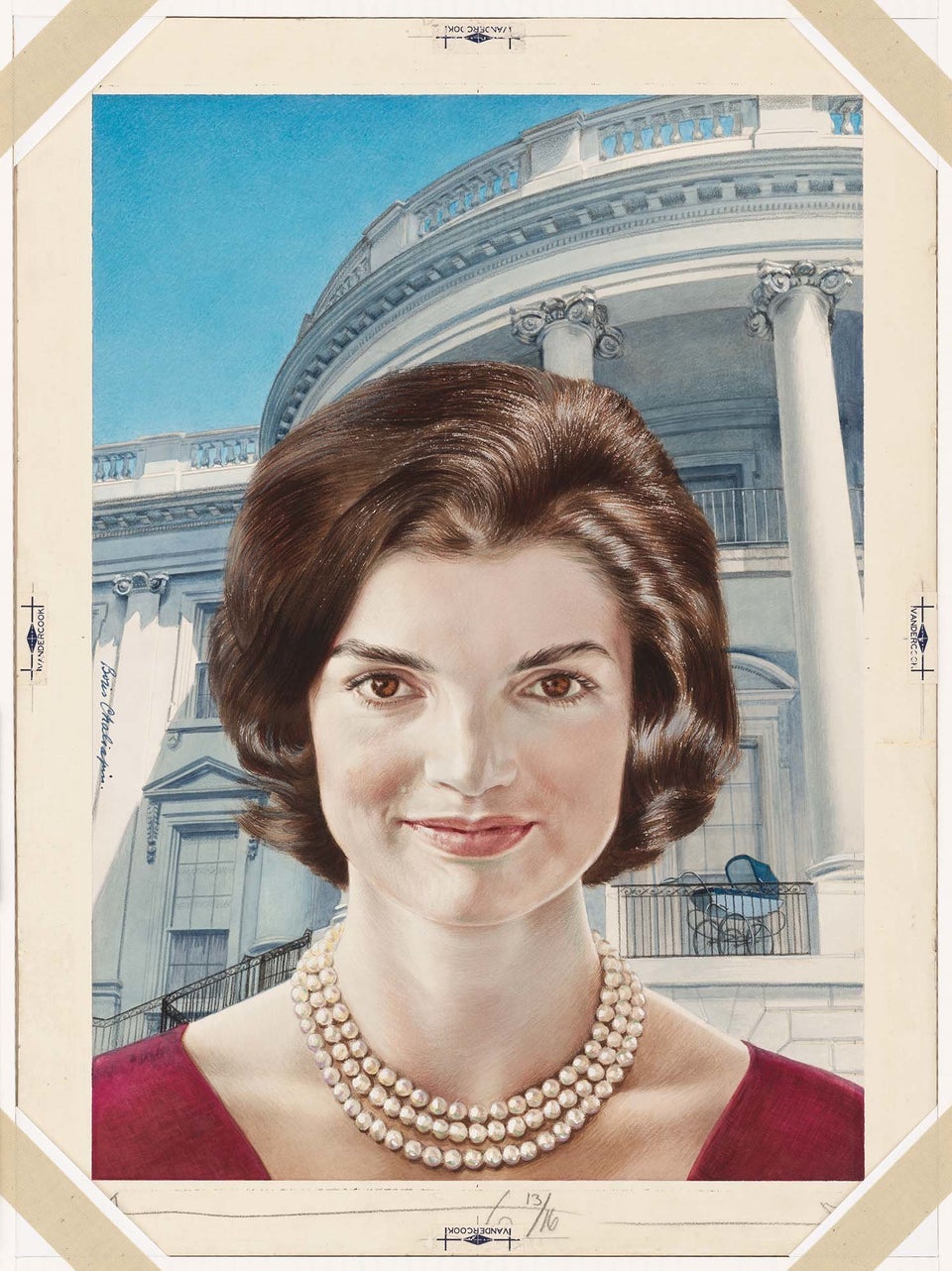 Mr. TIME: Portraits by Boris Chaliapin
Popular in the Community