What better way to spend your final moments as a single lady than in the arms of a hunky, NBA champion?
One bride-to-be lived that dream when San Antonio Spurs power forward Boris Diaw crashed her bachelorette party in Lake Travis, Texas and then planted a big fat kiss on her cheek.
Her friend posted a picture of the momentous occasion to Reddit Tuesday and gave a little explainer as to how the whole thing happened:
"My friend was at Lake Travis for a bachelorette party when she saw that Boris had tweeted about being on the lake for the day. She told her friends and they were joking about riding around the lake shouting 'BORIS', and he actually heard them from a boat away saying his name. Boris immediately swam over to celebrate with them and asked if he could kiss the bachelorette. She also claimed that they sang 'All I do is win win win no matta what.'"
Excuse us while we go shout "Kobe" over and over again.
Related
Before You Go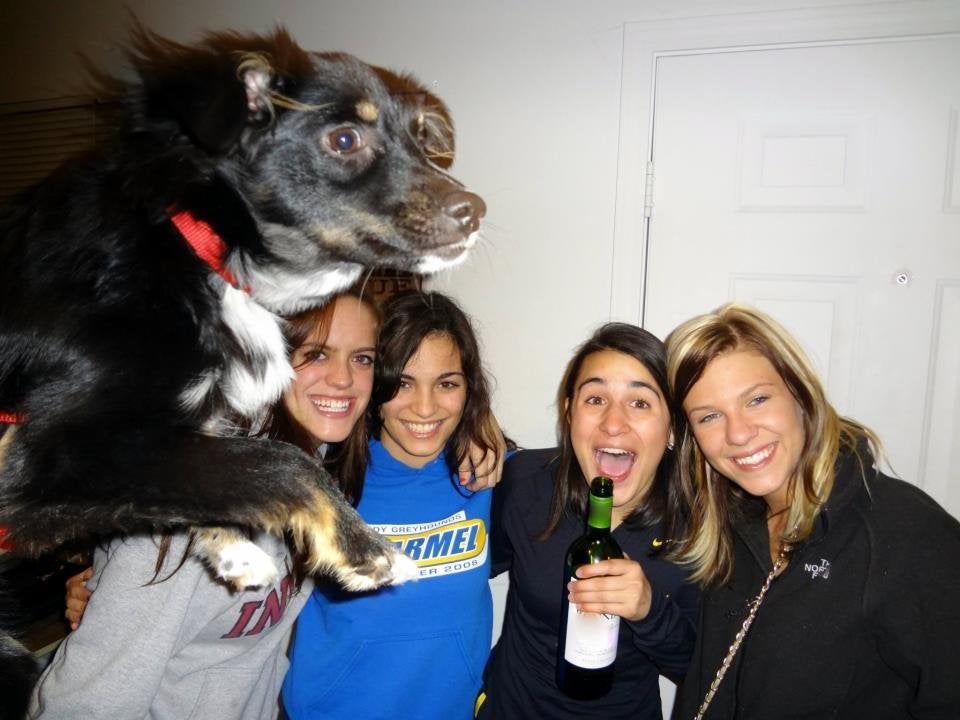 31 Dogs Who Photobomb Better Than Anyone