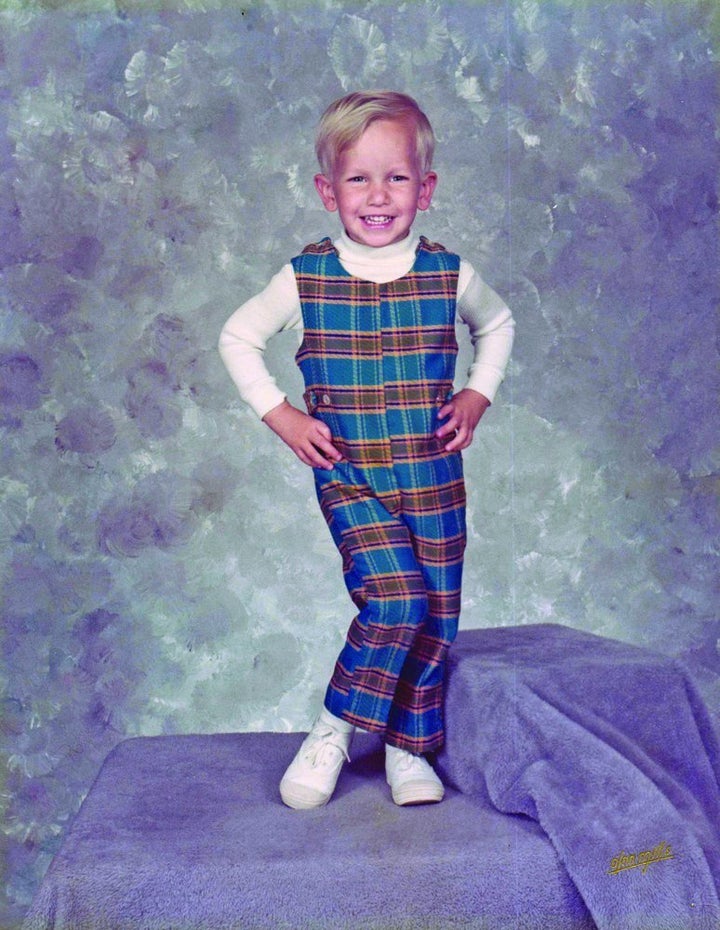 My sexuality was not revealed to me via a burning bush or a series of angelic visitations. There were no bolts of lightning, no "aha!" moments. For as long as I can remember, from my earliest conscious memory, I have always known I am queer.
This summer was the first time I'd publicly written about my childhood and how difficult it was to grow up gay in a small, industrial city in southern Wisconsin. I didn't really think too much about it. I was, after reading some particularly vicious comments about queer people, simply sharing what I'd been through in hopes of feeling less hopeless and helpless.
And it worked. Not only was the experience hugely liberating for me, but I also learned that many others could relate to what I'd been through because they'd been through something similar. My inbox was full of stories, and I was comforted knowing that I wasn't alone, that though so many of us had been (and though so many of us continue to be) thrown by so many brutal moments in our lives, there was something powerful about acknowledging them and each other.
Tomorrow an amazing new book will reach stores and add over 100 voices to this conversation. Born This Way (Quirk Books) was edited by DJ Paul V. and inspired by his website of the same name, a photo/essay project for gay adults of all genders to submit their childhood pictures and stories and share their memories of growing up LGBTQ.
While the stories and photos collected in Born This Way range from heartbreaking to hilarious and are each uniquely told by a range of voices, from the famous (like Sen. Barney Frank and singer-songwriter Sia) to "everyday" people, it's heartening to discover how much common ground we share.
On the Born This Way blog DJ Paul V. writes:
My ultimate goal ... is to help chip away the stone of homophobia, show that being gay has never been a choice, and to help humanize, personalize, and globalize what our experiences are/were as children growing up LGBTQ. And [if it] helps stop even just ONE LGBTQ person from taking their own life, or feeling bad or ashamed or unloved, then I feel I've achieved my goal.
Below, have a look at a slideshow of stories and photos from the Born This Way book, and if you're in Los Angeles or New York, come to one of the book parties featuring those who submitted essays, like the Village Voice's Michael Musto and celebrity photographer Mike Ruiz.
I'll be hosting the New York City book party on Thursday, Oct. 11. You can get full details and RSVP to the event here. Full details on the Los Angeles book release party, taking place Oct. 9, are available here.
PHOTO GALLERY
Born This Way
REAL LIFE. REAL NEWS. REAL VOICES.
Help us tell more of the stories that matter from voices that too often remain unheard.