I'm extremely honored and thrilled to be a part of The Huffington Post's spotlight for National Coming Out Day, and to feature some stories and photos from my blog (see the slidshow below).
The whole concept of sharing our growing-up-LGBTQ experiences came from seeing my friend Dennis' photo (featured in the slideshow below), which immediately struck me. It showed that even at 3 years old (and before we're self-conscious), our innate selves, personalities and mannerisms are innocently captured on film. Sometimes in a blatant pose, other times just simply seen in our faces.
I originally envisioned a book, but after the rash of those heartbreaking gay suicides last fall, I knew I had to start the concept online ASAP. I wanted to create a safe place for the LGBTQ youth of today to hopefully see themselves in our stories of the past, and find some solace and encouragement. And if I could help save even just one life, my ultimate goal would be achieved. And, I think it's about time the world knows what it means to grow up as an LGBTQ kid.
Within a month of launching in January, the blog had one million hits, from word-of-mouth exchanges, countless shares on Facebook, Twitter and press links. The feedback has been extremely positive and amazing, and I've gotten some wonderful emails, mainly from parents raising their own LGBTQ kids. The blog's reach and resonance has touched people at a global level, and it is now at three million-plus hits, which absolutely blows my mind.
But along with that, my blog has at times been accused of furthering gay stereotypes, as some of the self-submitted photos show effeminate boys, or masculine girls. I feel that we need to embrace and celebrate -- without the societal-created shame or guilt -- everything that makes us unique as gay people. To me, denying those things is its own form of self-loathing and homophobia.
My blog also bears no scientific proof that we are indeed born LGBTQ. But then again, straight people don't have any heterosexual scientific proof, either. We are all born our in our own way. Something to think about, eh? I hope you enjoy it!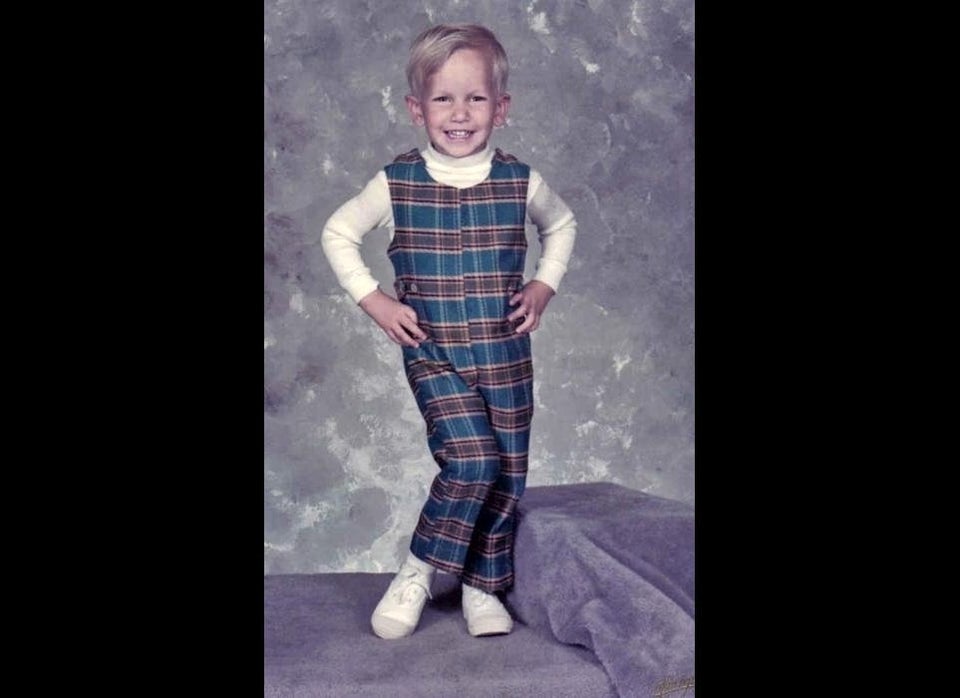 15 Stories From The Born This Way Blog
Related
Popular in the Community