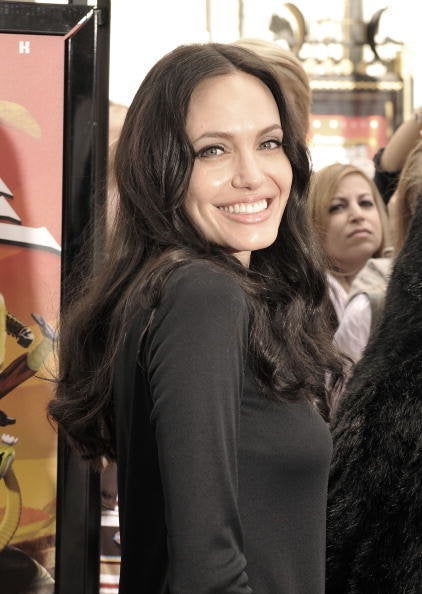 Bosnian rape victims from the 1990s war slammed Angelina Jolie on Monday for shooting a controversial movie about Bosnia, AFP reports.
"Angelina Jolie's ignorant attitude towards victims says enough about the scenario and gives us the right to continue having doubts about it."

"We have insisted to meet Angelina Jolie since we don't want to be wrongly presented in the world . . . Our voices are worthwhile and we should have got much more respect."

"Angelina made a big mistake. We feel that she did not act like a real UNHCR ambassador and we believe that she has no more credibility to remain the ambassador."
The WVW also said its members were "deeply concerned" about the movie.