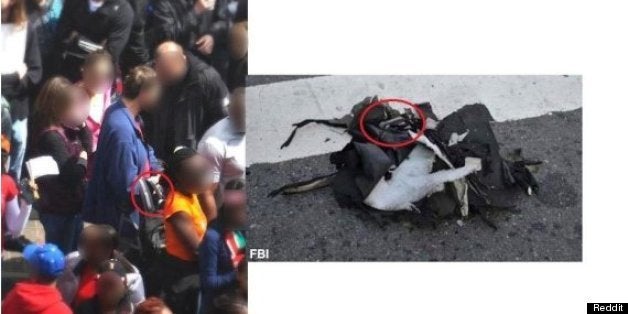 For now, Reddit has decided to be a little bit less horrible.
Once one of the subreddit's moderators, oops777, realized what was happening he demanded that redditors stop posting information about these two men.
Oops777 wrote a post in the subreddit entitled: "The two Males that the media have claimed the FBI are looking for are local guys and appear to be innocent. PLEASE DO NOT POST ANY MORE ON THEM, ESPECIALLY LINKS TO NEWS SITES THAT IDENTIFIES THEM."
He continued: "Please report any posts regarding personal information on these two, they will be removed and the user will be permanently banned. All previous links to these two are being removed."
If people were, as the moderator says, releasing personal information about these men (a practice known as doxxing), that can be incredibly damaging and dangerous. When SendGrid's Adria Richards wrote a questionably tweet at a tech conference and caused a stir, eventually getting someone fired and being fired herself, her personal information was posted online. Richards was then threatened and attacked online.
Update: This story has been updated to reflect the FBI's release of the suspects' photos and subsequent limitations on the subreddit.
Before You Go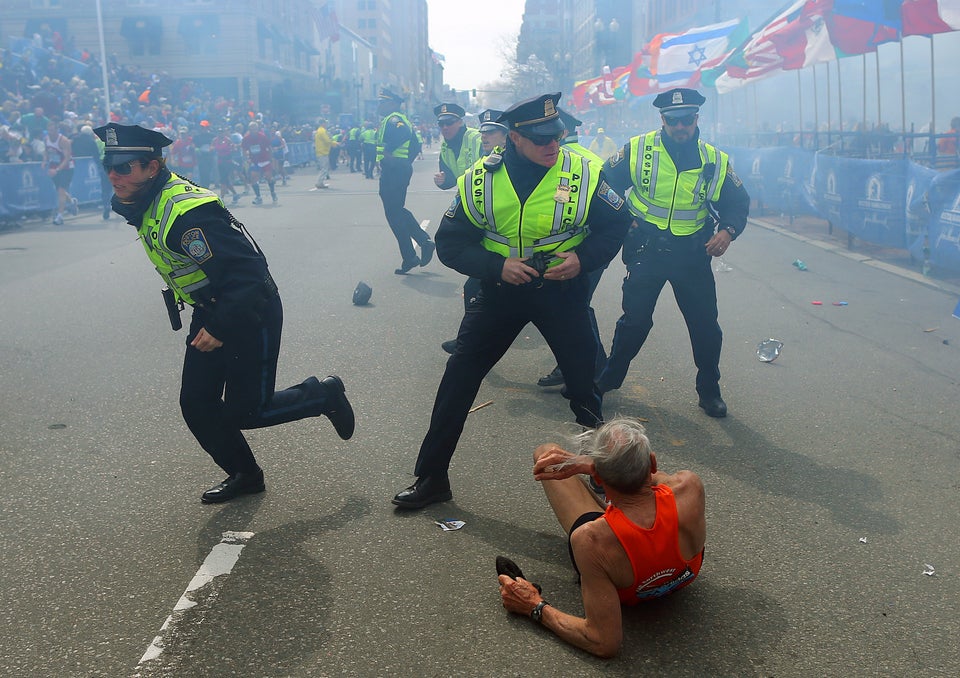 Boston Marathon Bombings
Popular in the Community