This Boston bombing survivor faces some of her toughest obstacles with her head held high and a smile on her face.
Rebekah DiMartino, 27, of Richmond, Texas, along with her husband and son, watched from the sidelines as her mother-in-law and tens of thousands of other people ran the Boston Marathon, in 2013. The family was a few feet away from the first deadly bomb that went off during the event. The blast left her with several injuries, with particularly severe ones on her left leg. After enduring several surgeries and pain, the 27-year-old made the decision to get her leg amputated. But before the operation, she decided to have a little fun and wrote a break-up letter to her leg in a Facebook post.
(Story continues below.)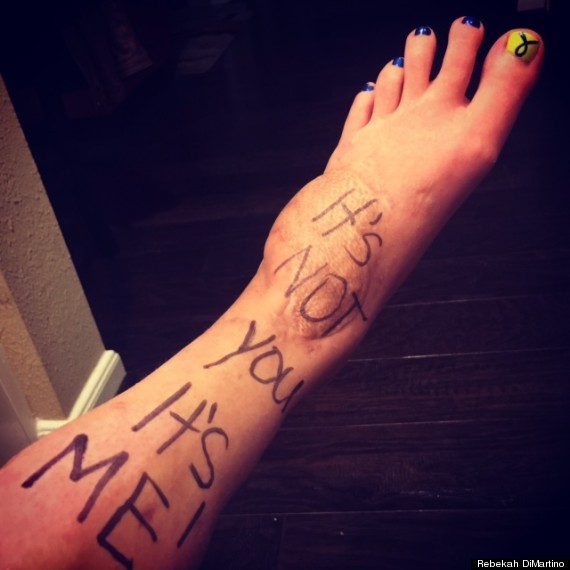 "What I need is something you can't give me anymore. And the empathy that you require, I can no longer handle. I love you. I really do. But I think I need to start on the next leg of my journey," DiMartino wrote in her breakup letter. "Go get yourself one last pedicure on me and enjoy it because tomorrow ... I will be cutting you out of my life for good."
DiMartino hoped that the note would assure people that she was at peace with her decision.
"It was just a spur of the moment thing," she told The Huffington Post in an email. "I just wanted people to have a little laugh and not think of it as a sad thing."
While DiMartino says that it can be a challenge to stay positive, she claims that she strives to maintain a happy outlook, regardless of her situation.
"Every day I wake up I choose to count my blessings instead of my problems. Of course I could dwell on the negative but I have too much living left to do. So it seems silly not to enjoy it to the full extent," she said. "I know that my leg is not my life."
(Story continues below.)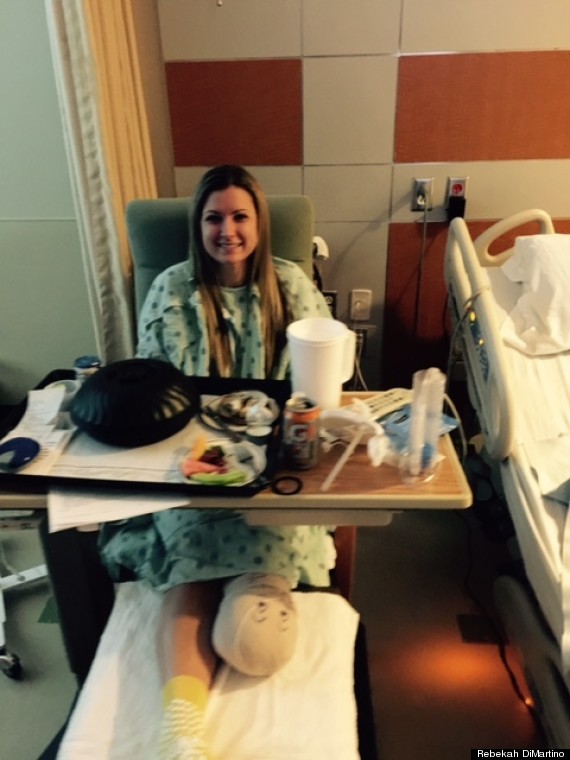 DiMartino's surgery was successful, and she says that she's been doing well and is looking forward to what life may bring her.
"I have been better than ever," she told HuffPost. "I don't hurt like I used to, have more energy and am just super stoked to start the rest of my life!"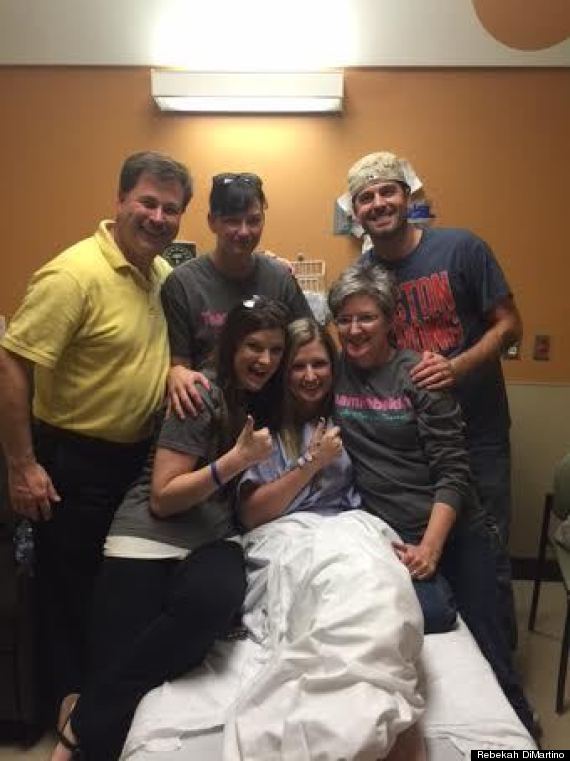 Before You Go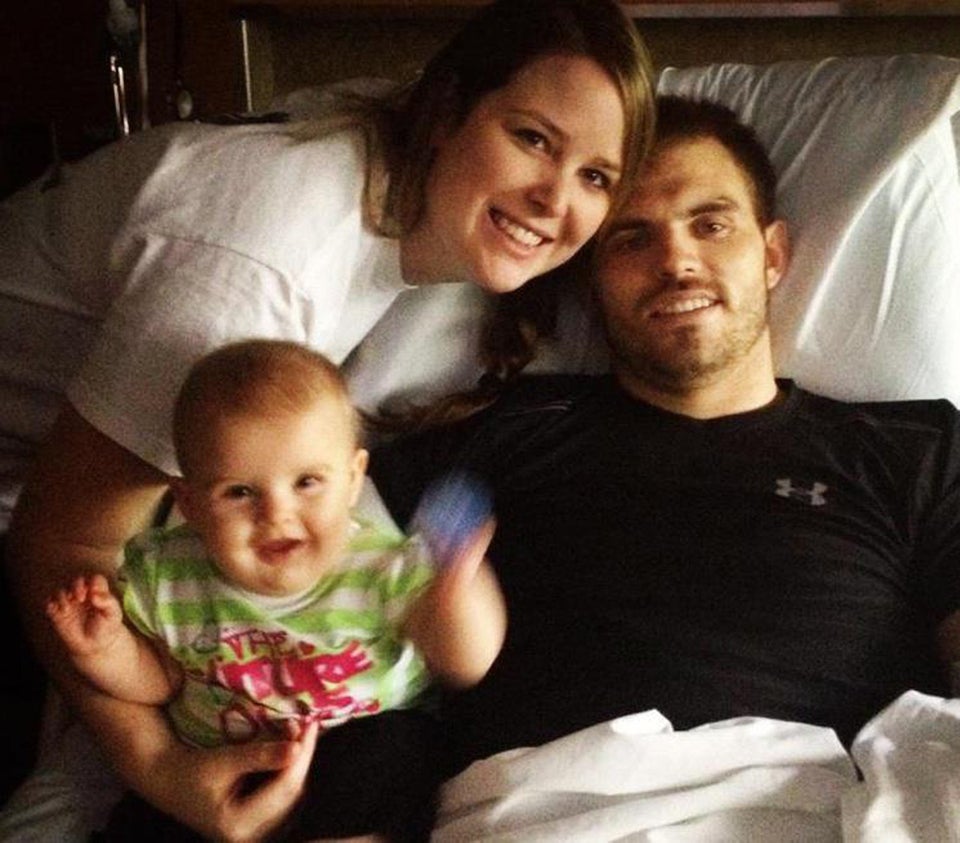 Travis Mills, Quadruple Amputee Survivor
Popular in the Community