Dzhokhar Tsarnaev, "the 19-year-old suspect in the Boston Marathon bombings, has told interrogators that the American wars in Iraq and Afghanistan motivated him and his brother to carry out the attack," the Post writes, citing "U.S. officials familiar with the interviews."
But if the officials who spoke to the Post are correct, the Boston bombing suspects would be the latest accused terrorists who have listed American interventions as their motive.
The Guardian's Glenn Greenwald has repeatedly argued that U.S. violence in other countries is what actually fuels terrorist attacks.
Greenwald frequently cites a Pentagon report finding that, "Muslims do not 'hate our freedom,' but rather, they hate our policies," including "American direct intervention in the Muslim world."
Greenwald also notes that this is one of the reasons mentioned by Osama Bin Laden as a justification for his support of violence against America.
Last year, convicted underwear bomber Umar Farouk Abdulmutallab argued that his attempt to blow up a U.S. airliner bound for Detroit on Christmas Day in 2009 was intended to avenge, "the attacks of the United States on Muslims."
The Boston Bombing took place just days after a deadly attack in Afghanistan killed 17 civilians, including 12 children, according to the New York Times. The Afghan government blames the C.I.A. for the attack, while the agency itself refused to comment.
Related
Before You Go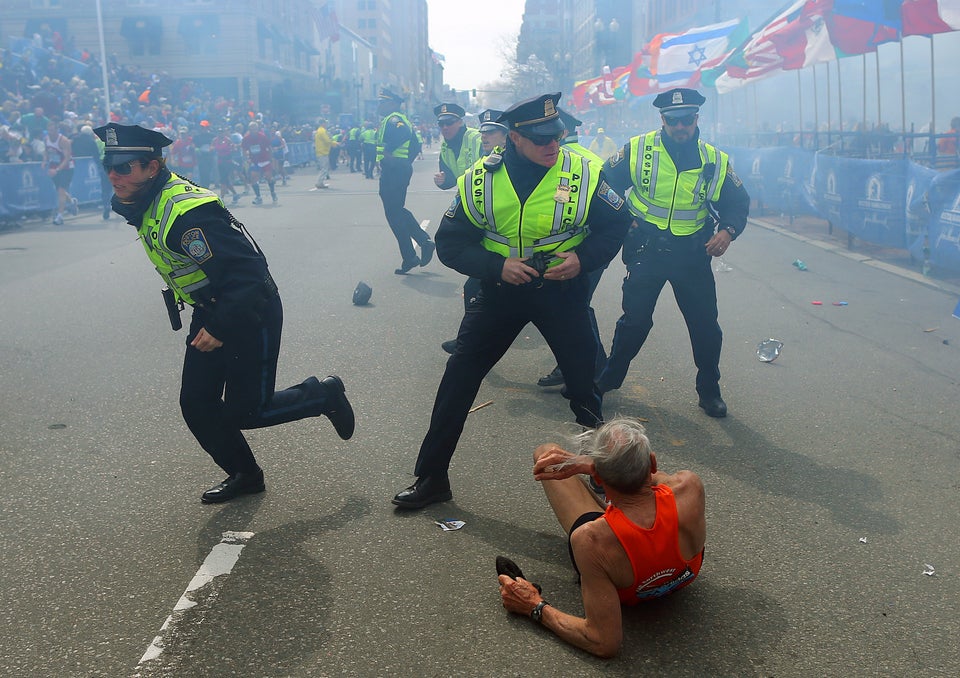 Boston Marathon Bombings
Popular in the Community