The Boston bombing suspects were planning to head to New York City after their attack in order "to party," police say.
"The information that we received said something about partying or having a party," NYPD Police Commissioner Ray Kelly said on Wednesday. "The bit of information we have, there may have been words to the effect of coming to party in New York."
Kelly said the surviving suspect, Dzhokhar Tsarnaev told investigators he and his brother, Tamerlan, were on their way to Manhattan Thursday night to celebrate the attacks, which killed three and injured 180.
Initial speculation suggested the brothers were possibly eyeing New York for further attacks.
According to Kelly there were no plans to attack New York, although authorities are now looking into any New York contacts the brothers may have had.
19-year-old Dzhokhar was charged Monday with use of a weapon of mass destruction and malicious destruction of property resulting in a death.
Tamerlan, 26, was killed last Friday during a shootout with authorities in Watertown.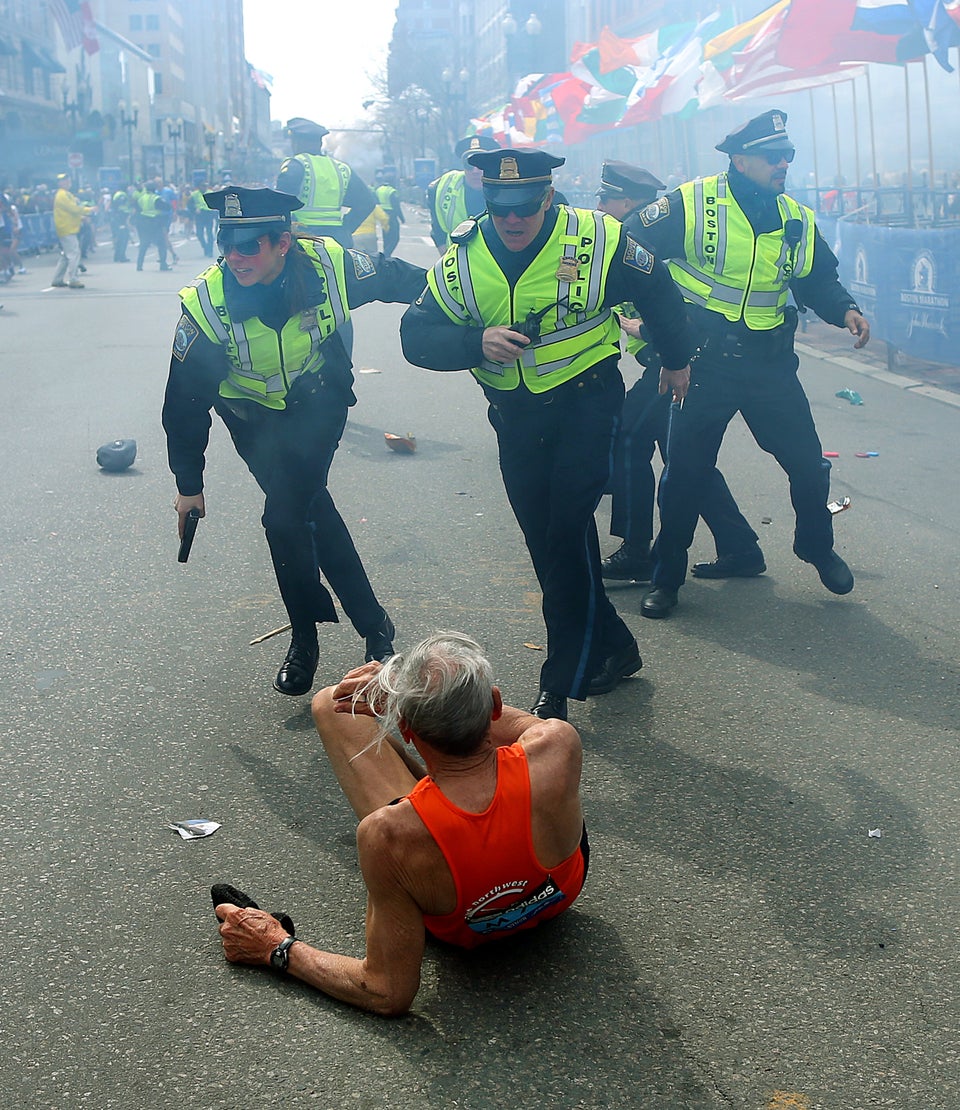 Boston Marathon Explosion (GRAPHIC PHOTOS)
Popular in the Community