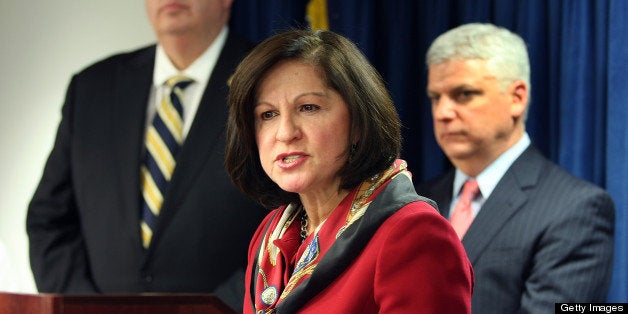 Carmen Milagros Ortiz's parents never got to finish high school, but they stressed education while raising their daughter in the Spanish Harlem section of Manhattan.
Ortiz did not disappoint, graduating from Adelphi University and getting her law degree at Washington University, before achieving a career milestone – in 2009 she became the first female and Hispanic United States Attorney in Massachusetts history.
She is known to be a tough prosecutor, a quality that many have lauded, but others have criticized. Her office was the top-ranked nationally in the collection of civil and criminal fines in 2012, getting $8.8 million, or more than 65 percent of the total collection by all 94 U.S. Attorneys.
Before You Go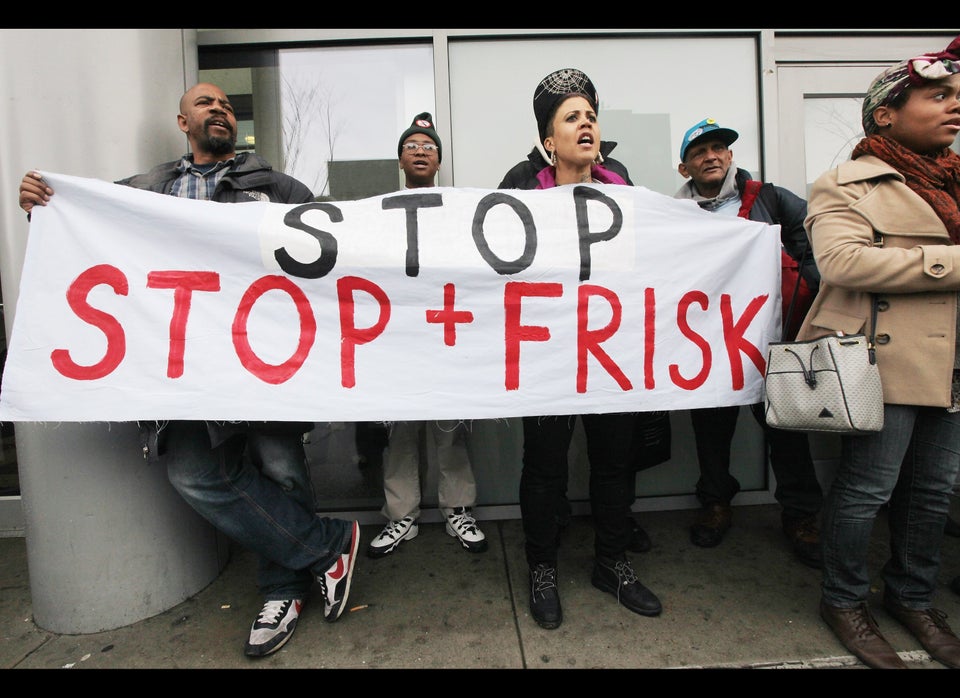 Latinos Standing Up For Their Rights
Popular in the Community