A week after the Boston Marathon bombings, a new HuffPost/YouGov poll finds mixed support for increased surveillance of Americans.
According to the survey conducted April 22 and April 23, 40 percent of Americans say we need more surveillance cameras monitored by police in public places, although a combined 43 percent said either that the number of cameras is about right (31 percent) or that we should have fewer cameras (12 percent).
Democrats in the survey were the most likely to support increased use of video surveillance, with 50 percent saying we need more cameras. Forty-one percent of Republicans and 32 percent of independents supported more cameras.
"It is because of video surveillance that the perpetrators were identified and ultimately captured, and I think just that process alone is going to make a big difference in how people going forward view video surveillance in particular," said Darren W. Davis, a professor at Notre Dame University. Davis said that in general, support for surveillance has declined since the Sept. 11, 2001, terrorist attacks.
"The level of concern dissipates a bit. It has been a while since 9/11, and so you have new people coming of political age who have not experienced those traumatic events," Davis said.
Surveys conducted since the Boston Marathon bombing have found that Americans have remained relatively calm. A Washington Post poll conducted two days after the attack, for example, found that only 6 percent of Americans said they changed their daily lives in any way in response, while 94 percent said they did not. That contrasts strongly with a similar poll conducted after the 9/11 terrorist attacks, in which 53 percent of Americans said they were changing their daily lives.
A second survey this week found that by a 48 percent to 41 percent margin, people are more concerned that the government will go too far in compromising constitutional rights rather than not going far enough in investigating terrorism.
Aside from video surveillance, politicians have heatedly argued over another topic in the wake of Boston: whether the U.S. should increase monitoring of Muslims. That's a suggestion that Rep. Peter King (R-N.Y.) has made, to the objections of Democrats, including Sen. Dianne Feinstein (D-Calif.) and Rep. Keith Ellison (D-Minn.).
A 44 percent plurality said that the U.S. should increase monitoring of Muslim communities, while 28 percent said monitoring should be kept the same, and 11 percent said it should be decreased. Nearly two-thirds of Republicans, slightly less than half of independents, and a quarter of Democrats said that monitoring should be increased.
"Given the context of being so close to the attacks, and the way the media generally spins a narrative of associating Islam with the attacks, it's probably unfortunately what I would expect," said Glenn Katon, legal director at the non-profit group Muslim Advocates. "I'm hoping that politicians, police commissioners will look at studies and objective evidence and not create policies based upon polling or peoples' stereotyping and fears."
On at least one measure, a plurality of respondents to the new HuffPost/YouGov survey said that they thought security was already tight enough. Forty-four percent said that security at most sporting events and other crowded events they attend is about right, while only 34 percent said it's not tight enough and 5 percent said it's too tight.
The survey also found that most Americans believe that the Boston lockdown requested by local authorities helped find the bombing suspect. A majority would want police to do the same thing if they were in a similar situation. Sixty percent of respondents said that the lockdown helped catch the suspect, while only 18 percent said that it made no difference and 4 percent said that it hurt efforts to catch the suspects. And 56 percent said they would want their own city placed on lockdown in a similar situation.
The poll was conducted among 1,000 adults using a sample selected from YouGov's opt-in online panel to match the demographics and other characteristics of the adult U.S. population. Factors considered include age, race, gender, education, employment, income, marital status, number of children, voter registration, time and location of Internet access, interest in politics, religion and church attendance.
Crosstabs for the survey are available here.
The Huffington Post has teamed up with YouGov to conduct daily opinion polls. You can learn more about this project and take part in YouGov's nationally representative opinion polling.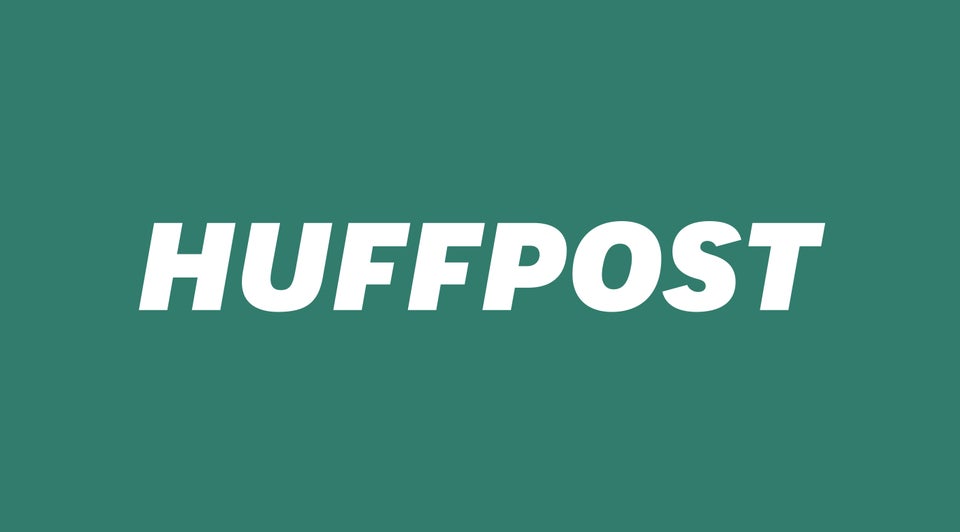 Boston Locked Down, Deserted During Manhunt
Popular in the Community