Two doctors were found dead inside of a Boston penthouse on Friday following a violent gun battle between police and a homicide suspect, authorities said.
Dr. Richard Field, 49, and his fiancee Dr. Lina Bolanos, 38, were pronounced dead inside of their luxury condominium just after 8:40 p.m. Friday, Boston police said.
The soon-to-be-married couple, both of whom were anesthesiologists, were found bound with their throats slit, CBS Boston reported.
In his final moments alive, Field managed to text a friend, urging him to call 911, police told the Boston Globe.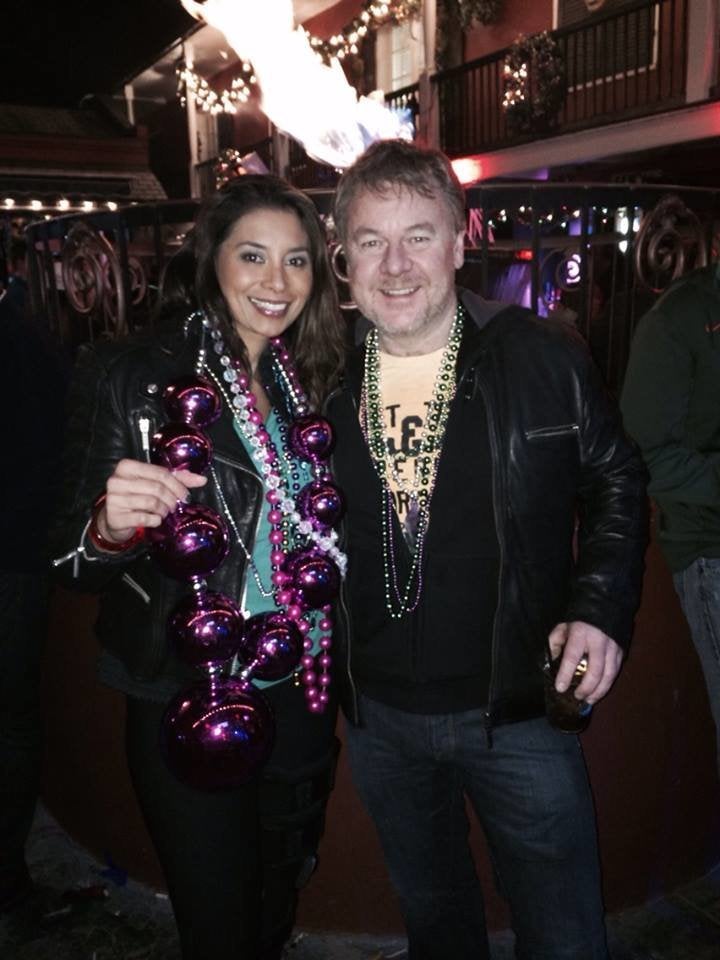 "During the exchange, the suspect was struck by the officers and after a violent struggle, placed in custody and transported to an area hospital for treatment of non-life threatening injuries as a result of gunshot wounds," police said.
Fox 25 News identified the suspect as 30-year-old Bampumim Teixeira of Chelsea. He's described as having a criminal history that includes bank robbery.
A search of the slain couple's home reportedly found blood on the walls as well as a scrawled message of retribution. Photos of the couple had also been cut up, the Globe reported, citing police.
Though much is still unknown, authorities believe the victims and suspect knew each other.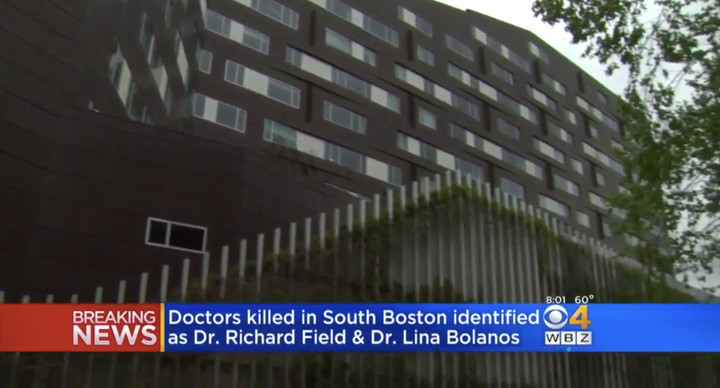 "(For) someone to come here, go up to the 11th floor, to the penthouse, we got to believe that somehow there was some type of knowledge of each other," Police Commissioner William B. Evans told reporters.
Neighbors, speaking to local WCVB, also said that access to the penthouse requires a key that only the unit's residents have.
"You can't get up there without a key. The elevators wouldn't even open the door for you without a key. So there's no access unless someone lets you in," resident Jack Fu told the local station.
Related
Popular in the Community