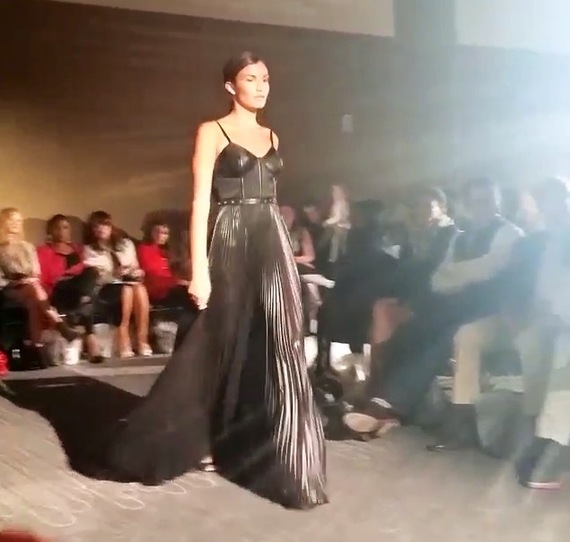 With Boston Fashion Week turning 20 years old this year, I was thrilled to be invited to attend the highly anticipated sixth annual Launch event. For those that don't know, "The Launch," was created six years ago by the ever talented writer, professor and founder of Boston Fashion Week, Jay Calderin, to allow for emerging designers to display their work on a larger scale.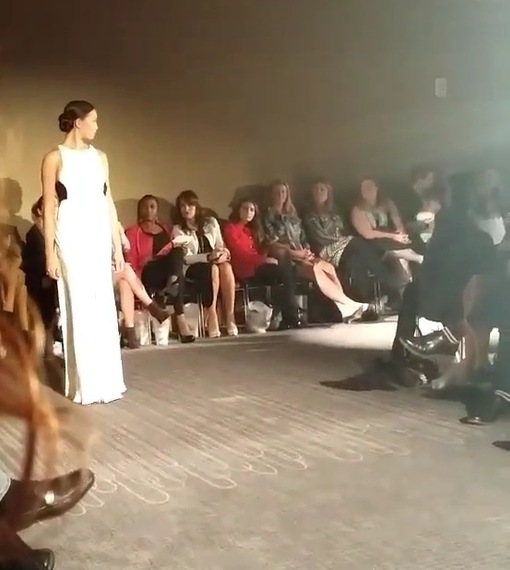 This year, models strutted down the catwalk at the W hotel donning diverse looks from aspiring designers Ty Sinnett, Maryanne Meservey, Chynna Pope, Dominique Quinque, and Jeffrey Dickerson who showed capsule collections of their latest creations.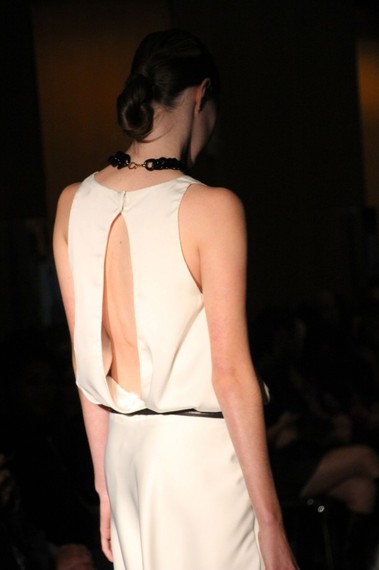 From Chynna Popes feminine yet edgy monochrome silk and leather collection that could best be described as uptown chic meets downtown cool, to Jeffrey Dickersons highly constructed exaggerated aesthetics, and Maryanne Meservey's up-cycled rocker frocks, its safe to say that this seasons crop of young designers have more than earned their launch into the spotlight.