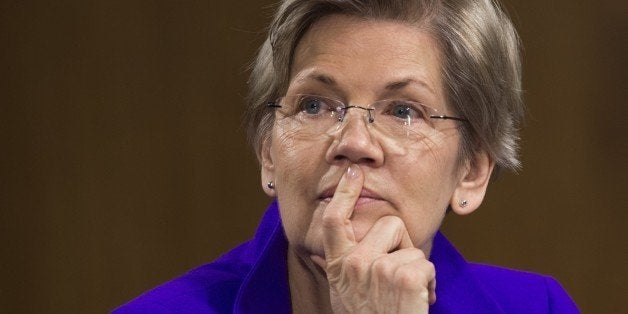 In its call for Warren to run, the Globe editorial board said that Democrats would be "making a big mistake" if they let Hillary Clinton get the party's nomination running unopposed.
"Massachusetts Senator Elizabeth Warren can make sure that doesn't happen. While Warren has repeatedly vowed that she won't run for president herself, she ought to reconsider. And if Warren sticks to her refusal, she should make it her responsibility to help recruit candidates to provide voters with a vigorous debate on her signature cause, reducing income inequality, over the next year," the editorial board wrote.
The paper also dismissed other Democrats who are mulling a bid against Clinton, like former Sen. Jim Webb (Va.) and former Maryland Gov. Martin O'Malley, saying that they did not represent "top-tier candidates." Warren, the paper suggested, could position herself as an alternative to Clinton.
"The Democratic Party finds itself with some serious divides that ought to be settled by the electorate. Some are clear-cut policy differences, such as the Trans-Pacific Partnership, an enormous free-trade agreement with Pacific Rim nations that Warren opposes and Clinton backs," the editorial board wrote. "Even in areas where the candidates agree, there are bound to be different priorities: It's hard to imagine a President Clinton defending and enforcing the Dodd-Frank legislation with as much vigor as a President Warren, for instance."
Clinton reportedly met with Warren in December to solicit policy recommendations, but Warren said last month that she was waiting to see how progressive Clinton's campaign would be.
According to HuffPost Pollster, which aggregates publicly available polling data, Warren trails Clinton by more than 45 percentage points.
Before You Go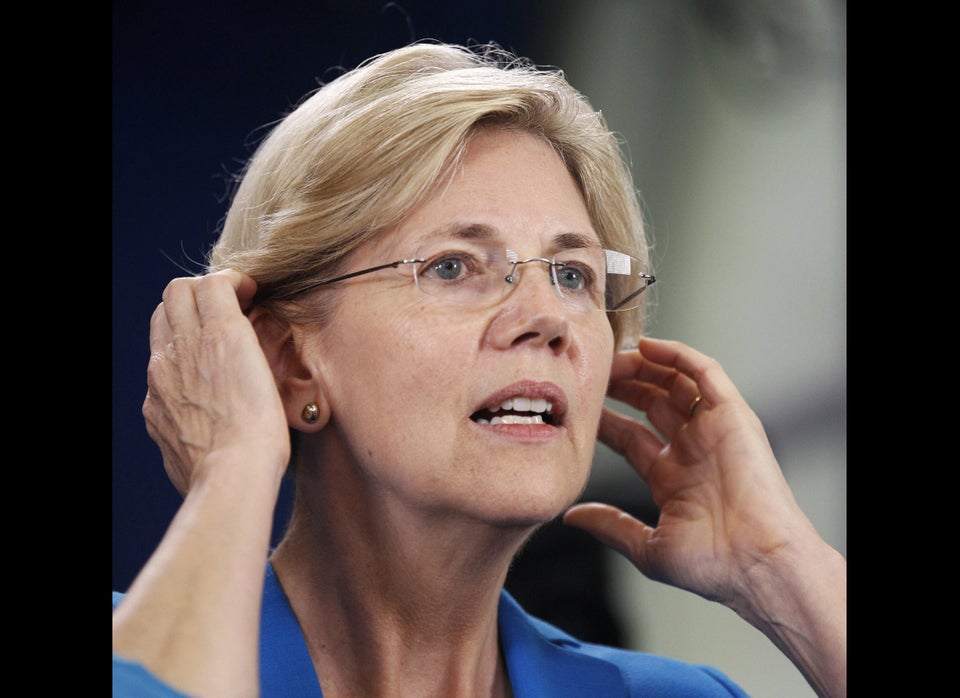 Elizabeth Warren
Popular in the Community