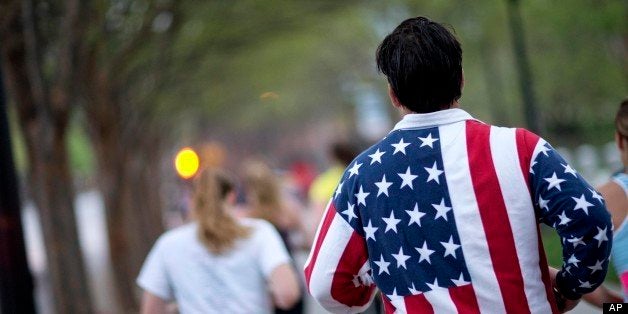 We're collecting these stories -- from small acts of kindness to tremendous displays of valor -- and we'll be updating this page as we hear more of them. If you have something to share, we want to hear from you. Send us your stories, photos, videos, and anything else you want to share here. Include a phone number if you'd like to be interviewed. Let us know if you want to remain anonymous.
If you want to find out what you can do to help, click here.
Some responses have been edited for length and clarity.
Related
Popular in the Community