BOSTON -- Boston police say a homeless man who found a backpack containing tens of thousands of dollars in cash and traveler's checks turned it over to authorities.
The man, whose name was not made public, found the backpack at the South Bay Mall in the city's Dorchester (dawr-CHES'-ter) neighborhood at about 5:30 p.m. Saturday.
He flagged down patrolling officers and handed it over.
The backpack contained $2,400 in U.S. currency, almost $40,000 in traveler's checks, Chinese passports and other personal papers.
"People will probably tell him he's nuts, but homeless people are the first to help you out," Bob Boisselle, who stays at the same shelter as the anonymous do-gooder, told the Boston Herald. "They don't have anything, but they'll give you what they do have."
Meanwhile, the man who lost the backpack informed workers at the Best Buy store at the mall.
The man was taken to the police station, where he was confirmed as the rightful owner.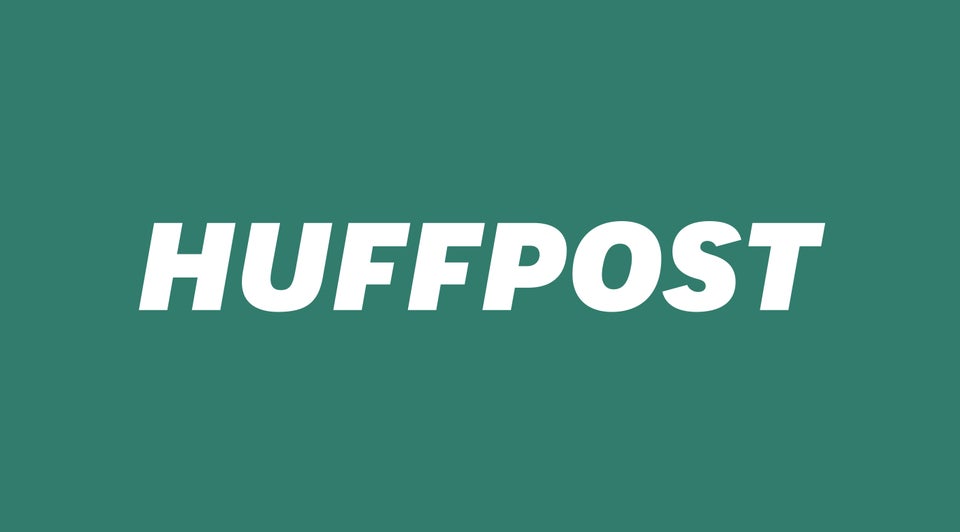 People Receive The Best News Ever
Popular in the Community