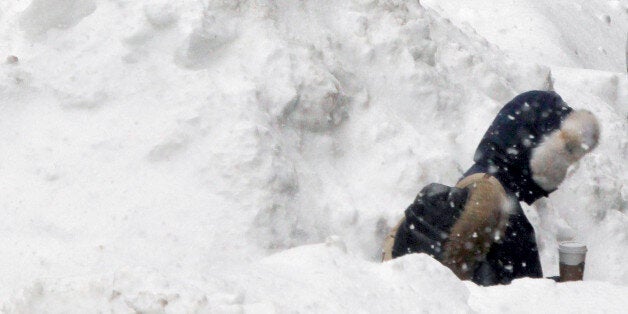 The mayor of Boston is urging cabin fever-crazed residents to stop hurling themselves from their windows into snowbanks.
Walsh's admonition was in response to a rash of Bostonians filming themselves jumping out of windows or off of second-story decks into huge piles of snow and posting the videos online, like this one:
"This isn't Loon Mountain, this is the city of Boston, where we're trying to remove snow off of the street and it becomes very dangerous," Walsh said.
Greater Boston resident Christina Phaup, 25, told The Huffington Post that she hadn't even heard of anyone jumping out of their windows before Walsh's speech.
"I haven't had contact with the outside world in days," said Phaup, who was snowed in at her apartment over the long weekend. Now that Walsh gave her the idea, though, "I'm putting that on my to-do list."
Phaup's friend, 25-year-old Andrew Rosenblatt, lives in the Boston suburb of Quincy and told HuffPost he would definitely heed Walsh's warning. However, after learning of Phaup's response, he stated, "If she's doing it, I'm doing it."
In all seriousness, jumping into snowbanks is dangerous.
Nowicki explained that many snowbanks are hiding patches of ice or objects that could cause physical harm. "There could be anything underneath that's covered by the snow," he said.
Before You Go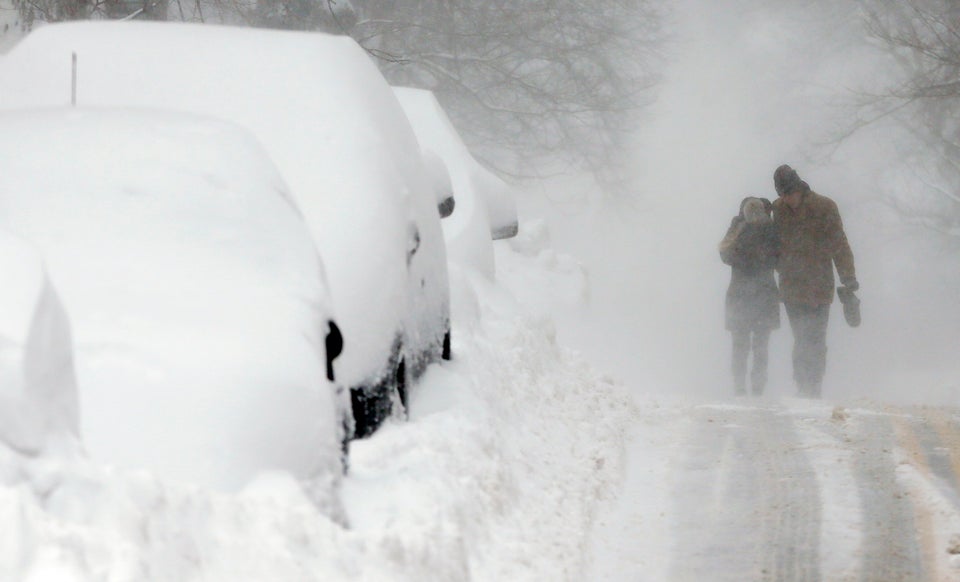 Boston Snow Storm
Popular in the Community