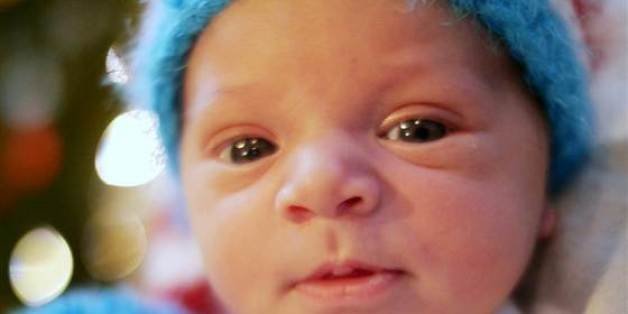 While recovering from severe injuries following the Boston Marathon bombing in April, Christian Williams found out that he was going to be a father.
His girlfriend, Caroline Reinsch, who also was badly wounded in the blasts, told him the news in the hospital, a positive pregnancy test clutched in her hand. The couple had been trying to conceive since the previous year.
"Any pain or suffering I felt has been replaced with joy," Williams told the Boston Globe after hearing the news. "Discovering that I was going to be a father is how I'll always remember the Marathon."
Last month, Williams and Reinsch welcomed their "miraculous" baby girl, Marlowe, into the world. Born Dec. 18, the couple's bundle of joy reportedly weighed 6 pounds 14 ounces.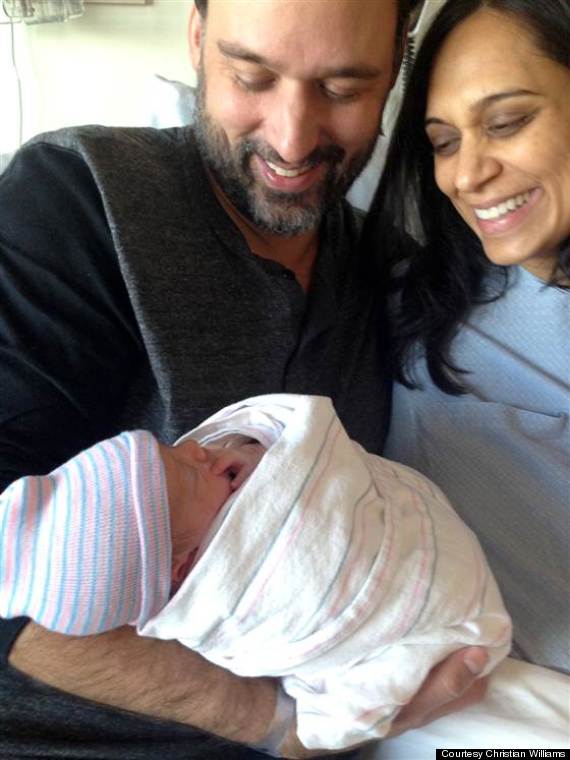 "Few people are given a chance to see how lucky they are in life. Marlowe reminds us of that," Williams told TODAY.com following the birth of his daughter.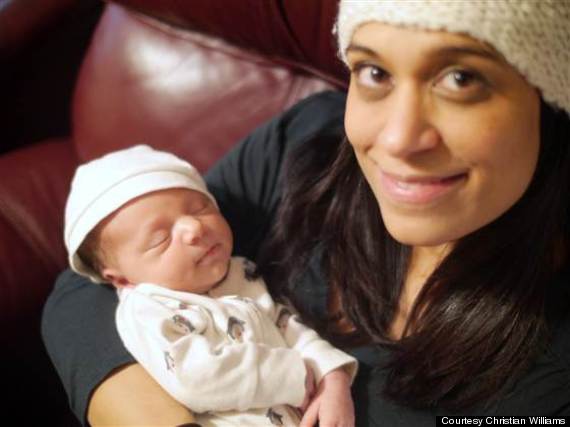 Williams almost died in the Boston Marathon tragedy. He and Reinsch, who ran the race together in 2012, were at the finish line cheering on a friend when a bomb exploded just a few feet away.
Both Williams and Reinsch were knocked off their feet by the blast. Williams sustained severe injuries on his right hand and on both of his legs. Reinsch's right leg also was very badly wounded.
Immediately whisked to separate hospitals, they both underwent multiple surgeries for their wounds in the days that followed. "The meds weren't working and I couldn't hide from the pain," wrote Williams in a post on the crowd funding website Go Fund Me following his fourth surgery. (More than $111,000 has been raised online for the couple's recovery fund.)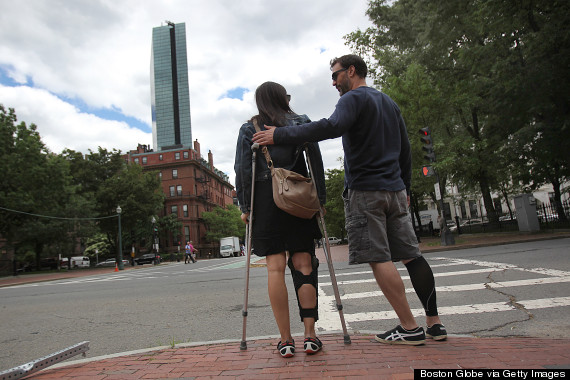 In June, Williams and Reinsch walked to the makeshift Boston Marathon bombing memorial site at Copley Square. (Photo by Suzanne Kreiter/The Boston Globe via Getty Images)
"I don't think that Caroline or I view Marlowe's conception as a miracle. But, we do think that her timing was quite miraculous," Williams told the Daily Mail. "When we could have been focusing on the hardships of recovery, we instead turned our attention on our future as a family. It was just what we needed."
Williams added that "like all other first-time parents," they feel "excited, nervous, optimistic and hopeful" as they embark on a new chapter with their baby girl.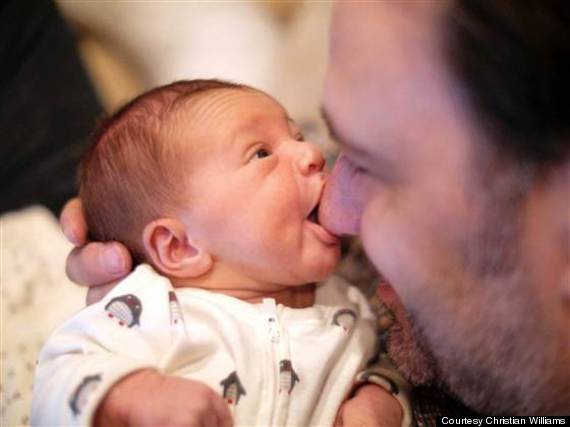 Related
Before You Go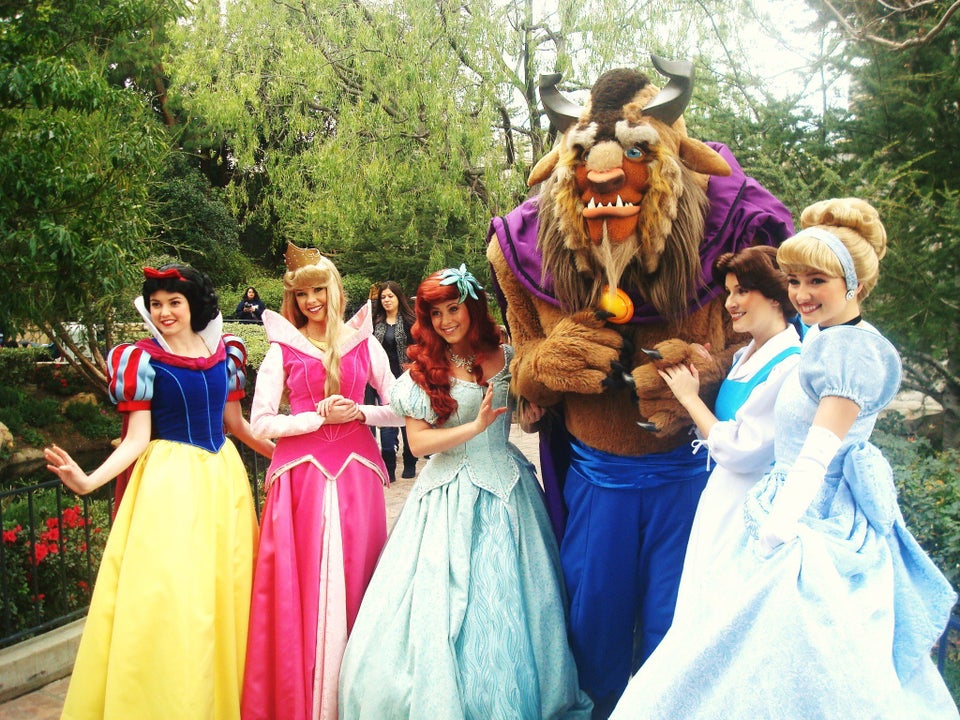 Baby Names For The New Year