Two explosions went off at the finish line of the Boston Marathon on Monday afternoon.
The Associated Press reports:
Two explosions shattered the euphoria of the Boston Marathon finish line on Monday, sending authorities out on the course to carry off the injured while the stragglers in the 26.2-mile trek from Hopkinton were rerouted away from the smoking site of the blasts.

...

About three hours after the winners crossed the line, there was a loud explosion on the north side of Boylston Street, just before the photo bridge that marks the finish line. Another thunderous explosion could be heard a few seconds later.
The incident sparked an outpouring of reaction from politicians, who released statements and took to Twitter expressing their support for the victims. Below, a look at some of their reactions: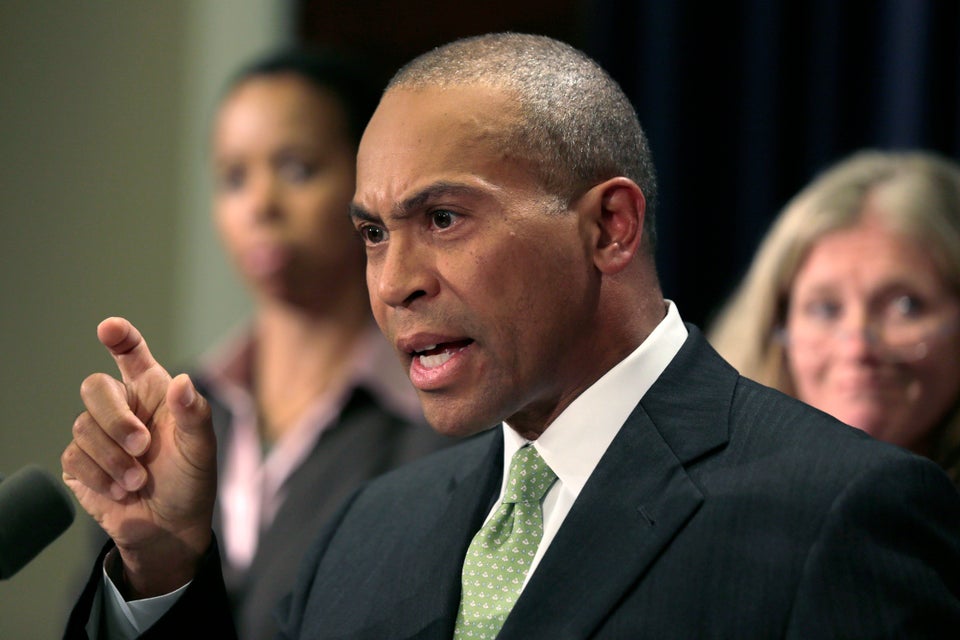 Politicians React To Boston Marathon Explosion
HuffPost Readers: If you or anyone you know is in Boston today, we want to hear from you about what's happening there. Send your stories, eyewitness accounts, photos, videos, and anything else you want to share here. Include a phone number if you'd like to be interviewed. Let us know if you want to remain anonymous.
Popular in the Community