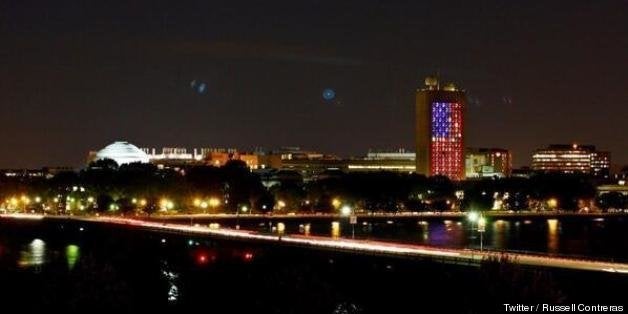 MIT lit up it's Green Building in a show of support.
One man tried to stop the negativity before it started.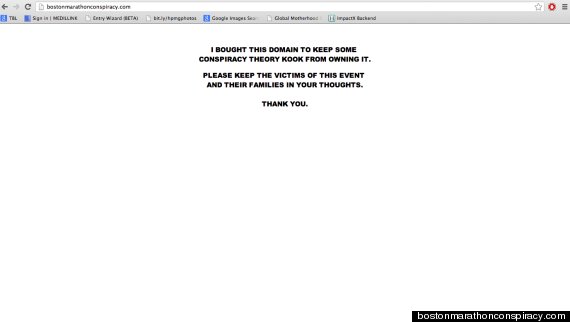 Dr. Vivek Shah, an orthopedic surgeon at New England Baptist Hospital, ran the marathon and started treating the injured as soon as he crossed the finish line.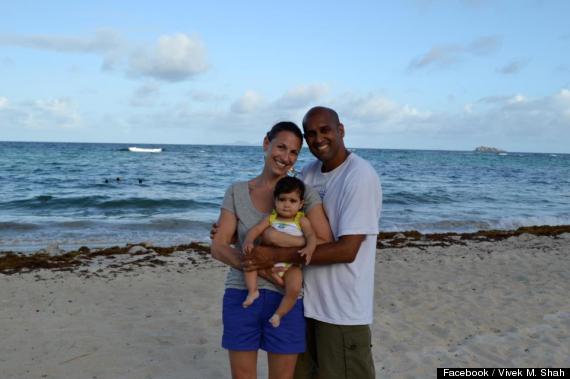 Redditors donated money and organized a mass pizza delivery to the injured in Boston's hospitals.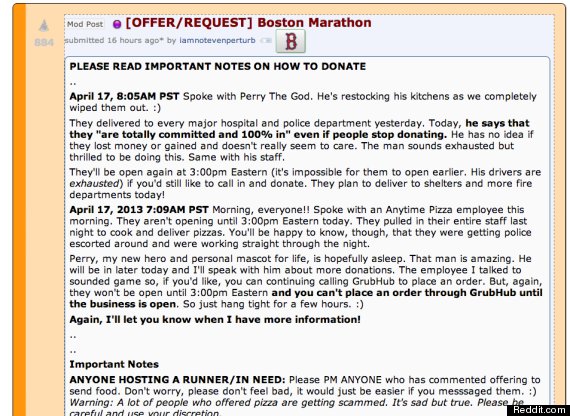 Local residents opened their homes to two stranded Koreans.
The Boston Globe helped runners by setting up this Google doc.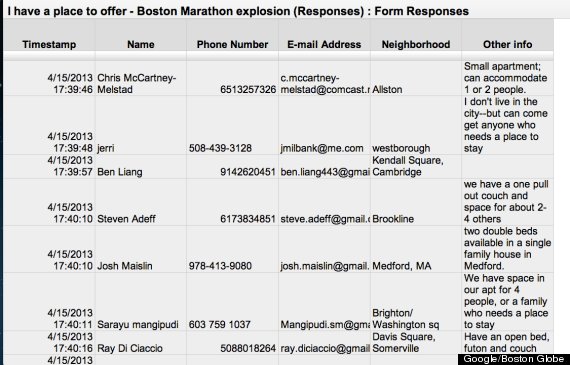 Regular citizens helped guide traffic.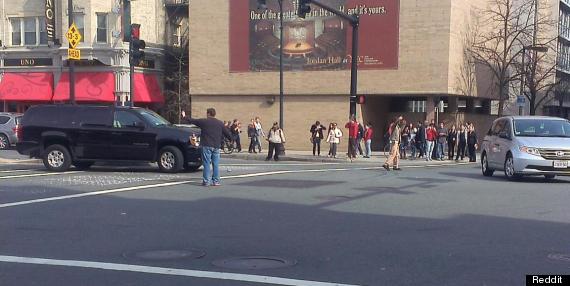 As did the world.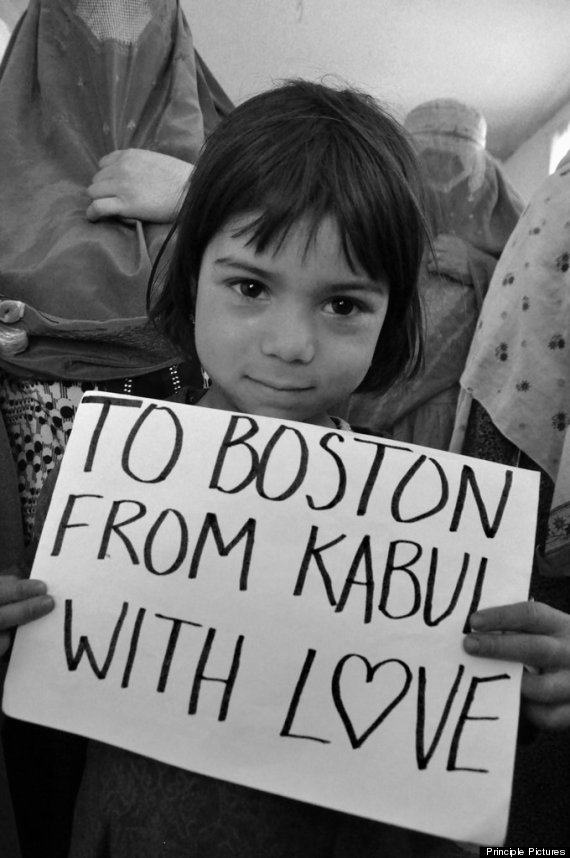 What the world saw yesterday in the aftermath of the explosions were stories of heroism and kindness, and generosity and love: Exhausted runners who kept running to the nearest hospital to give blood, and those who stayed to tend to the wounded, some tearing off their own clothes to make tourniquets. The first responders who ran into the chaos to save lives. The men and women who are still treating the wounded at some of the best hospitals in the world, and the medical students who hurried to help, saying "When we heard, we all came in." The priests who opened their churches and ministered to the hurt and the fearful. And the good people of Boston who opened their homes to the victims of this attack and those shaken by it.

So if you want to know who we are, what America is, how we respond to evil — that's it. Selflessly. Compassionately. Unafraid.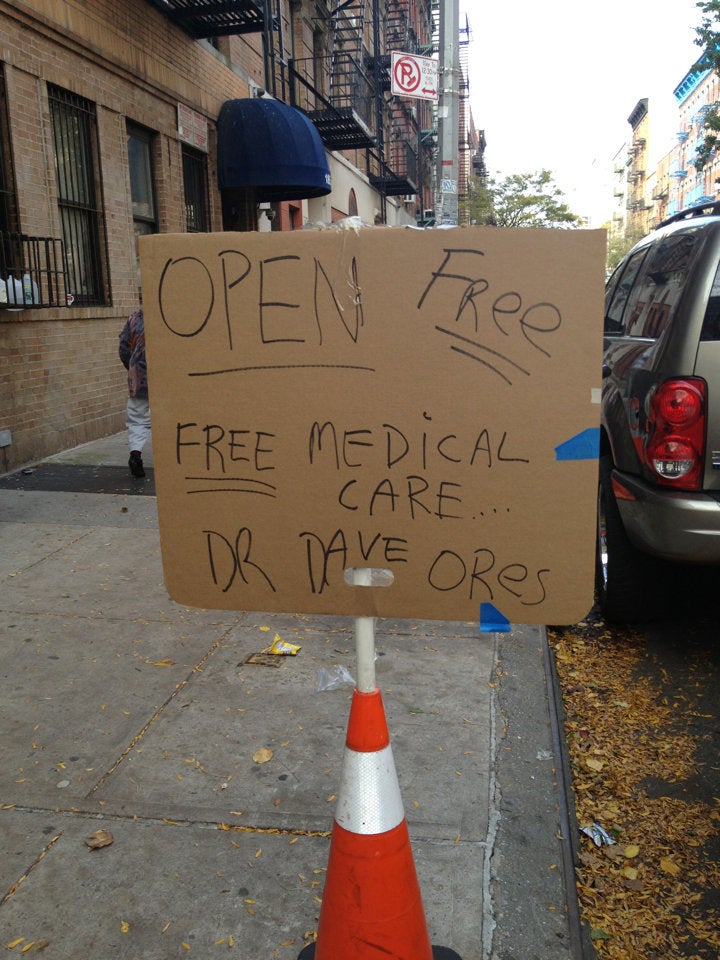 Hurricane Sandy Random Acts of Kindness