Sometimes in the middle of a blizzard something great happens.
Winter storm Juno pummeled New England Tuesday with snowfall piling up to more than 2 feet and winds gusting over 70 miles per hour. But even that nasty weather could not deter a few Bostonians who decided to shovel the iconic and symbolic Boston Marathon finish line.
From the window of his room at the Charlesmark Hotel, Philip Hillman spotted someone clearing the snow from the area on Boylston Street where the bombings occurred in 2013.
"I thought it was a powerful image when I looked at it,'' Hillman told the "Today" show. "I've been a resident of Massachusetts my whole life. For us, that finish line has become sacred ground. When I looked out there and saw that, I thought, 'How cool is that?' I love my city. It just was like, Boston is strong, and even the storm couldn't stop us."
Hillman took a photo and shared it on Twitter.
Related
Before You Go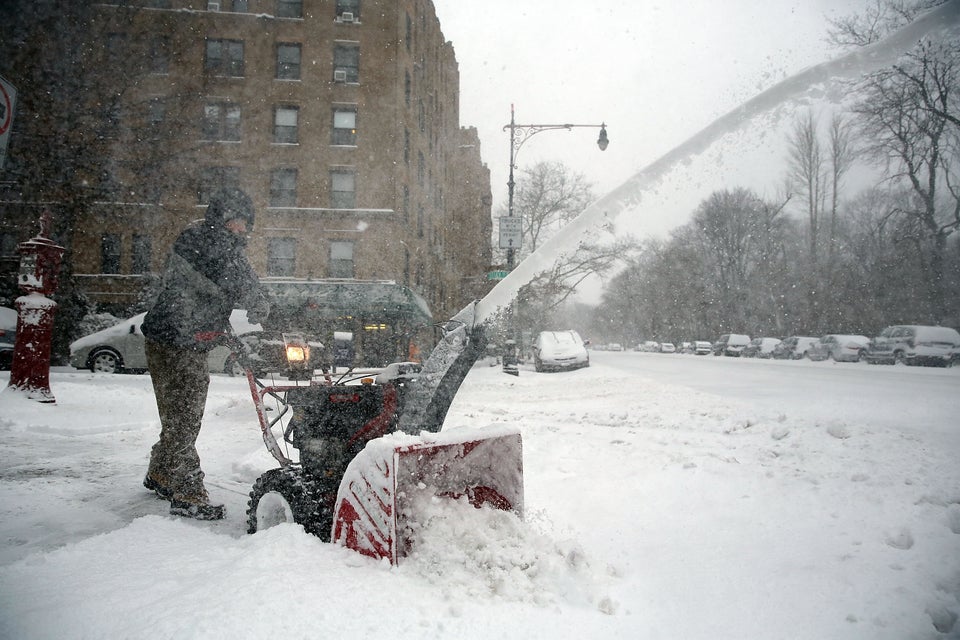 Spencer Platt via Getty Images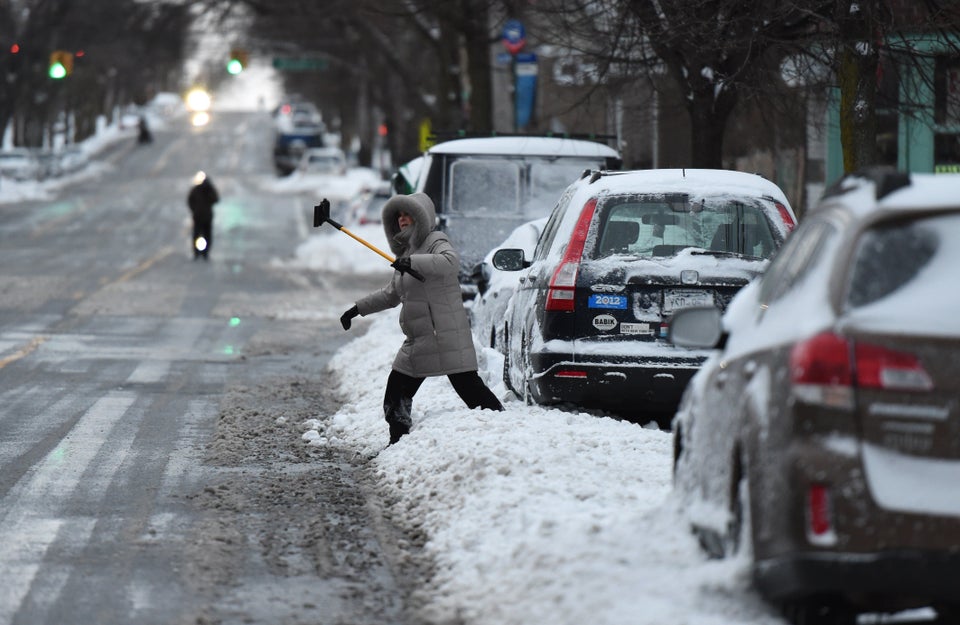 DON EMMERT via Getty Images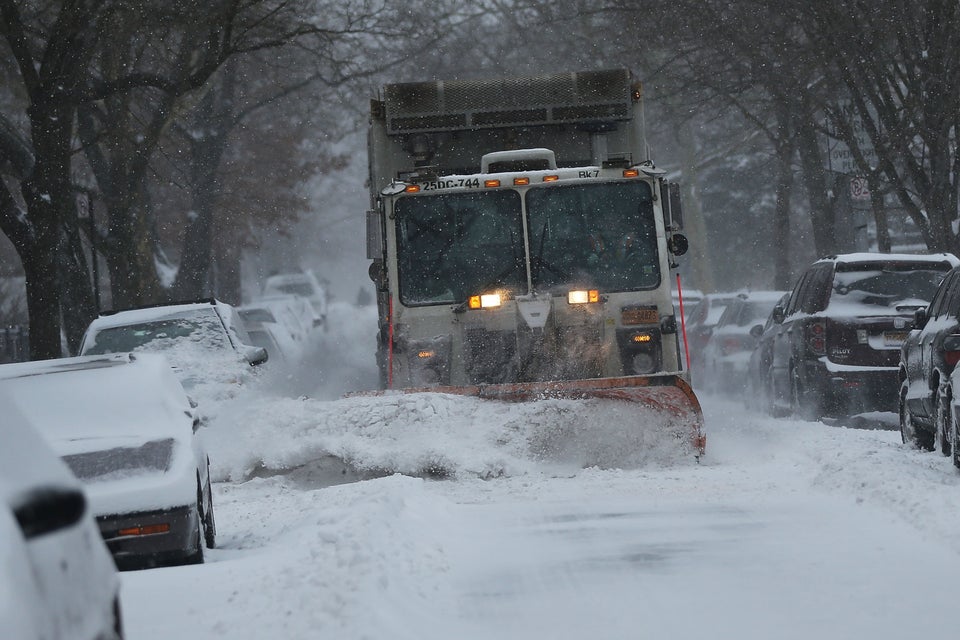 Spencer Platt via Getty Images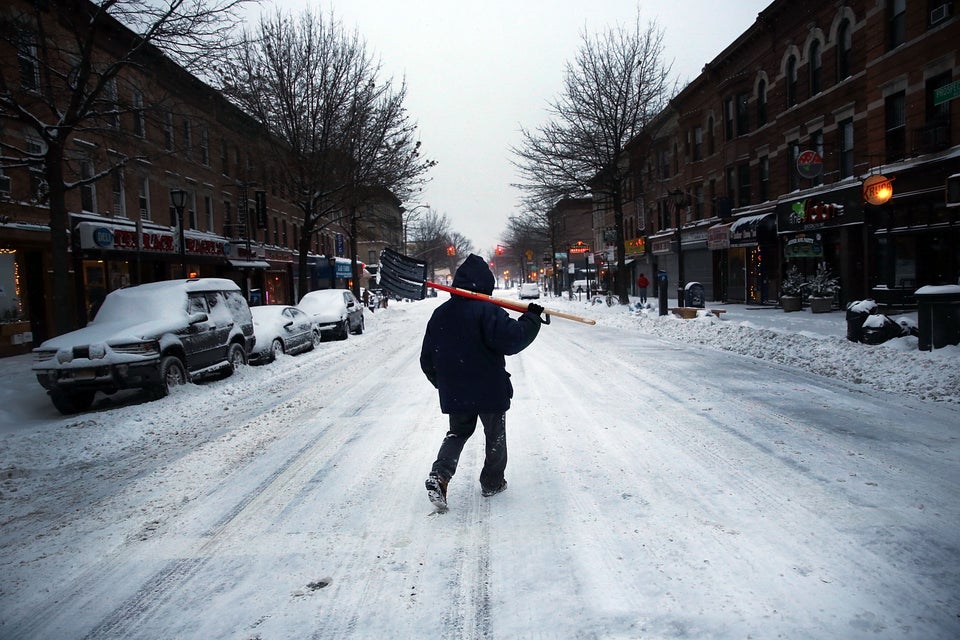 Spencer Platt via Getty Images
Spencer Platt via Getty Images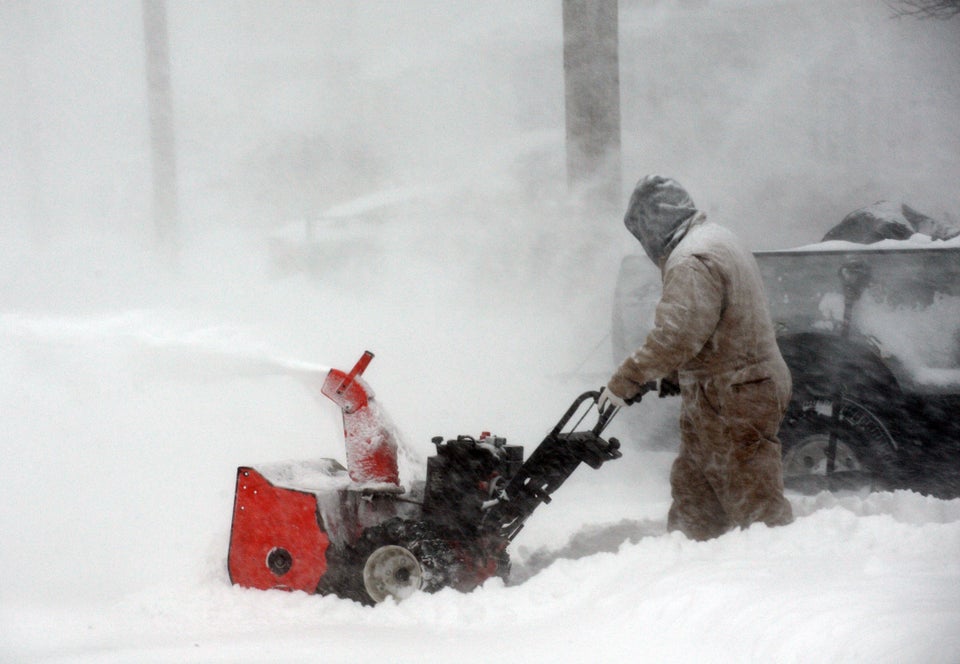 Darren McCollester via Getty Images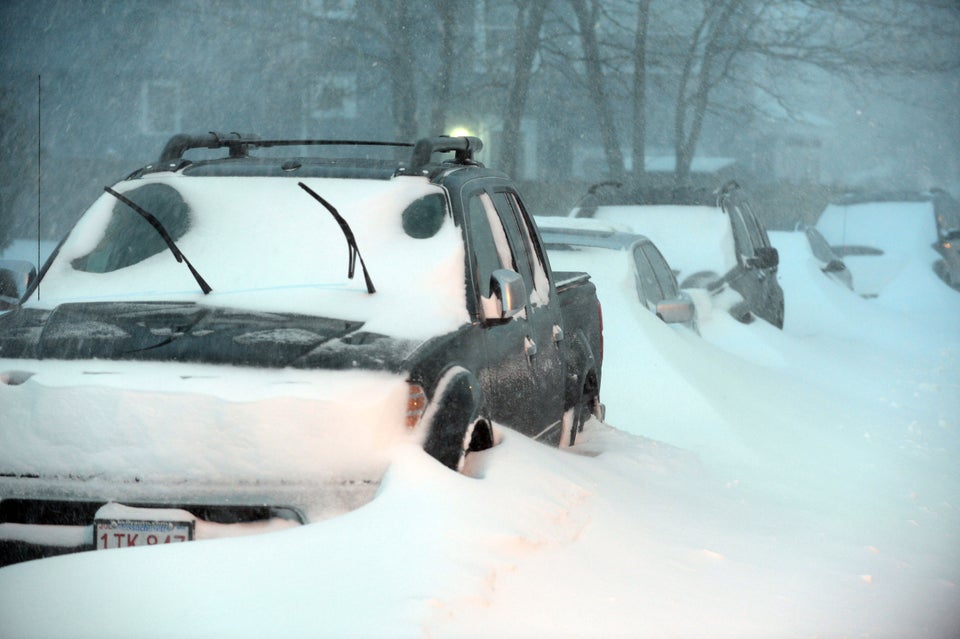 Darren McCollester via Getty Images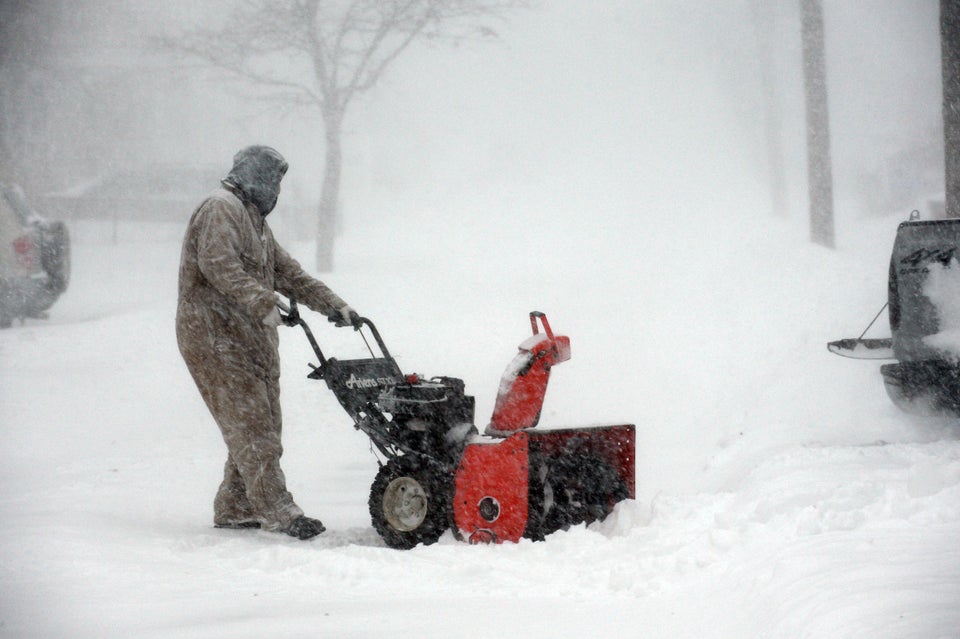 Darren McCollester via Getty Images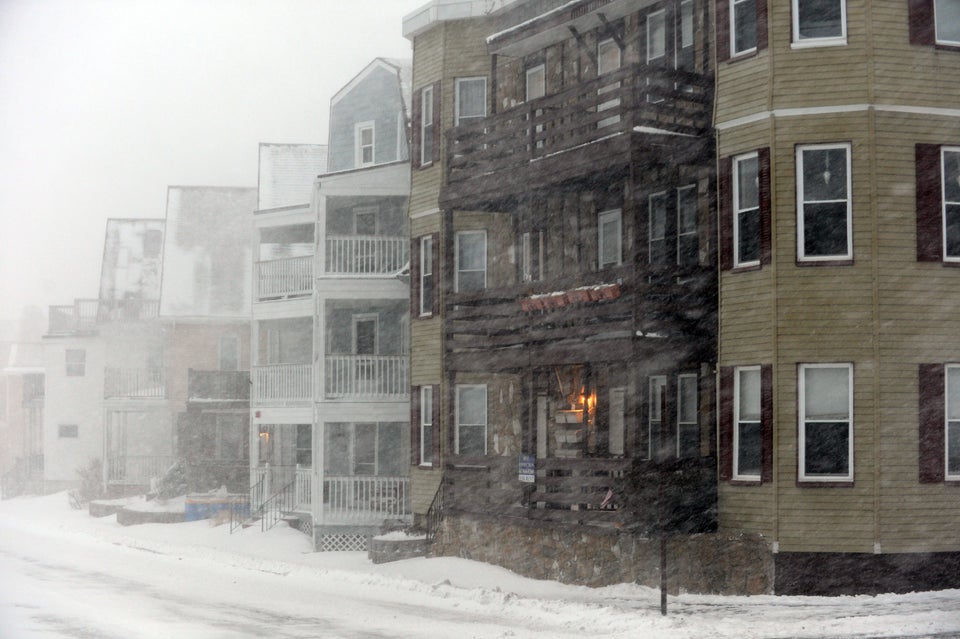 Darren McCollester via Getty Images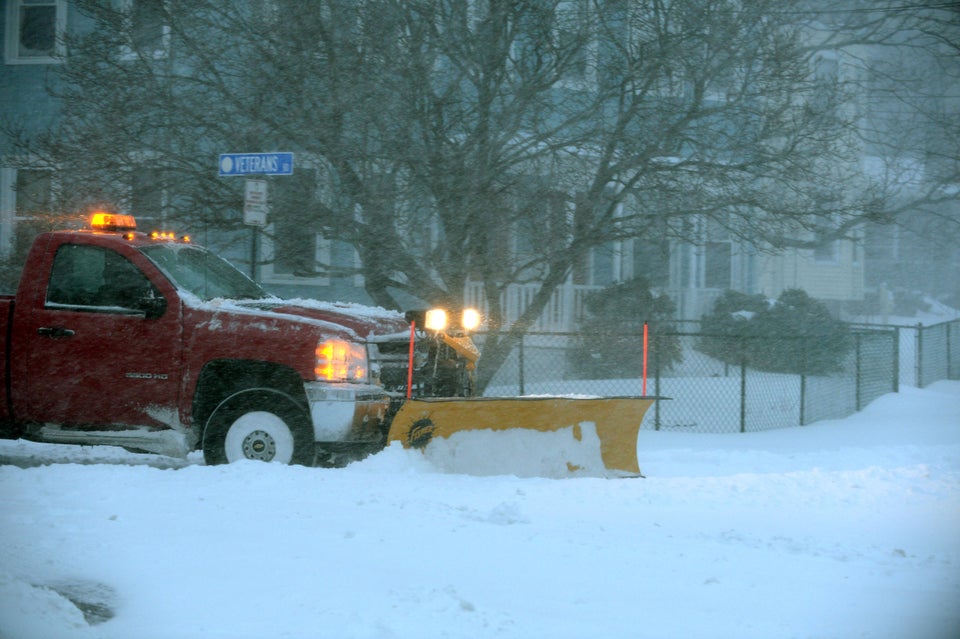 Darren McCollester via Getty Images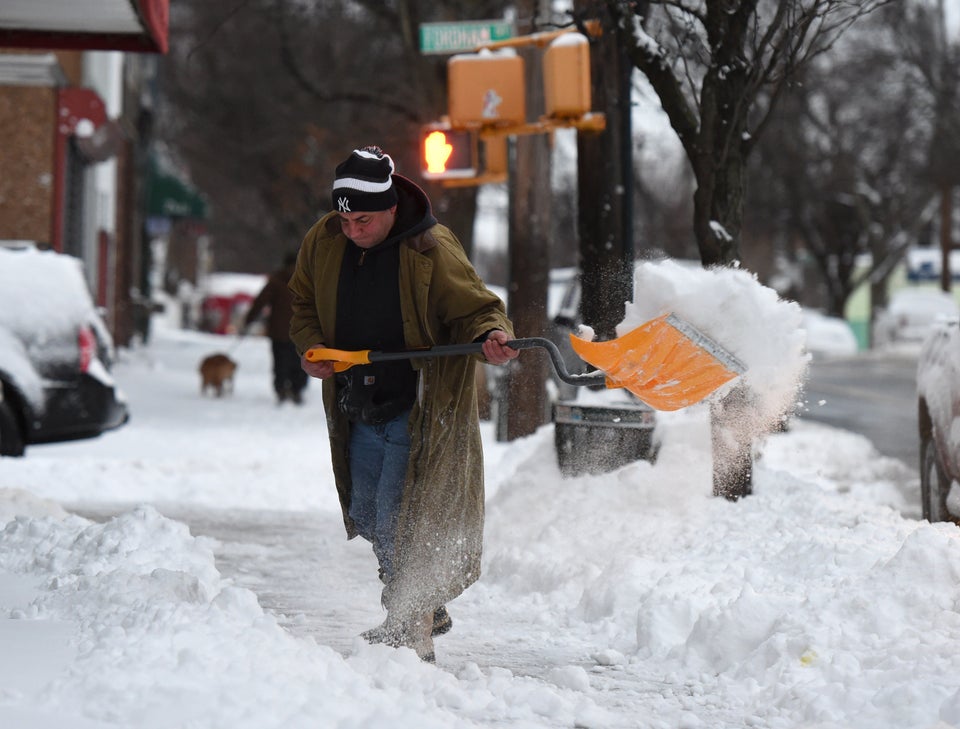 DON EMMERT via Getty Images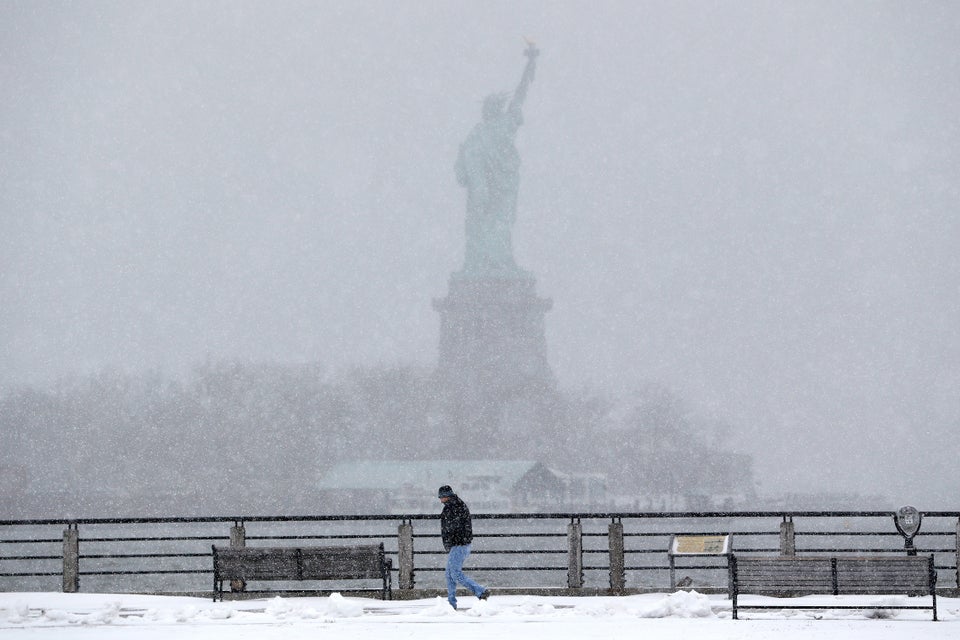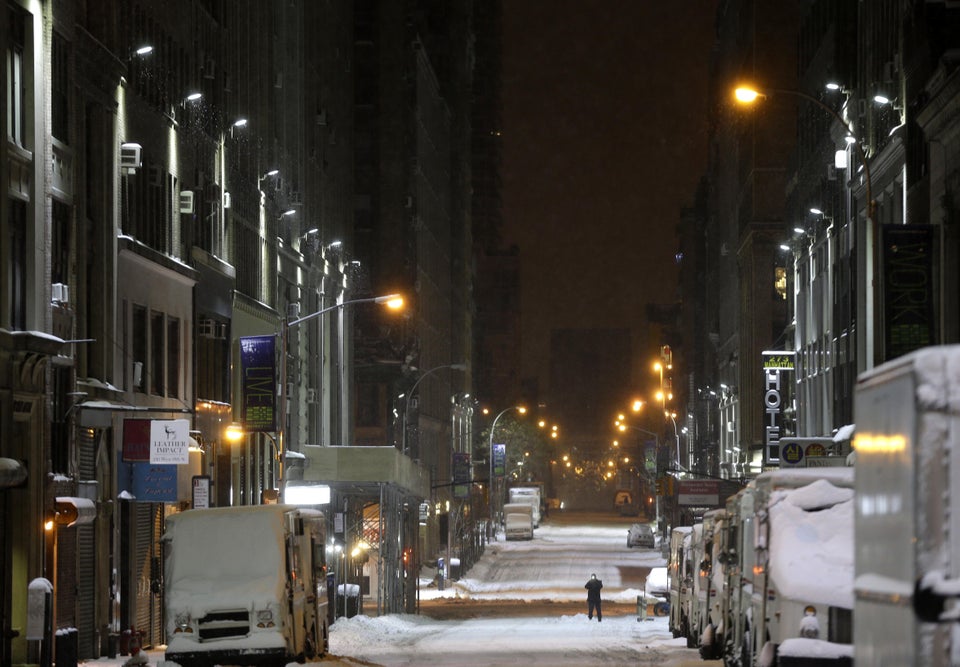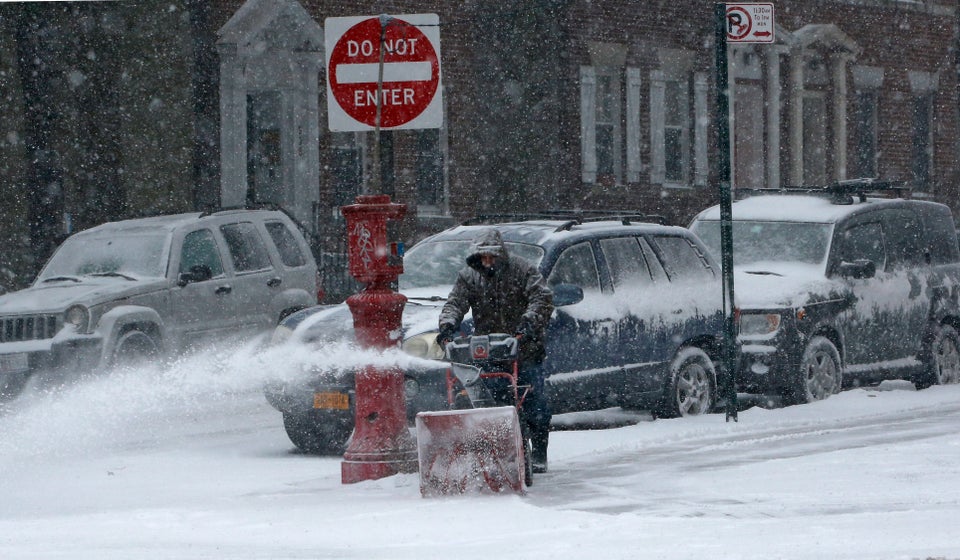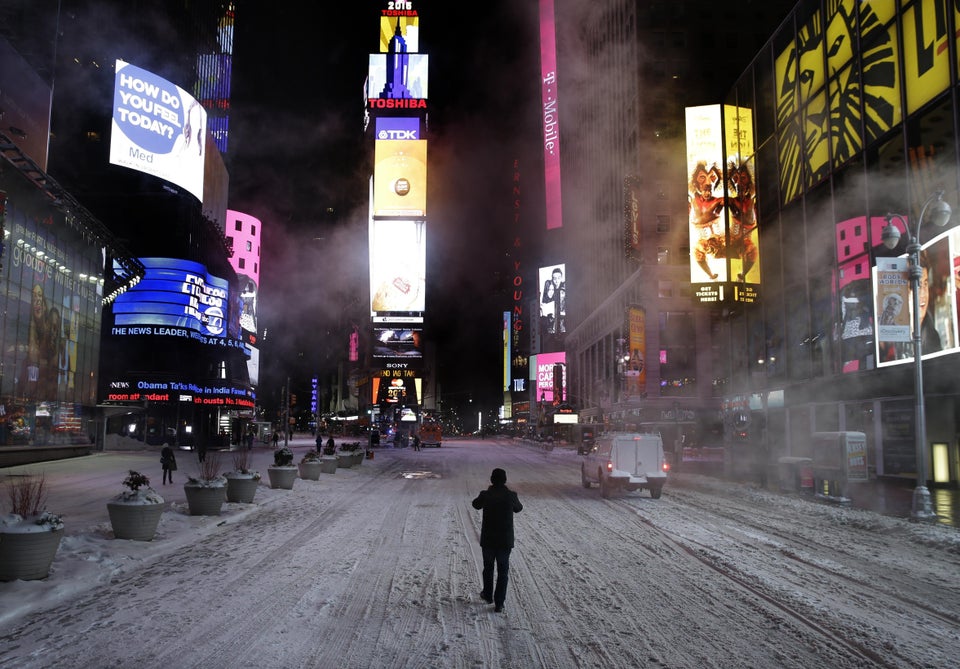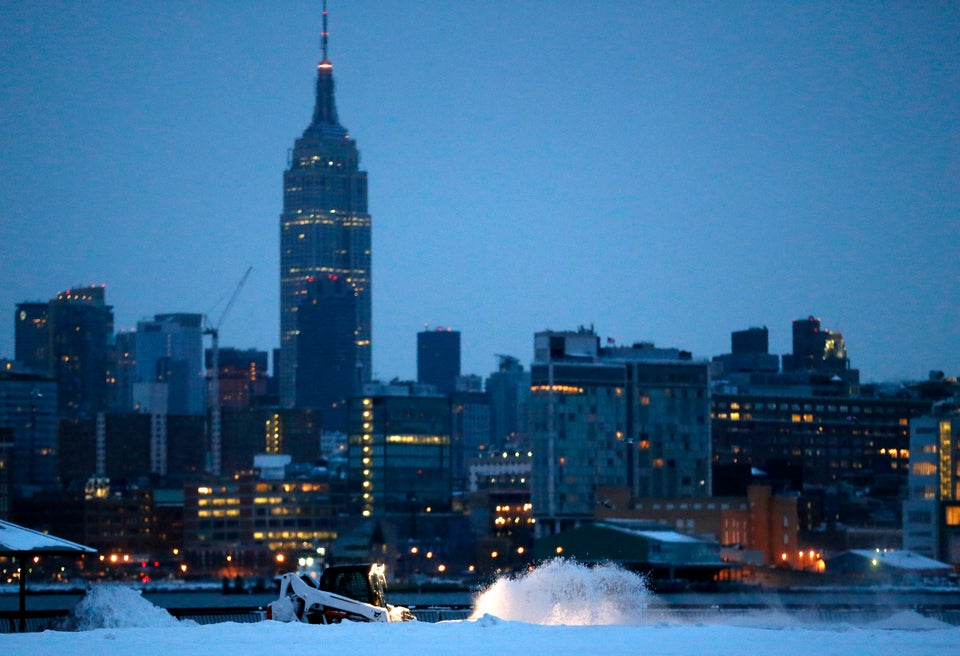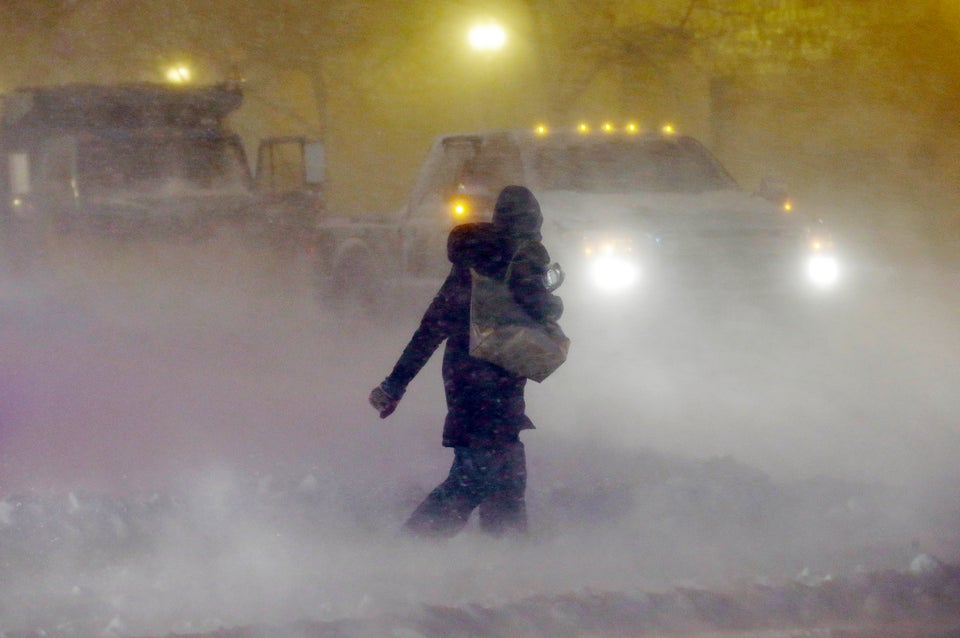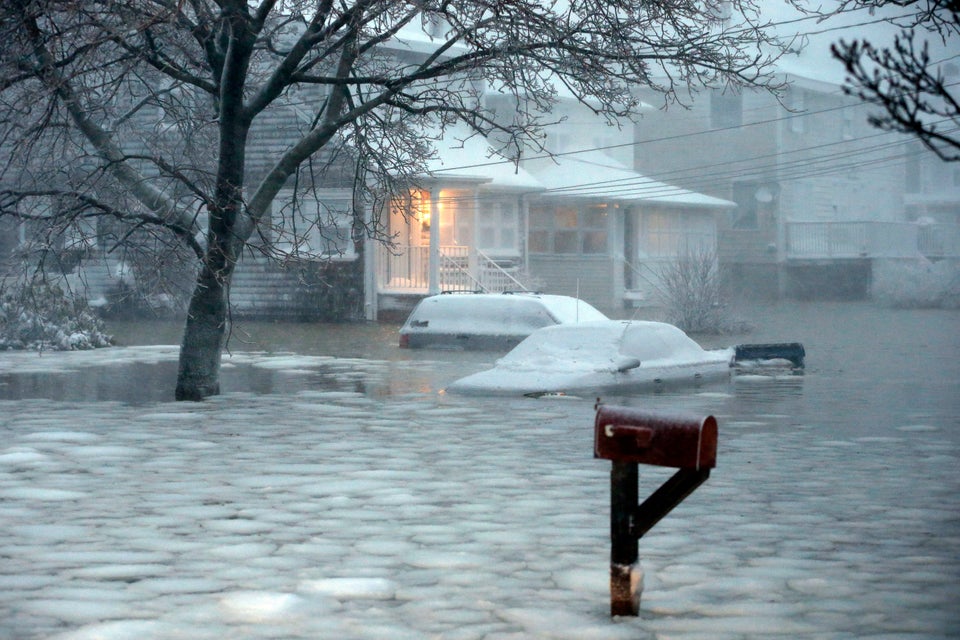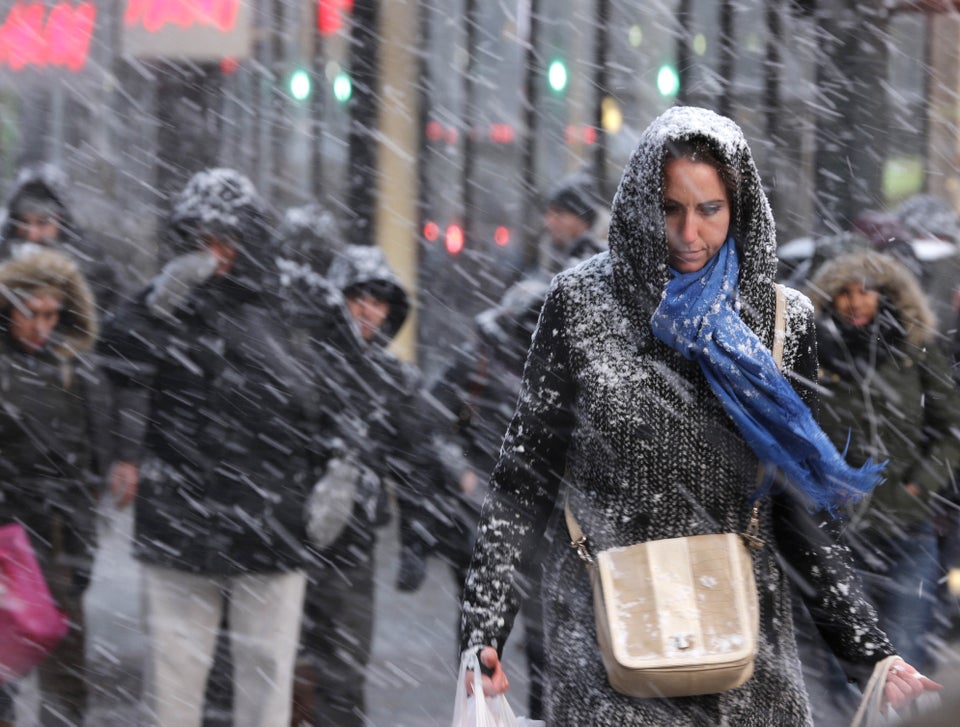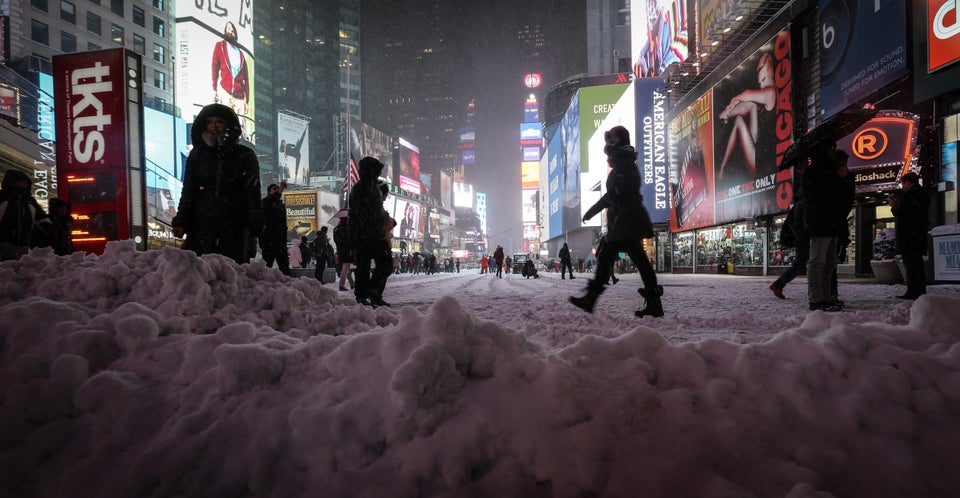 Anadolu Agency via Getty Images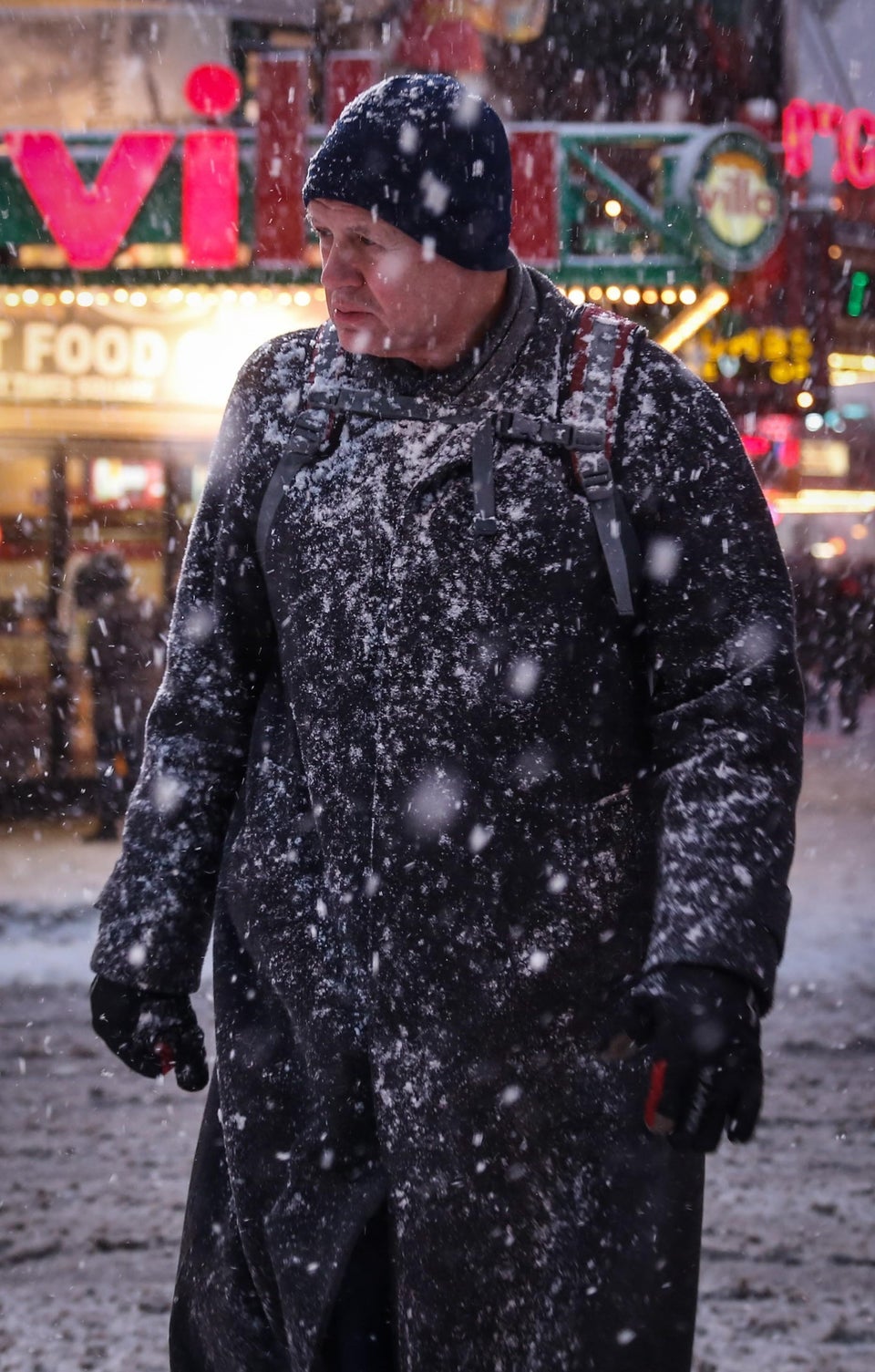 Anadolu Agency via Getty Images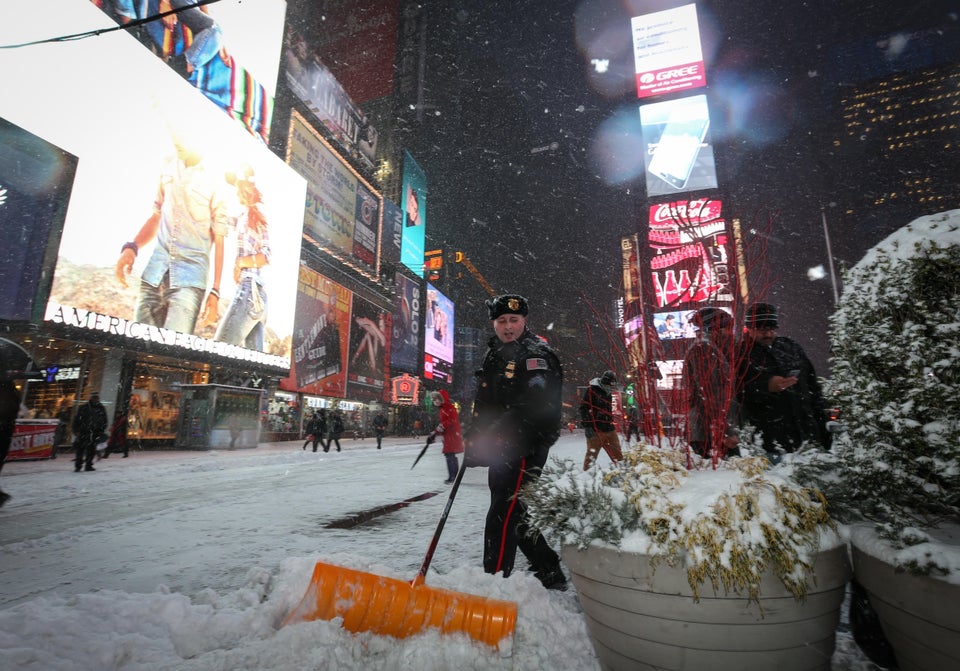 Anadolu Agency via Getty Images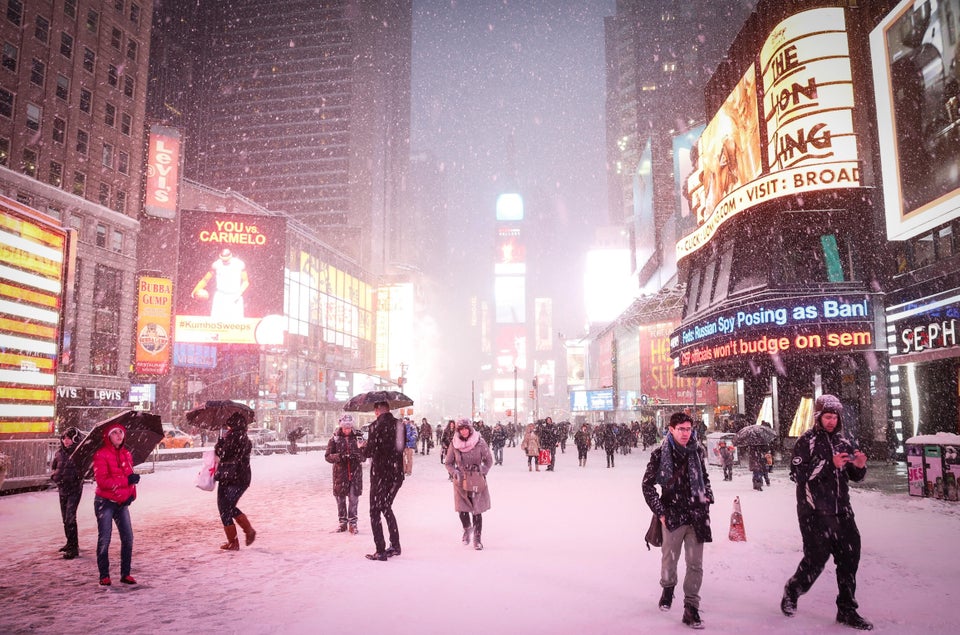 Anadolu Agency via Getty Images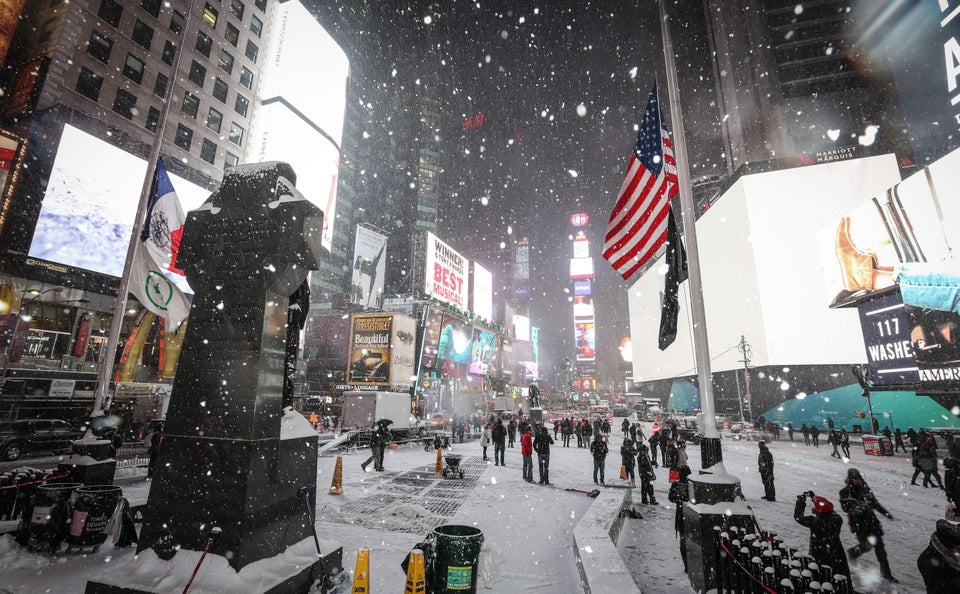 Anadolu Agency via Getty Images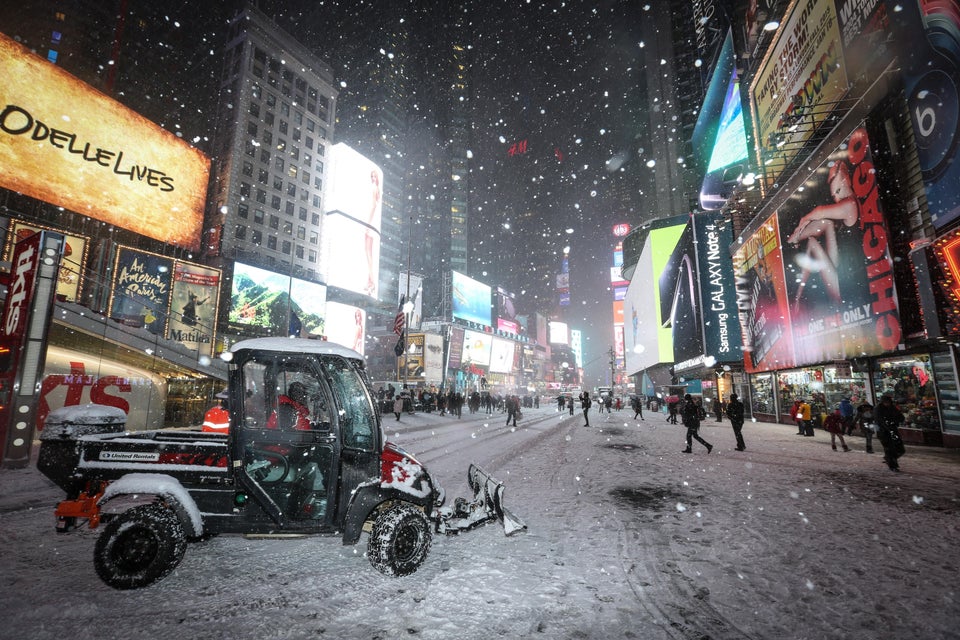 Anadolu Agency via Getty Images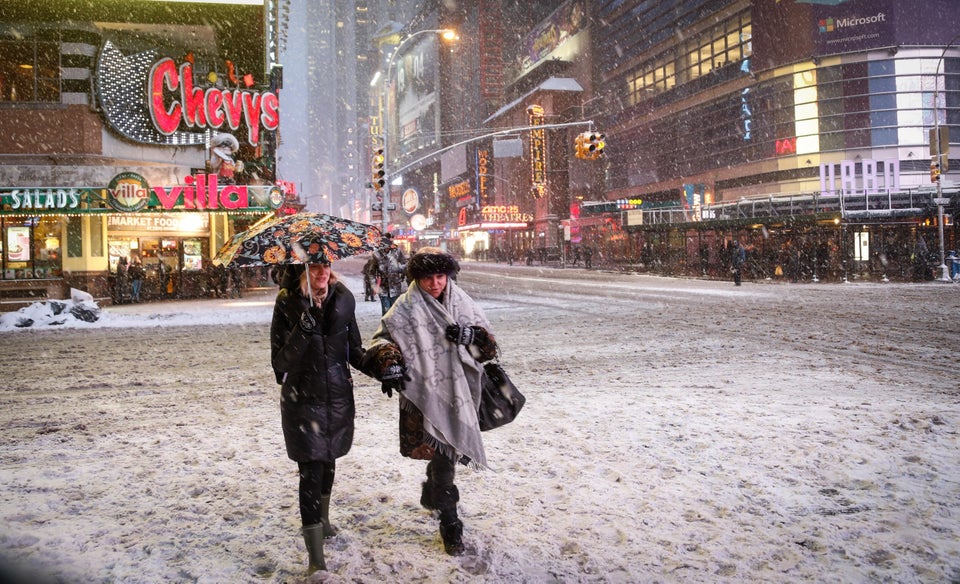 Anadolu Agency via Getty Images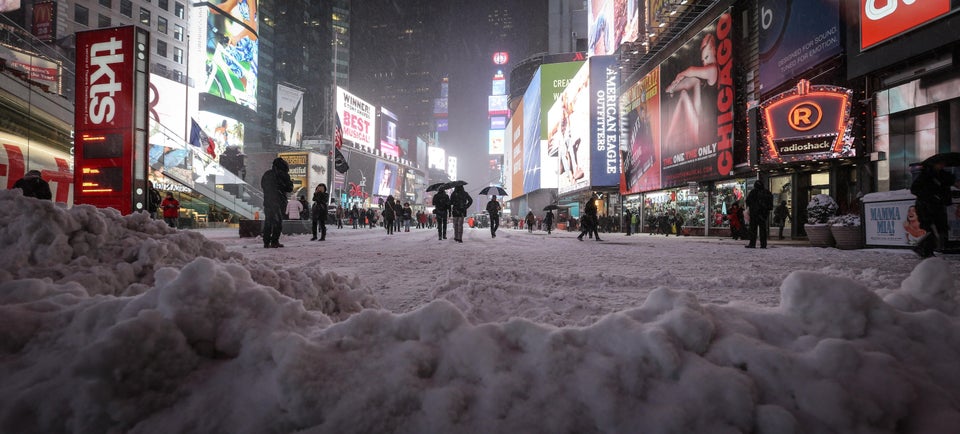 Anadolu Agency via Getty Images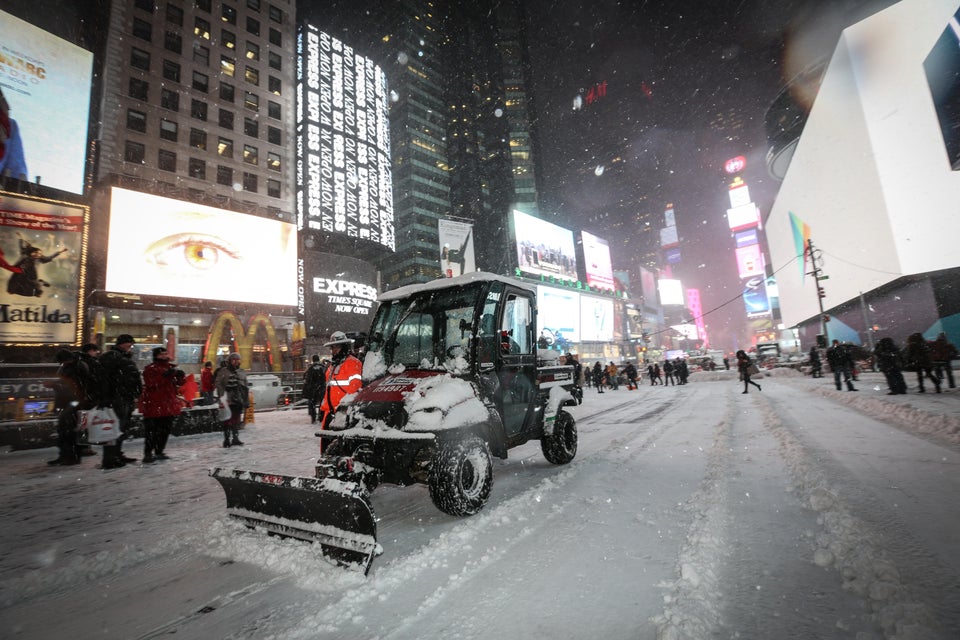 Anadolu Agency via Getty Images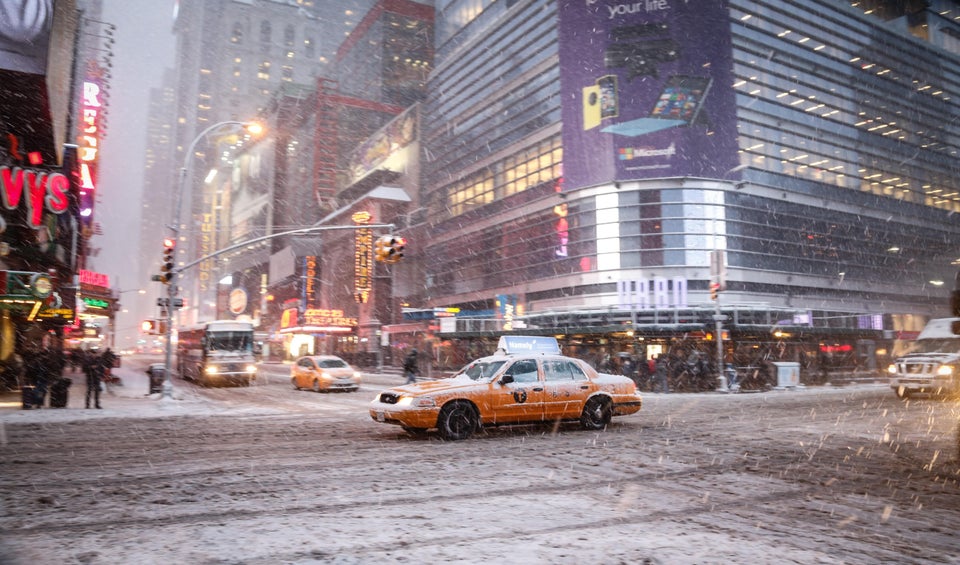 Anadolu Agency via Getty Images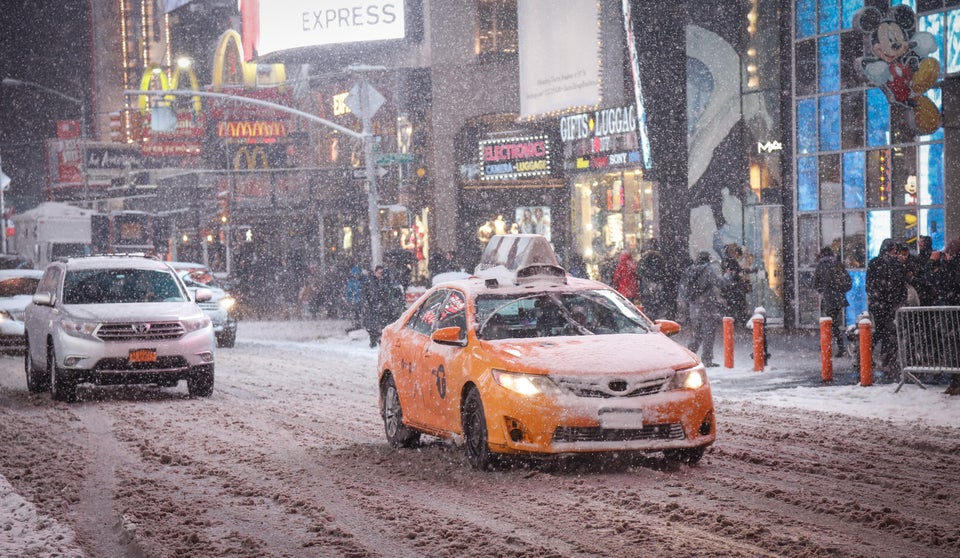 Anadolu Agency via Getty Images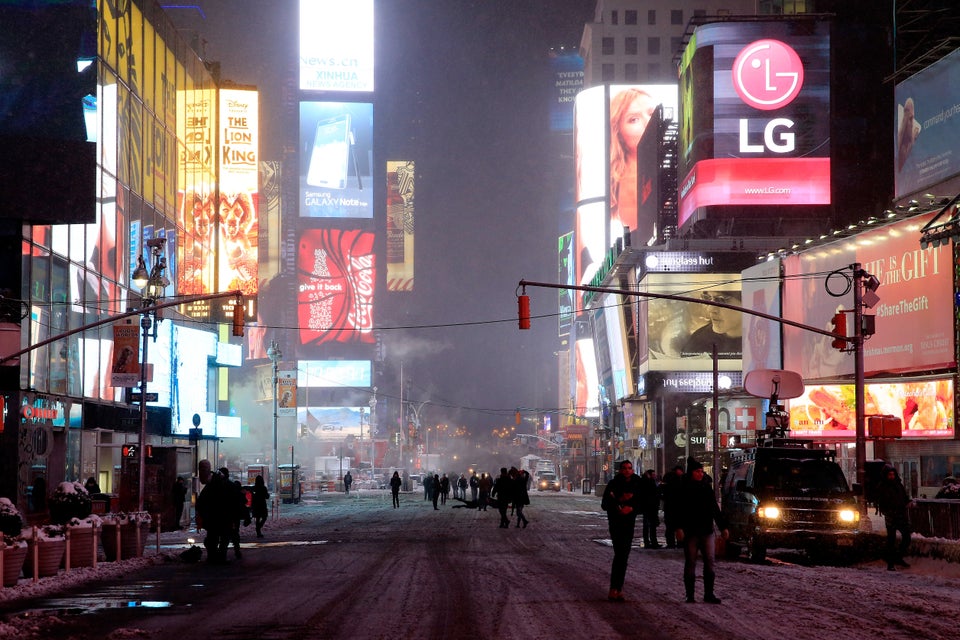 Alex Trautwig via Getty Images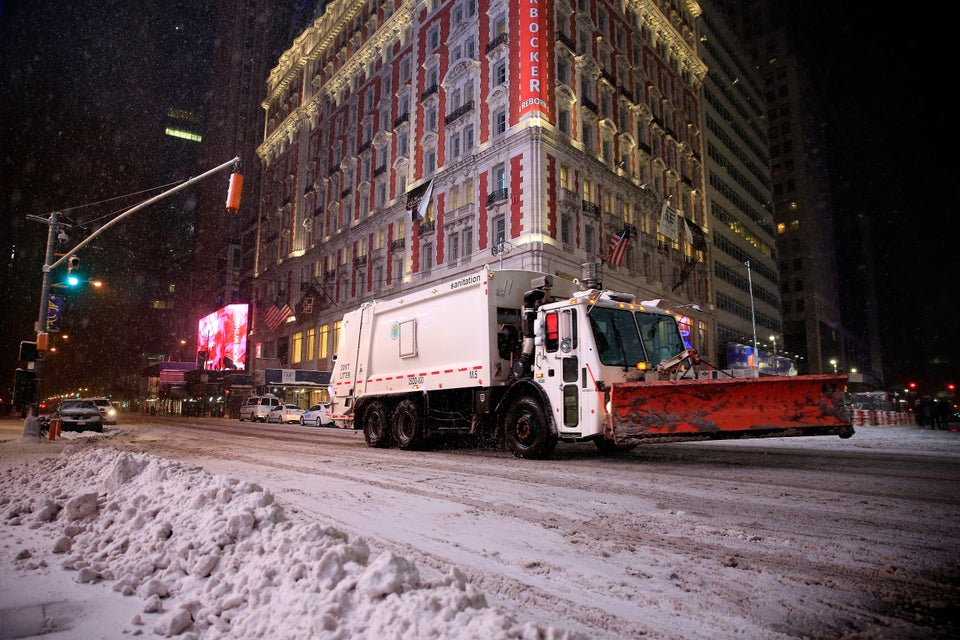 Alex Trautwig via Getty Images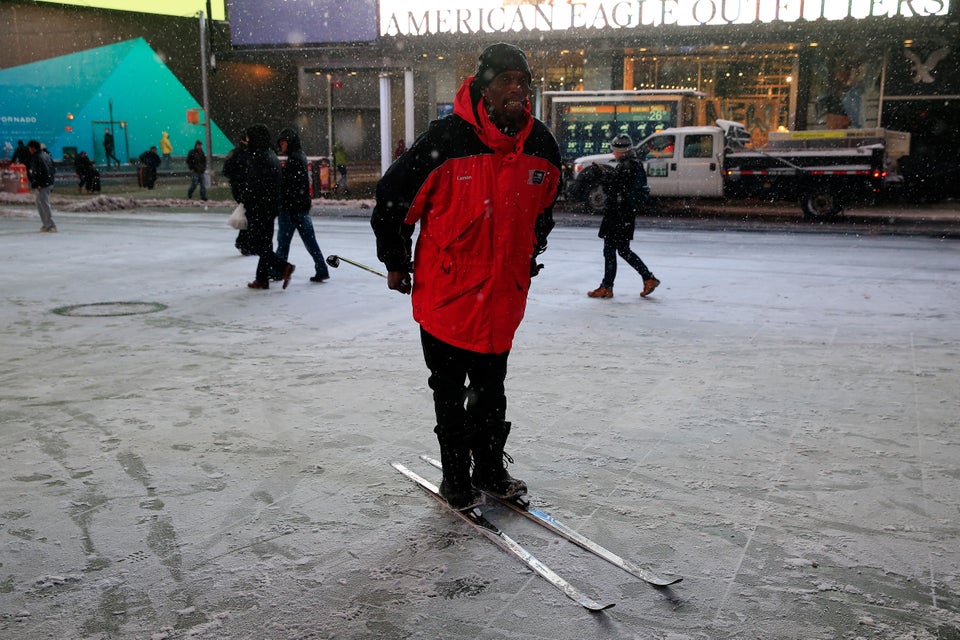 Alex Trautwig via Getty Images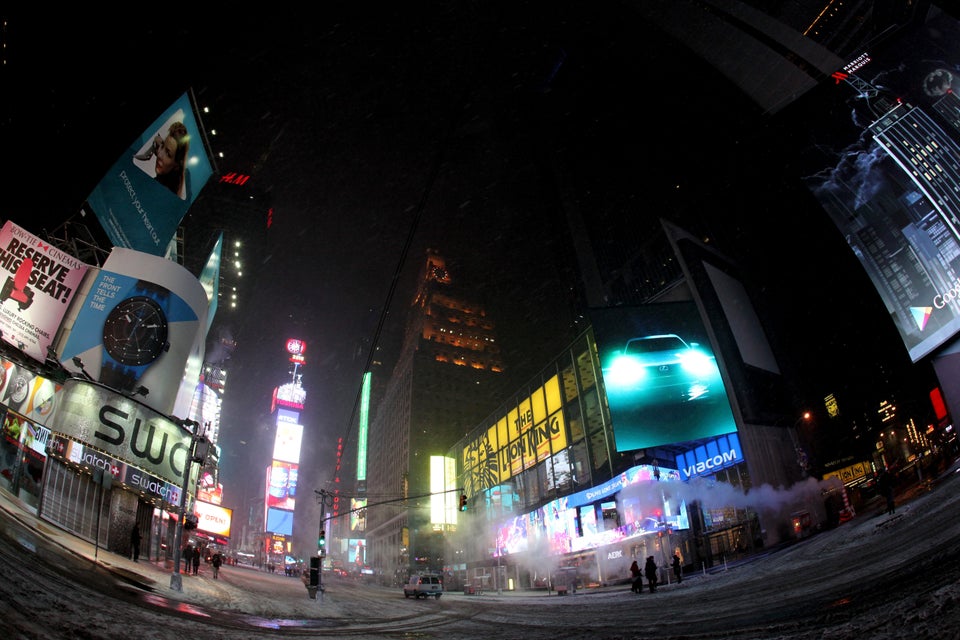 Alex Trautwig via Getty Images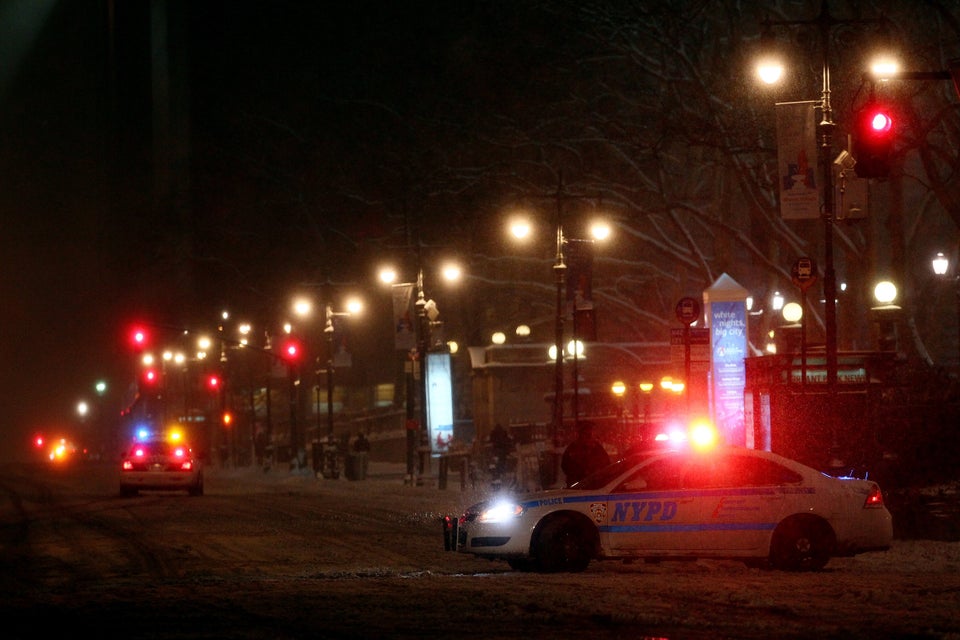 Alex Trautwig via Getty Images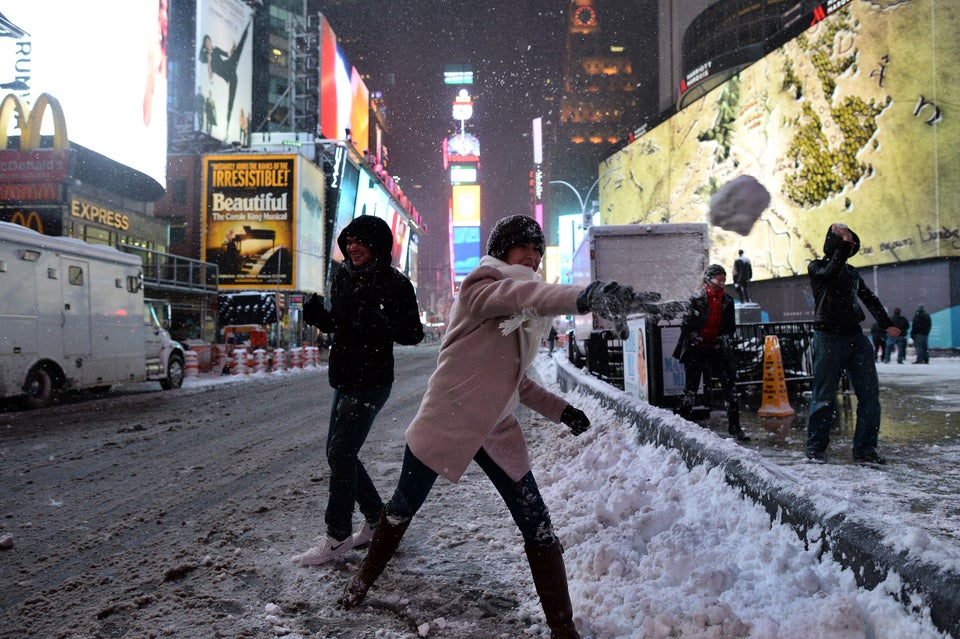 JEWEL SAMAD via Getty Images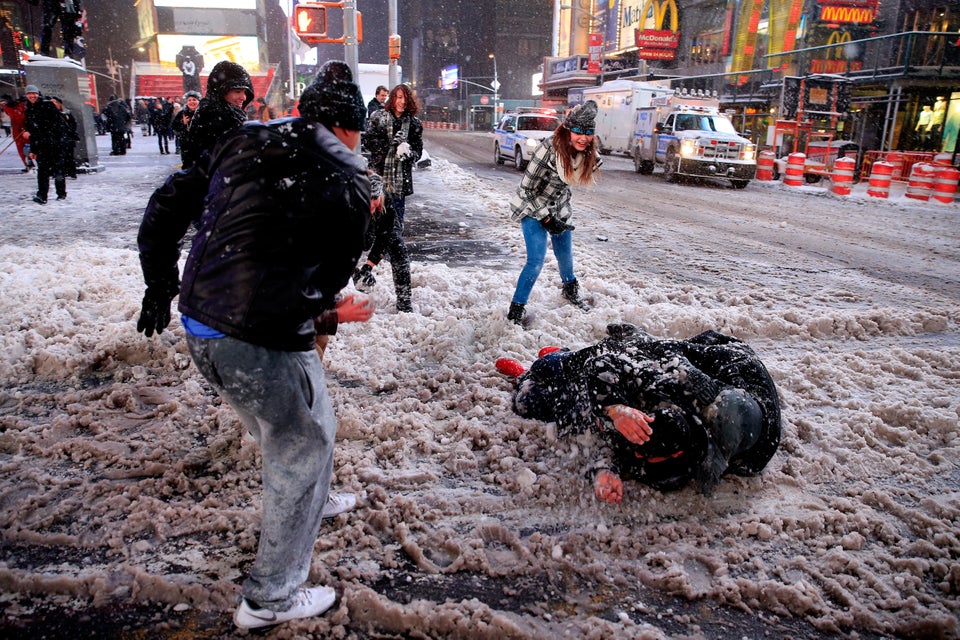 Alex Trautwig via Getty Images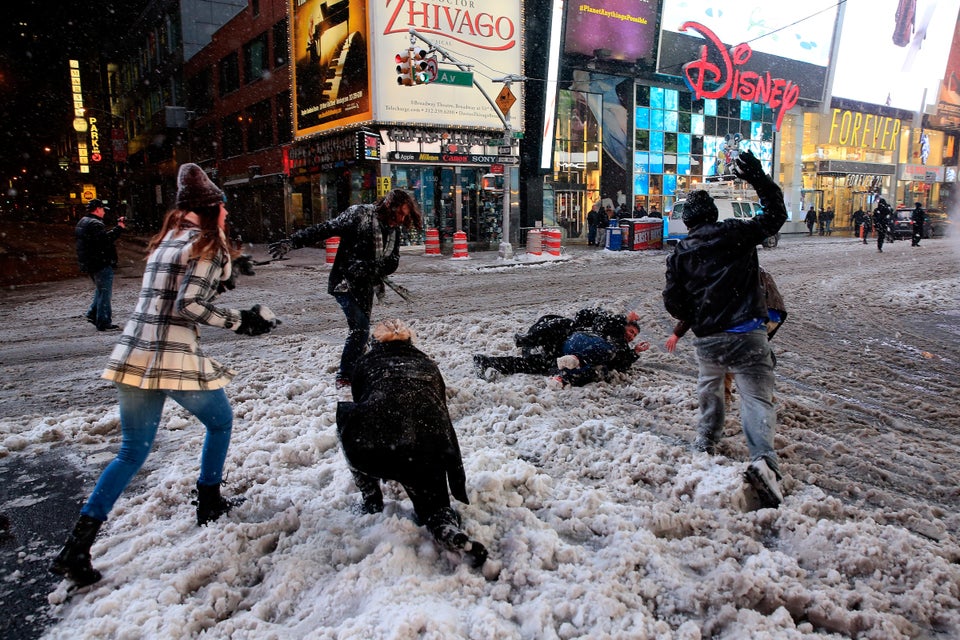 Alex Trautwig via Getty Images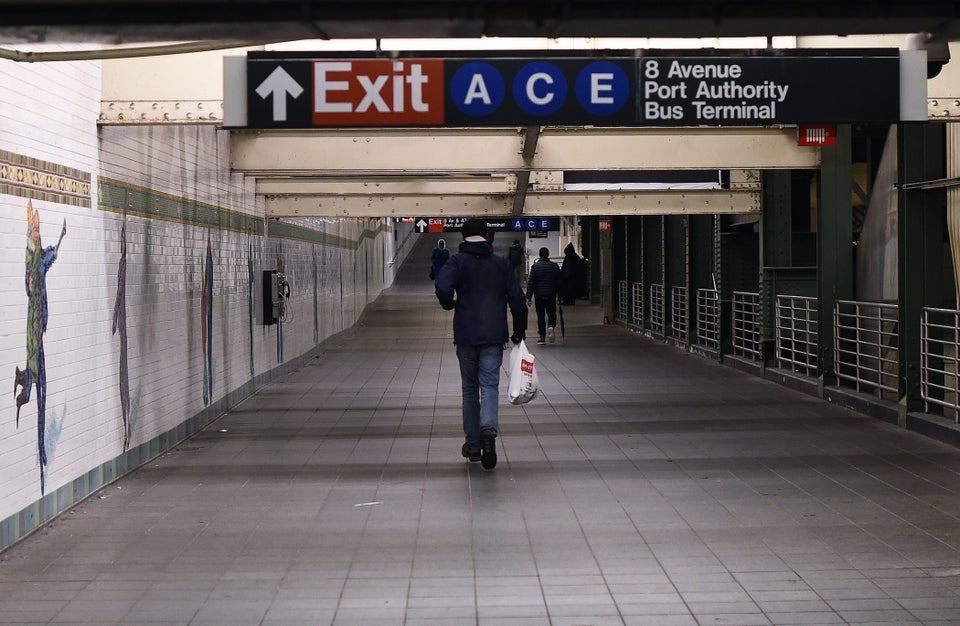 JEWEL SAMAD via Getty Images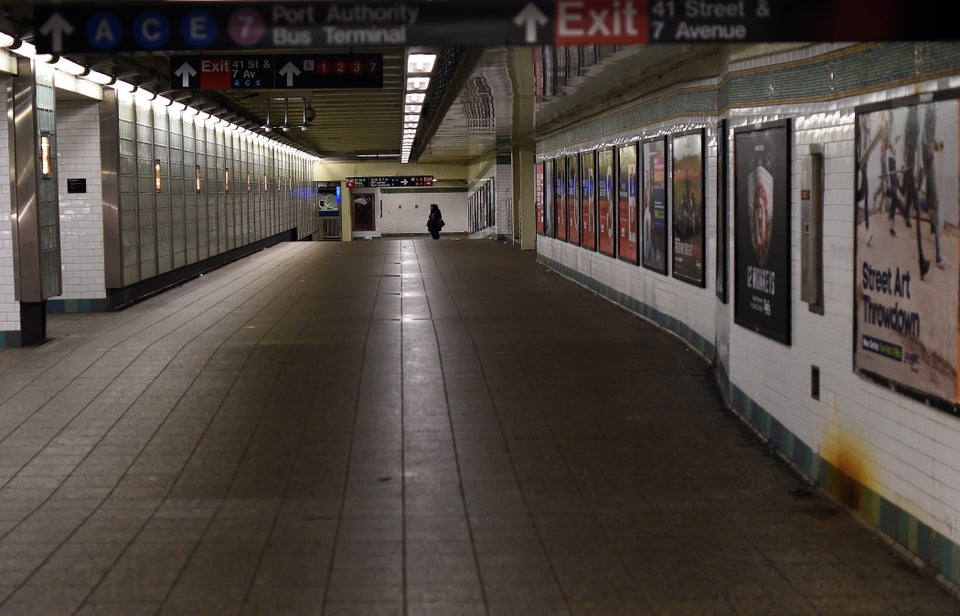 JEWEL SAMAD via Getty Images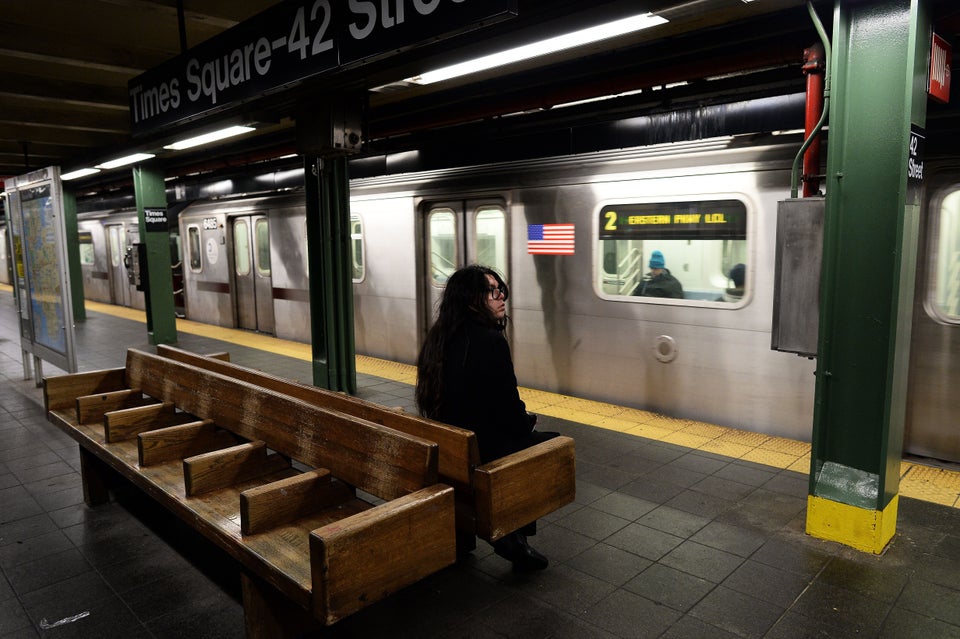 JEWEL SAMAD via Getty Images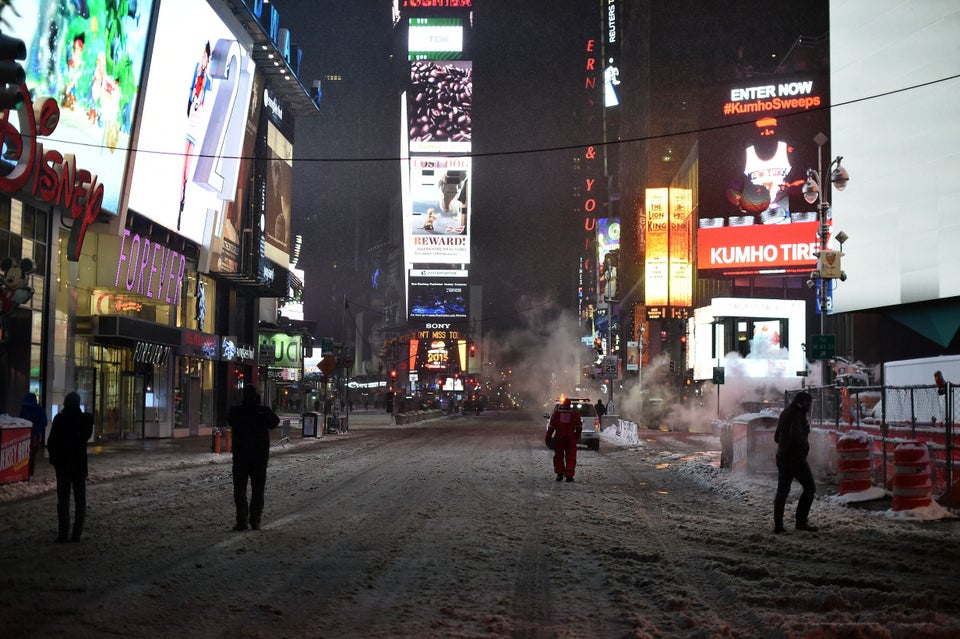 JEWEL SAMAD via Getty Images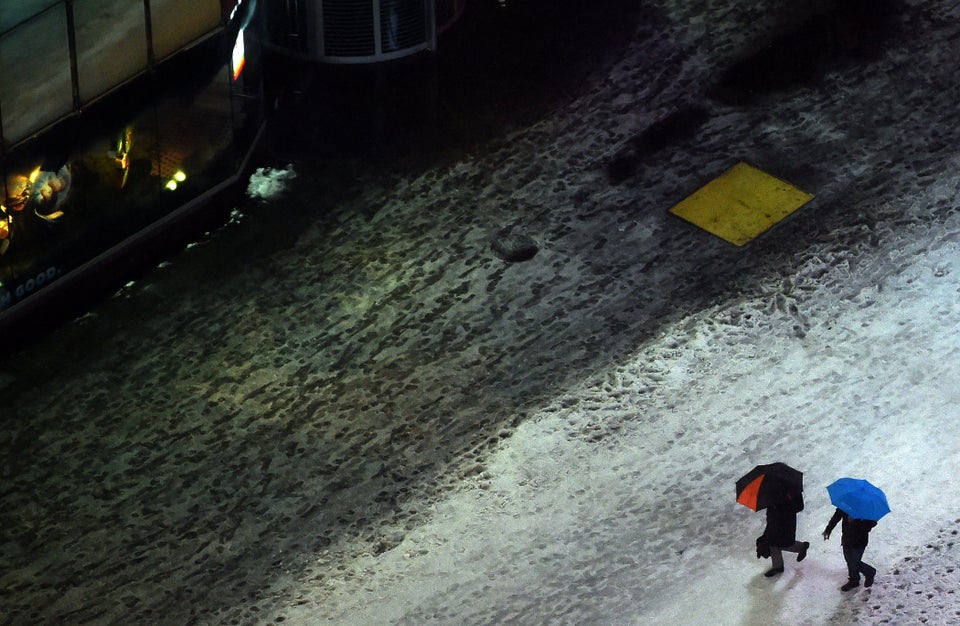 JEWEL SAMAD via Getty Images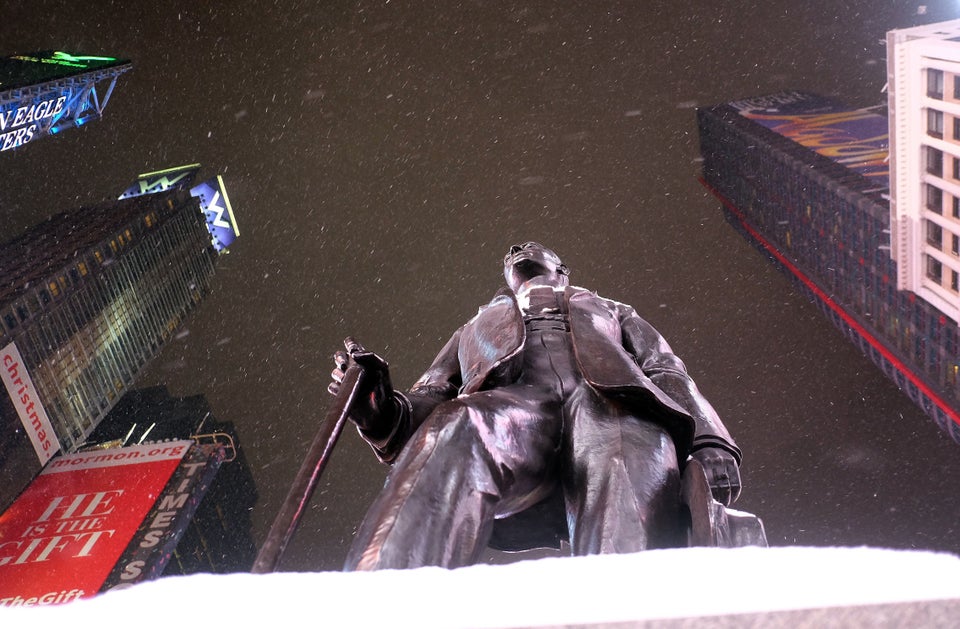 JEWEL SAMAD via Getty Images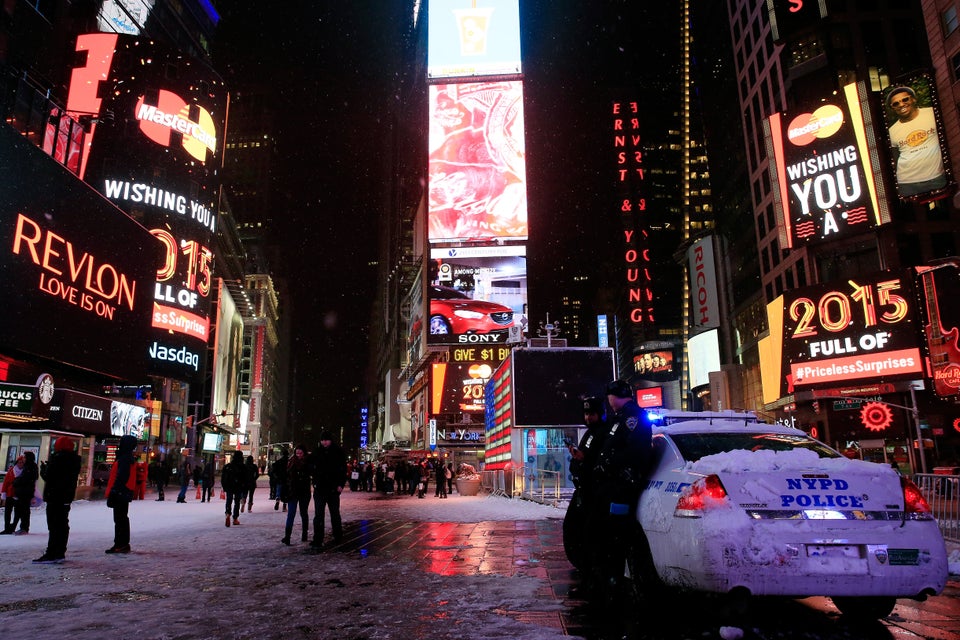 Alex Trautwig via Getty Images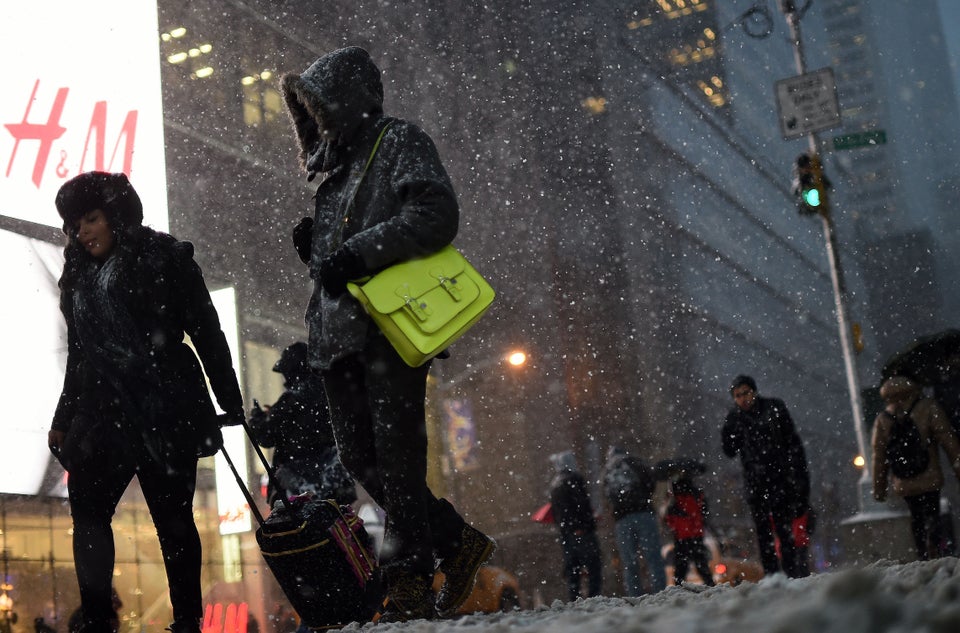 JEWEL SAMAD via Getty Images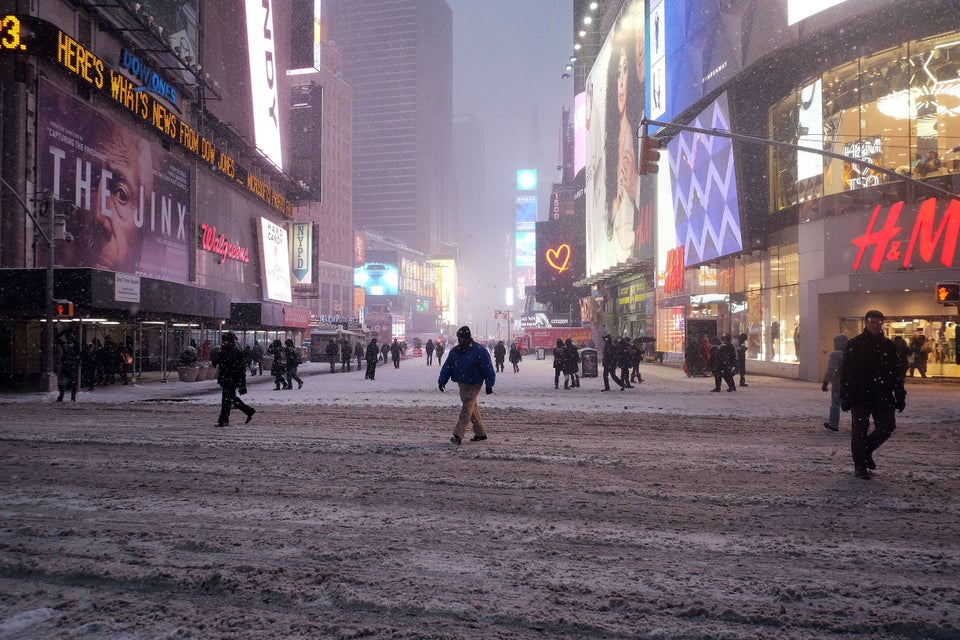 JEWEL SAMAD via Getty Images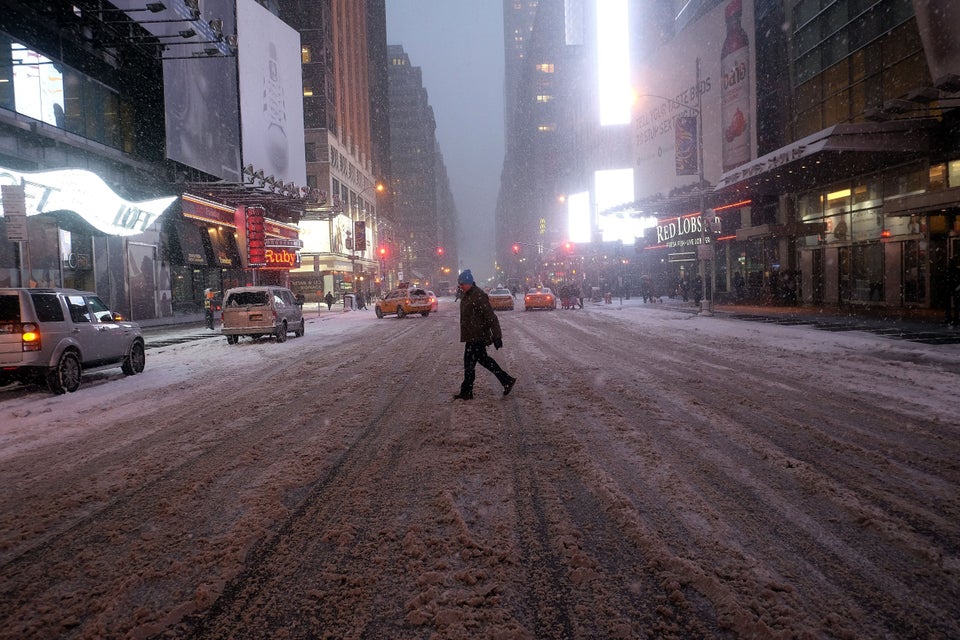 JEWEL SAMAD via Getty Images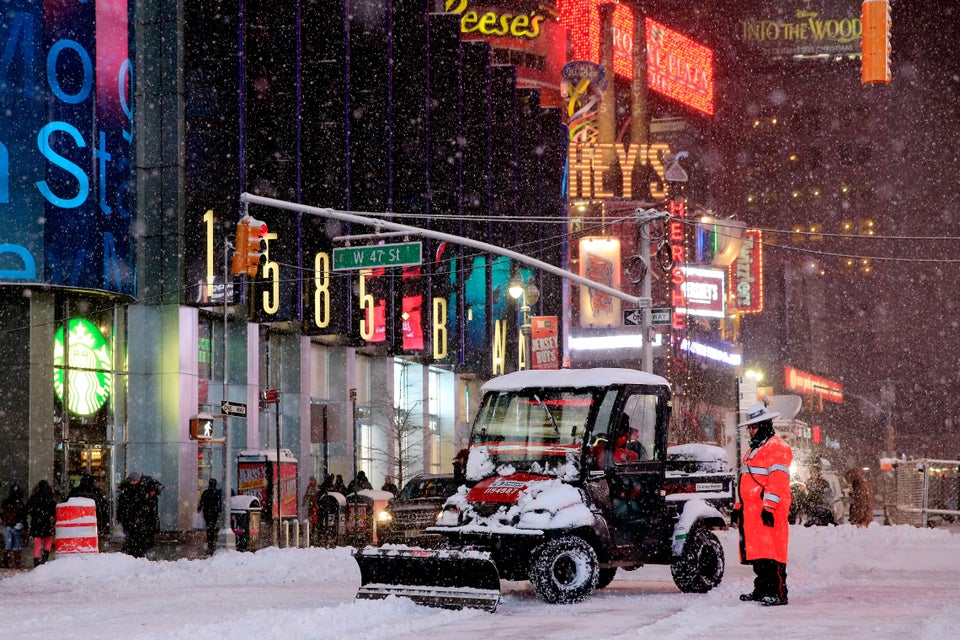 Alex Trautwig via Getty Images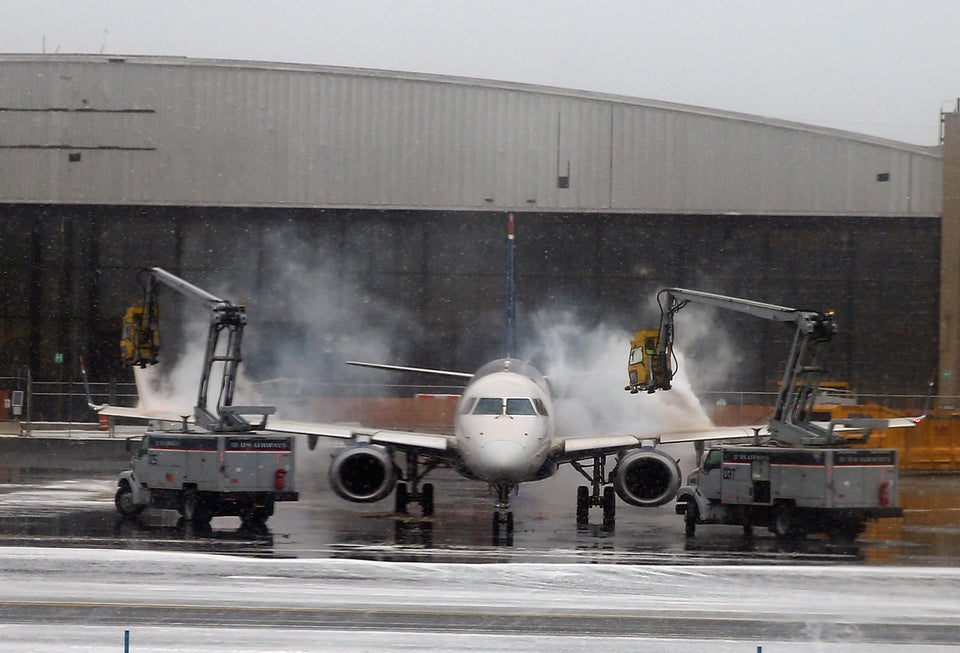 Bruce Bennett via Getty Images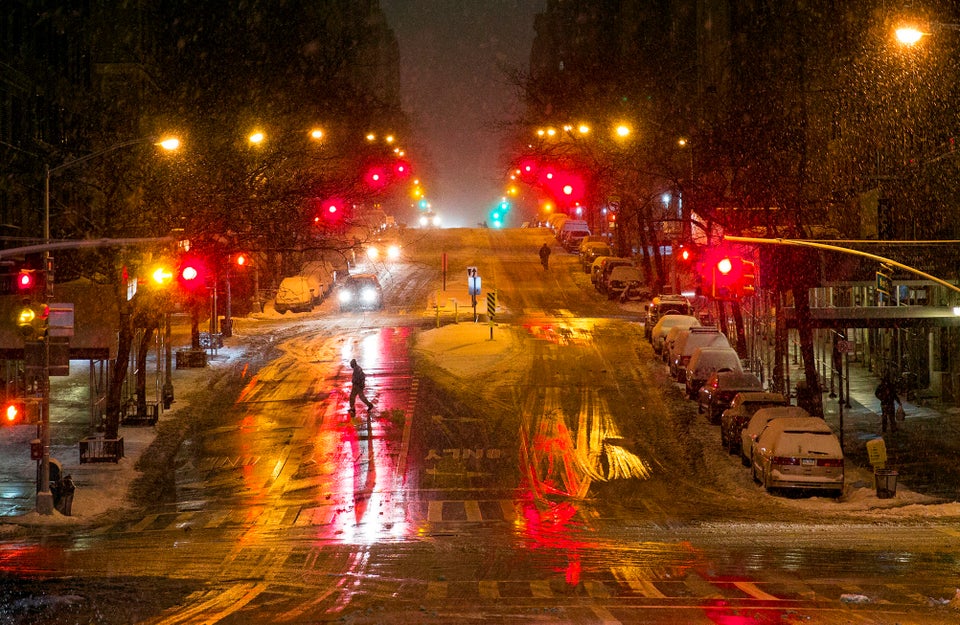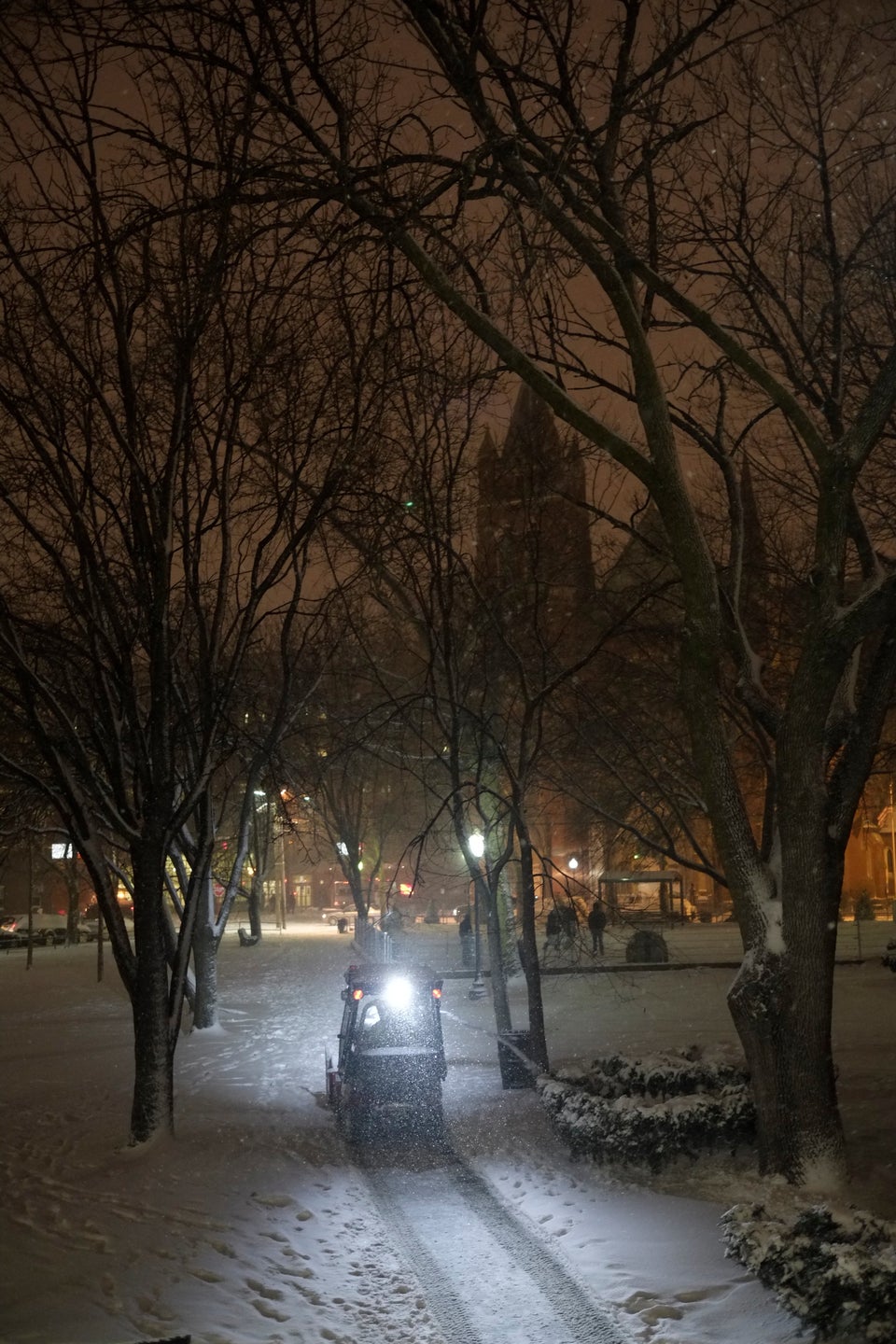 Michael Bocchieri via Getty Images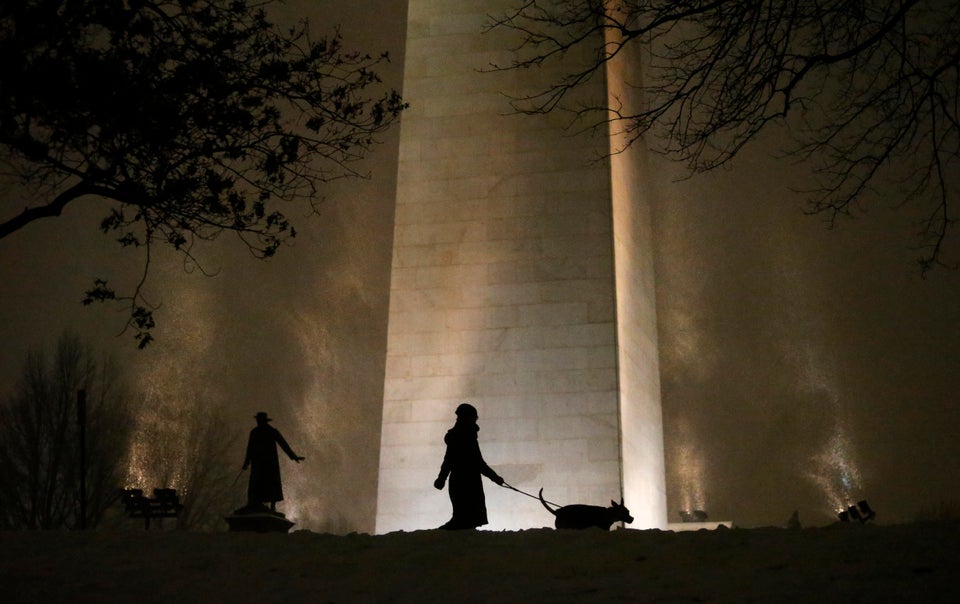 Boston Globe via Getty Images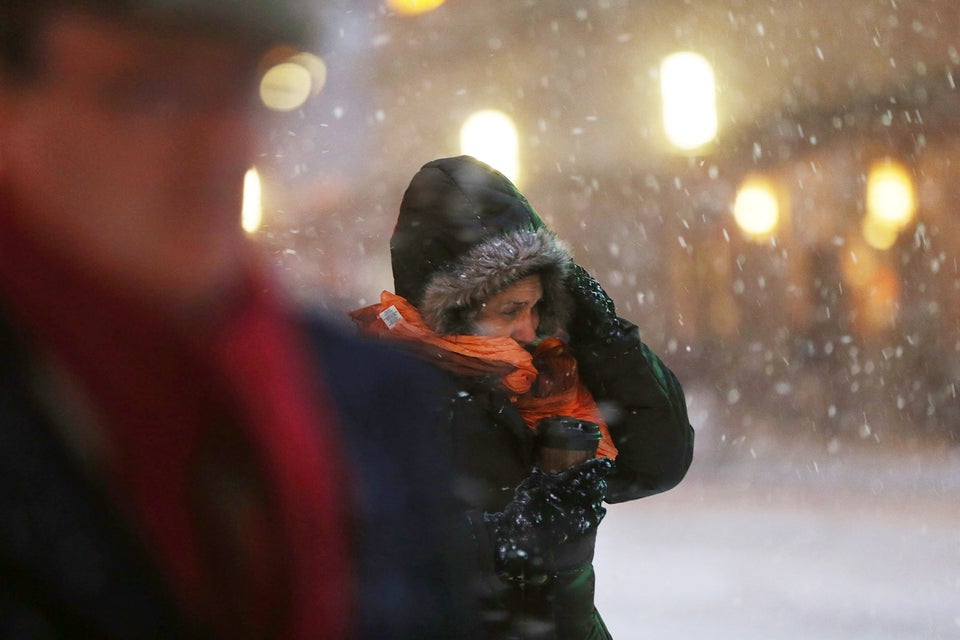 Spencer Platt via Getty Images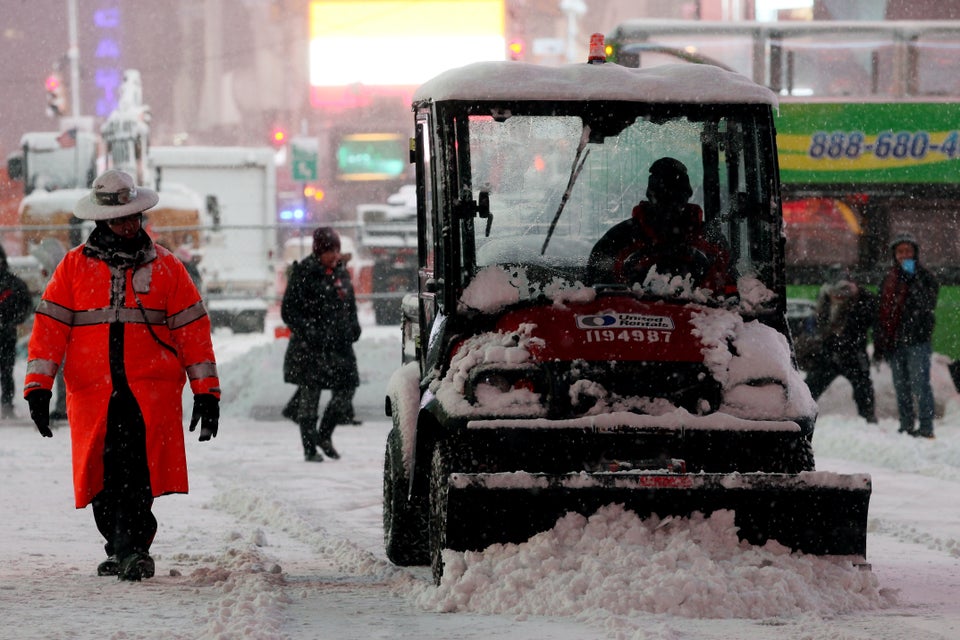 Alex Trautwig via Getty Images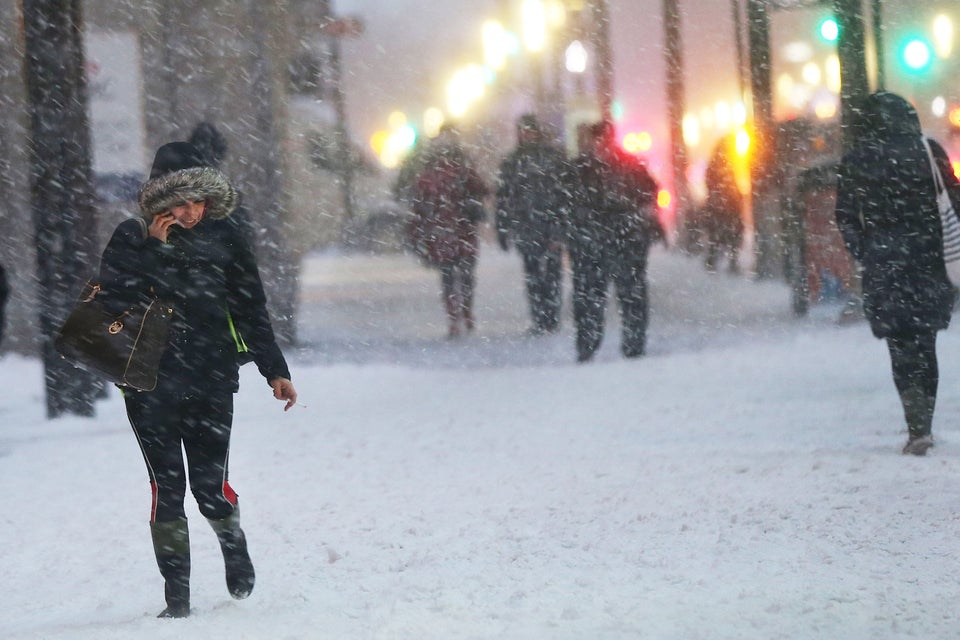 Spencer Platt via Getty Images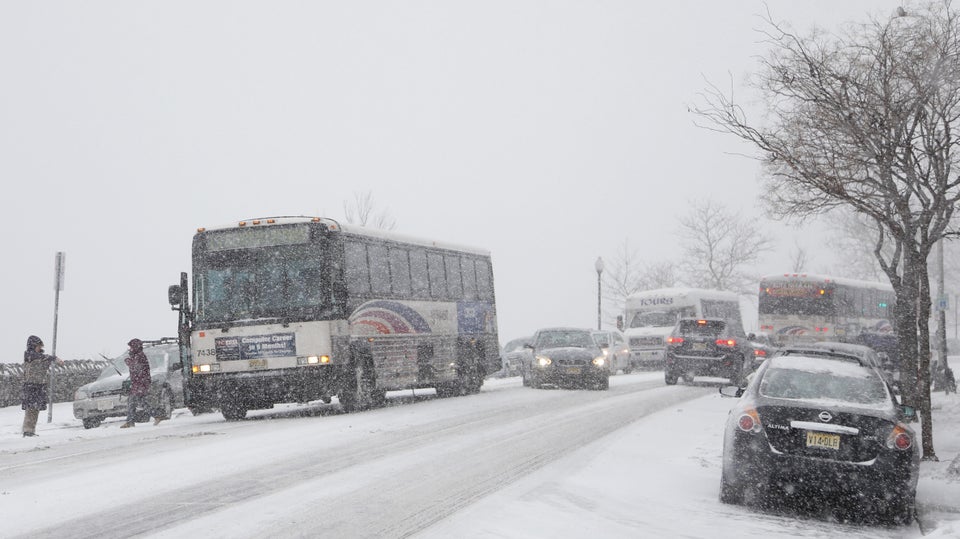 Anadolu Agency via Getty Images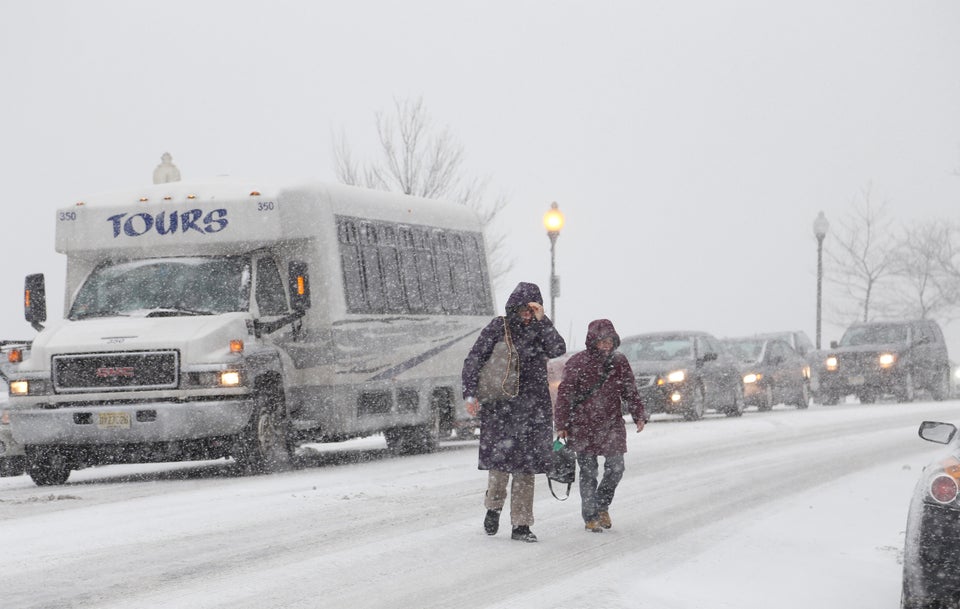 Anadolu Agency via Getty Images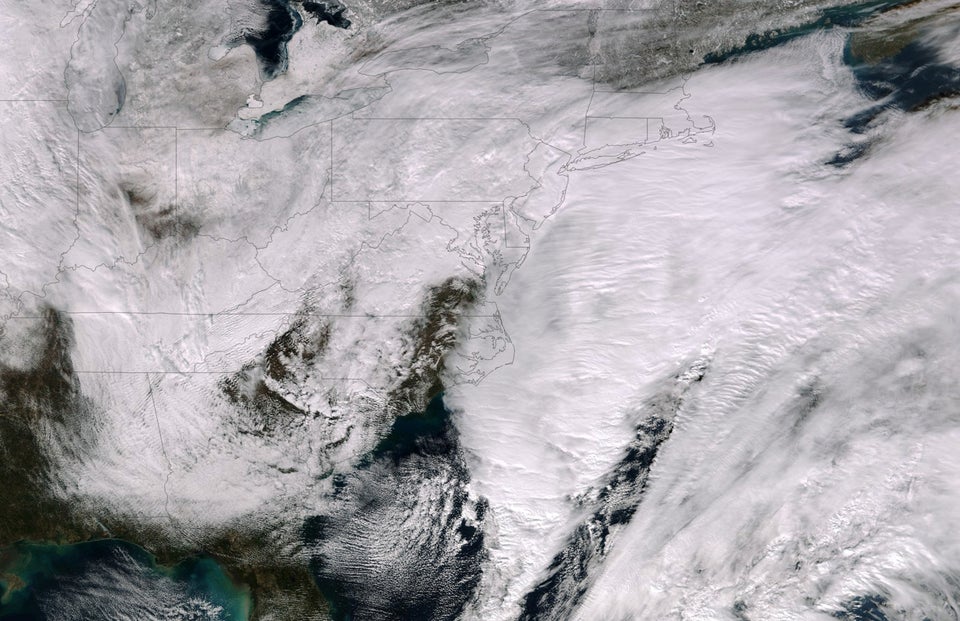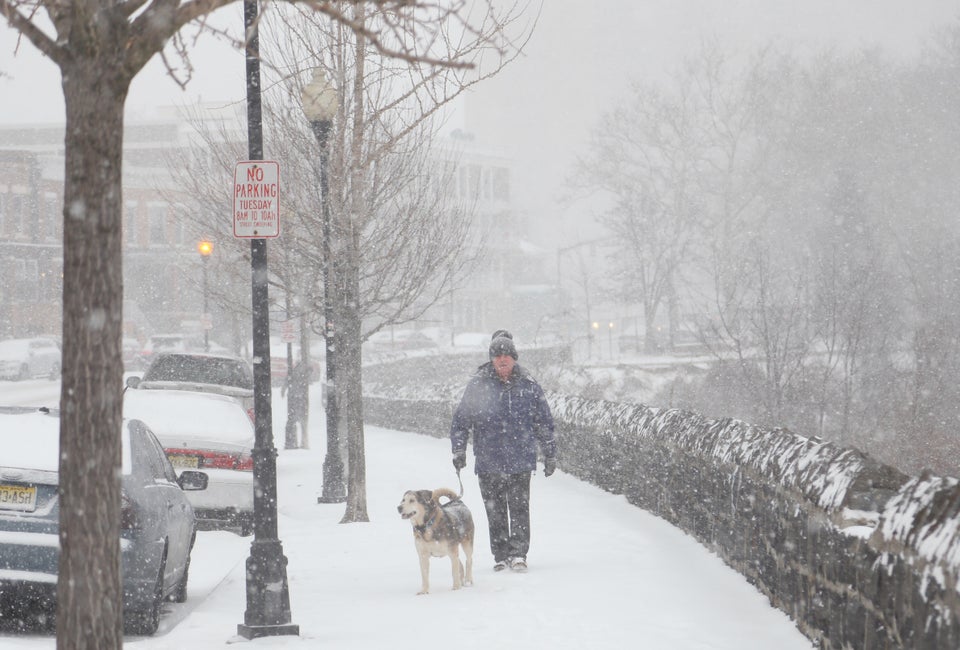 Anadolu Agency via Getty Images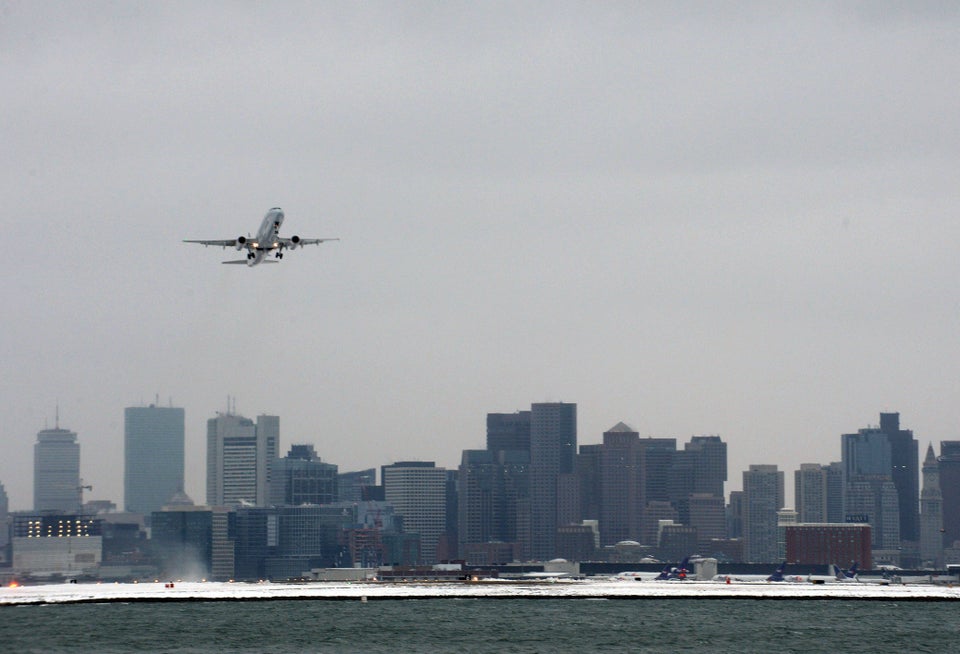 Darren McCollester via Getty Images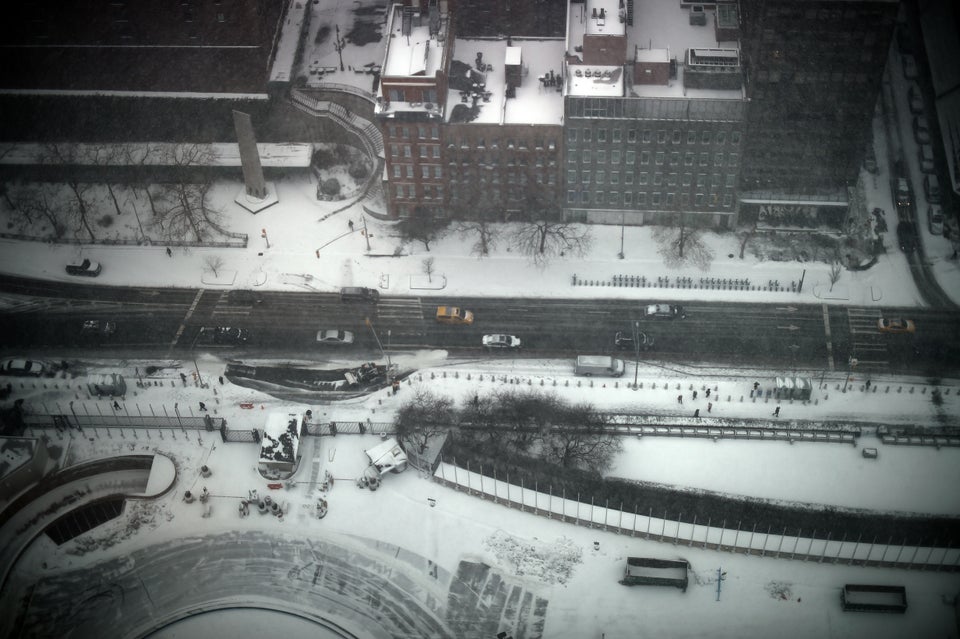 JEWEL SAMAD via Getty Images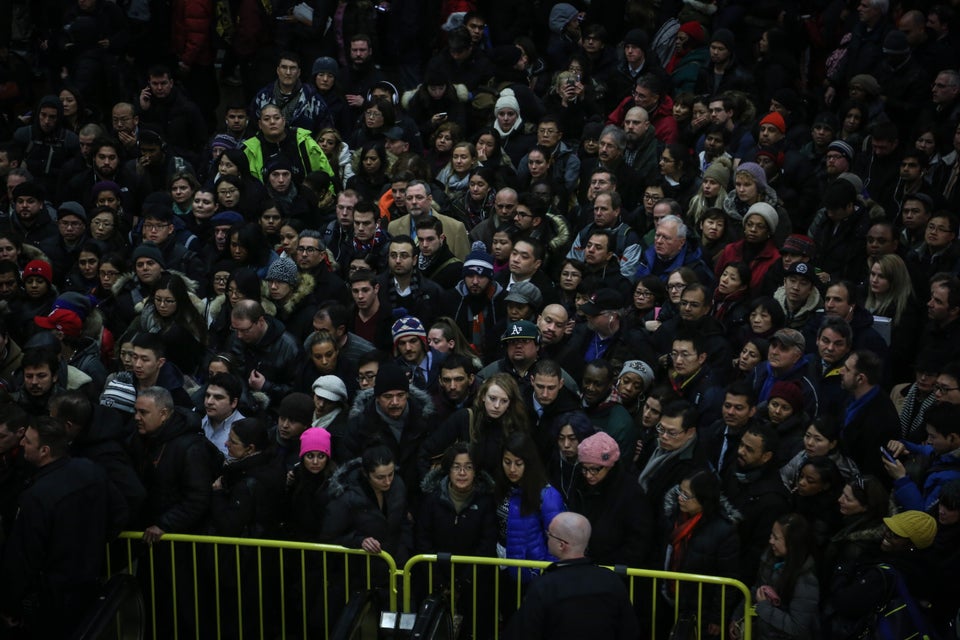 Anadolu Agency via Getty Images
Popular in the Community