Sdoia had been standing by the finish line of the marathon for about 15 minutes waiting for her friends to cross when her life completely changed.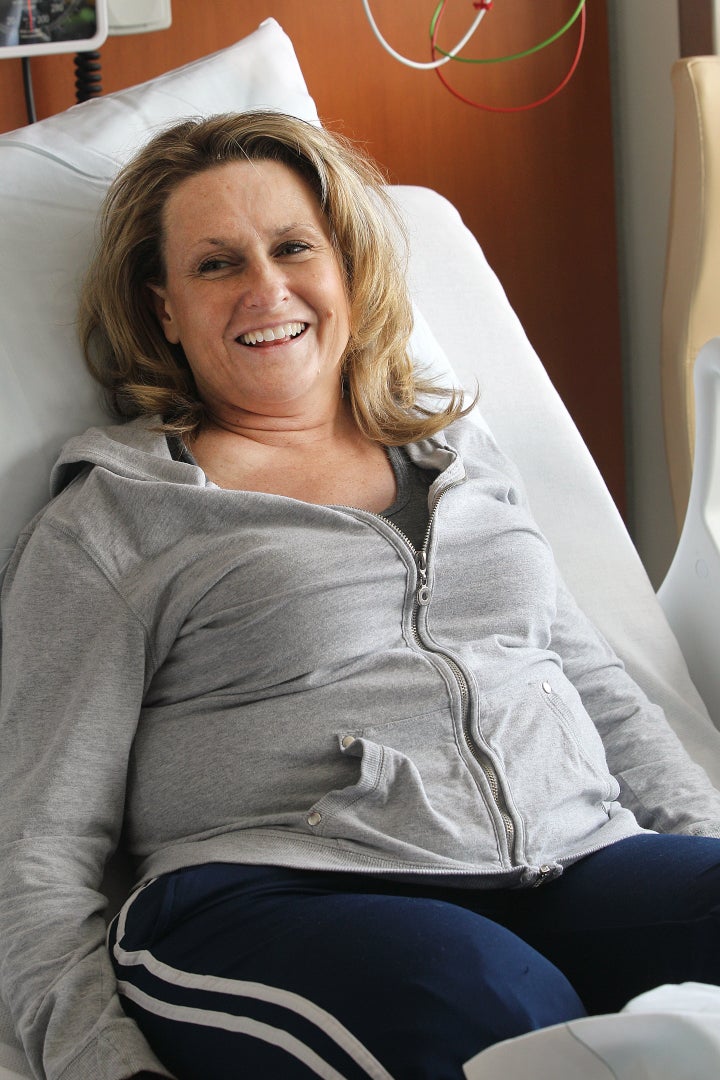 Shortly after the first pressure cooker bomb went off, a second one, which Sdoia was standing in close proximity to, detonated.
"Initially, I was thinking that I was going to die right there, unless someone helps me," she told CBC News.
"In the hospital, my mom tried to set me up with him"
"I asked him if I was going to die. And he told me that I was going to be OK, that I only had a flesh wound," she told the New York Post.
Her right leg was later amputated due to the severity of her injuries.
Materia came by the hospital a few days later to check in when he caught Sdoia's mother's eye.
"In the hospital, my mom tried to set me up with him," Sdoia told the Post.
Her mother's persistence paid off, and the two struck up a friendship. In fact, when Sdoia left the hospital about a month later, Materia embraced her in front of a crowd of reporters.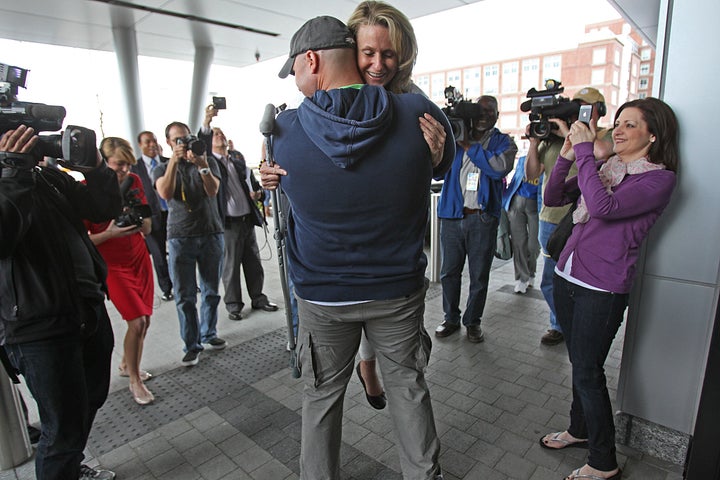 A romance soon blossomed. In early December 2016, Materia proposed with a little help from the couple's dog, Sal, who wore an engraved tag that read: "Mike wants to know ... If you'll marry him."
The Huffington Post reached out to Sdoia but did hear back by the time of publication. We will update this story accordingly.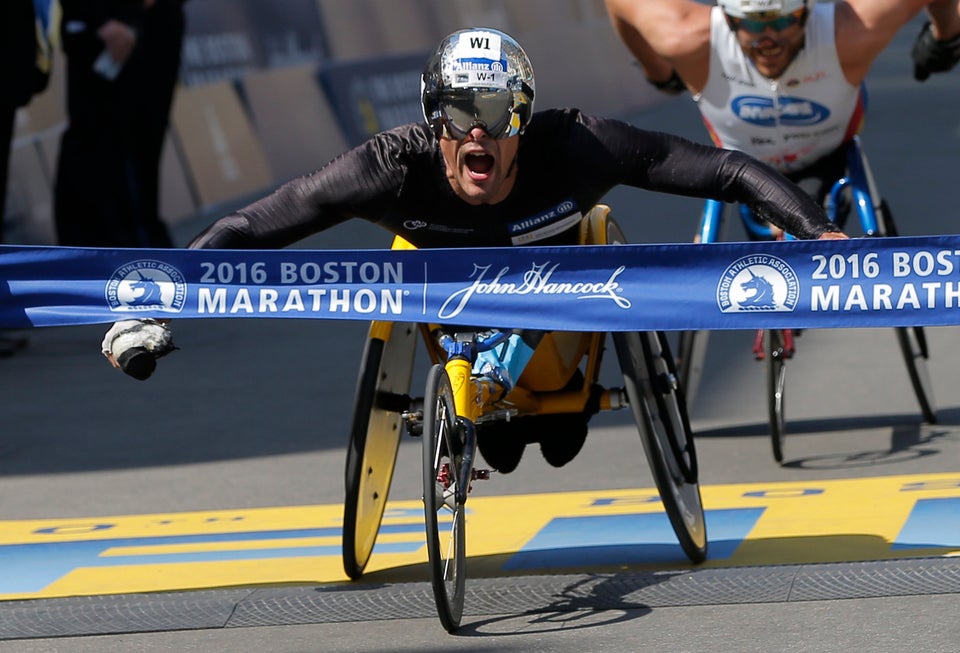 Photos From The 2016 Boston Marathon That Will Inspire You