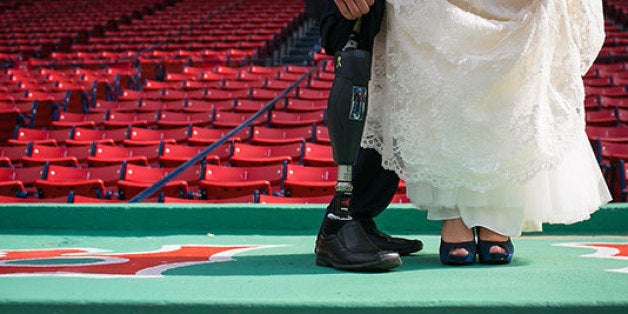 On April 17, 2014 -- just a little over a year later -- the couple was able to tie the knot at Fenway Park, thanks to a lot of strength, perseverance and help from Boston-area event planning company Gracie Lou Events, who donated the dream wedding through their Love Runs Through Boston contest.
The color theme for Thursday's celebration was blue and yellow, to match the "Boston Strong" logo. The band Dropkick Murphys even stopped by to do a surprise performance.
"We're super proud of [Marc] and Jen," Julie Callahan, the groom's cousin, told CBS Boston. "They've had a very trying year and we're very proud of them and so happy to celebrating here today."
Check out photos from the beautiful celebration below.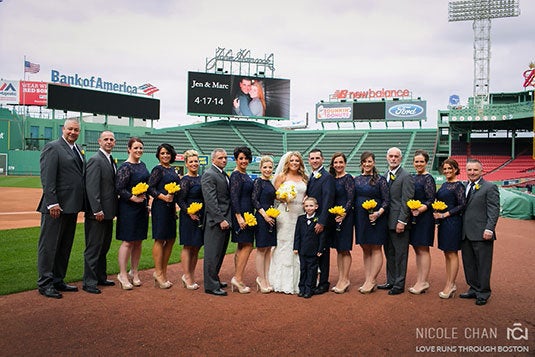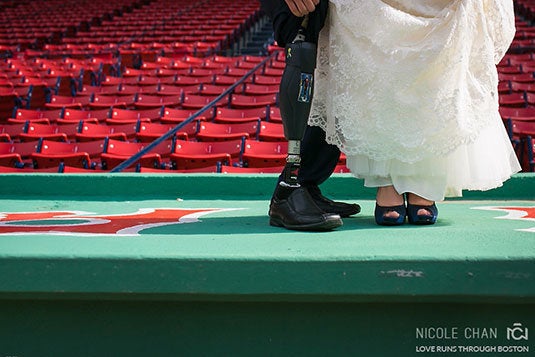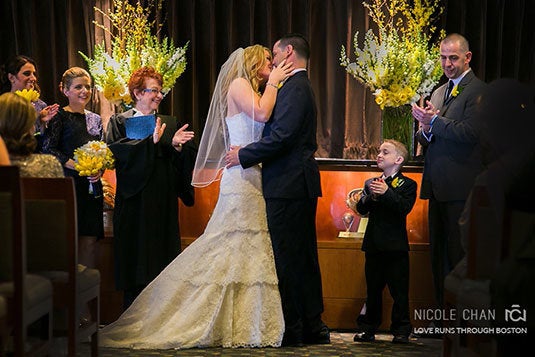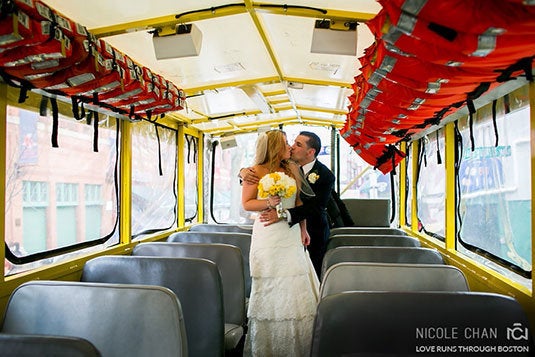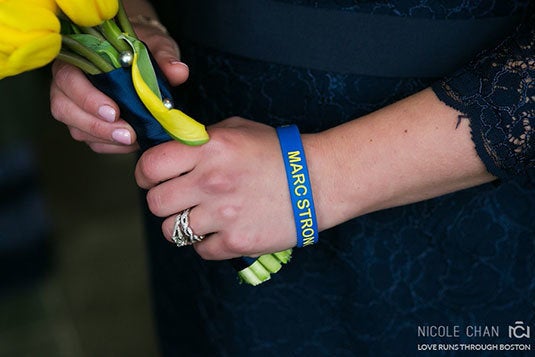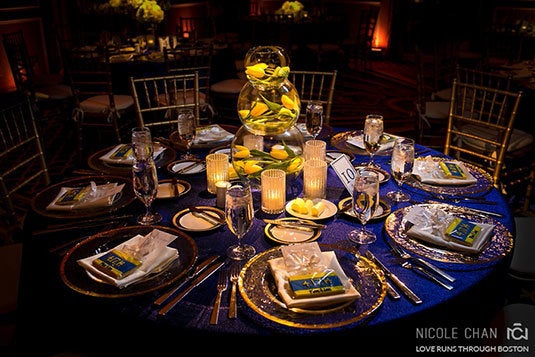 Related
Before You Go
Celeste Corcoran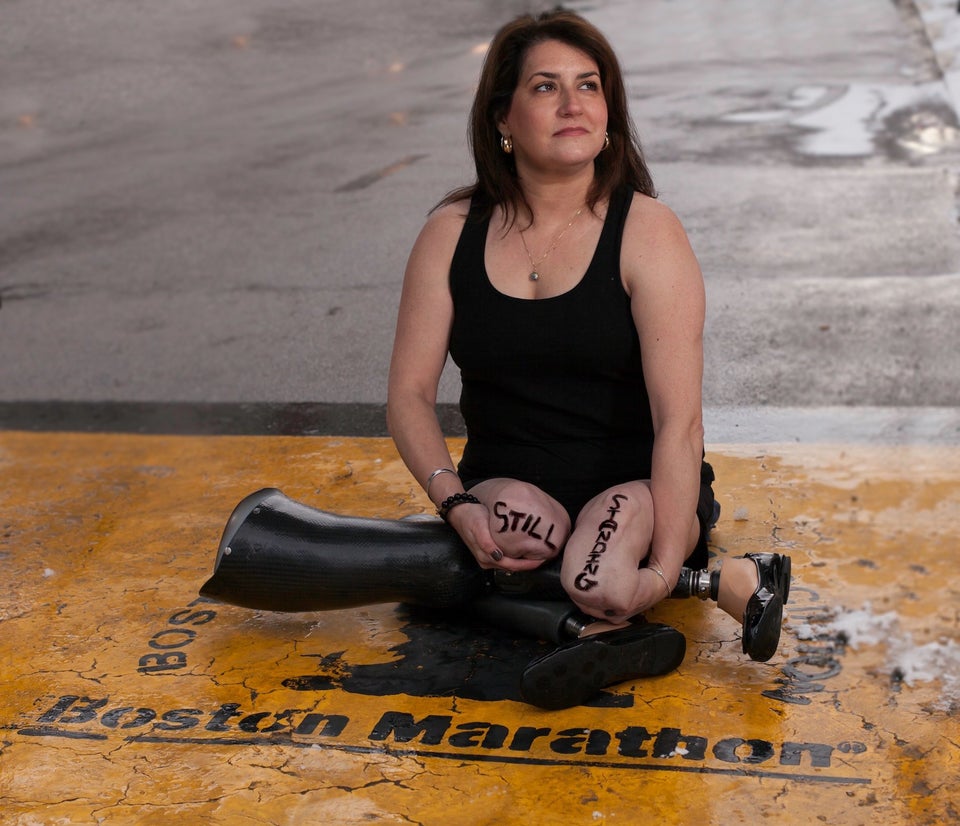 Sydney Corcoran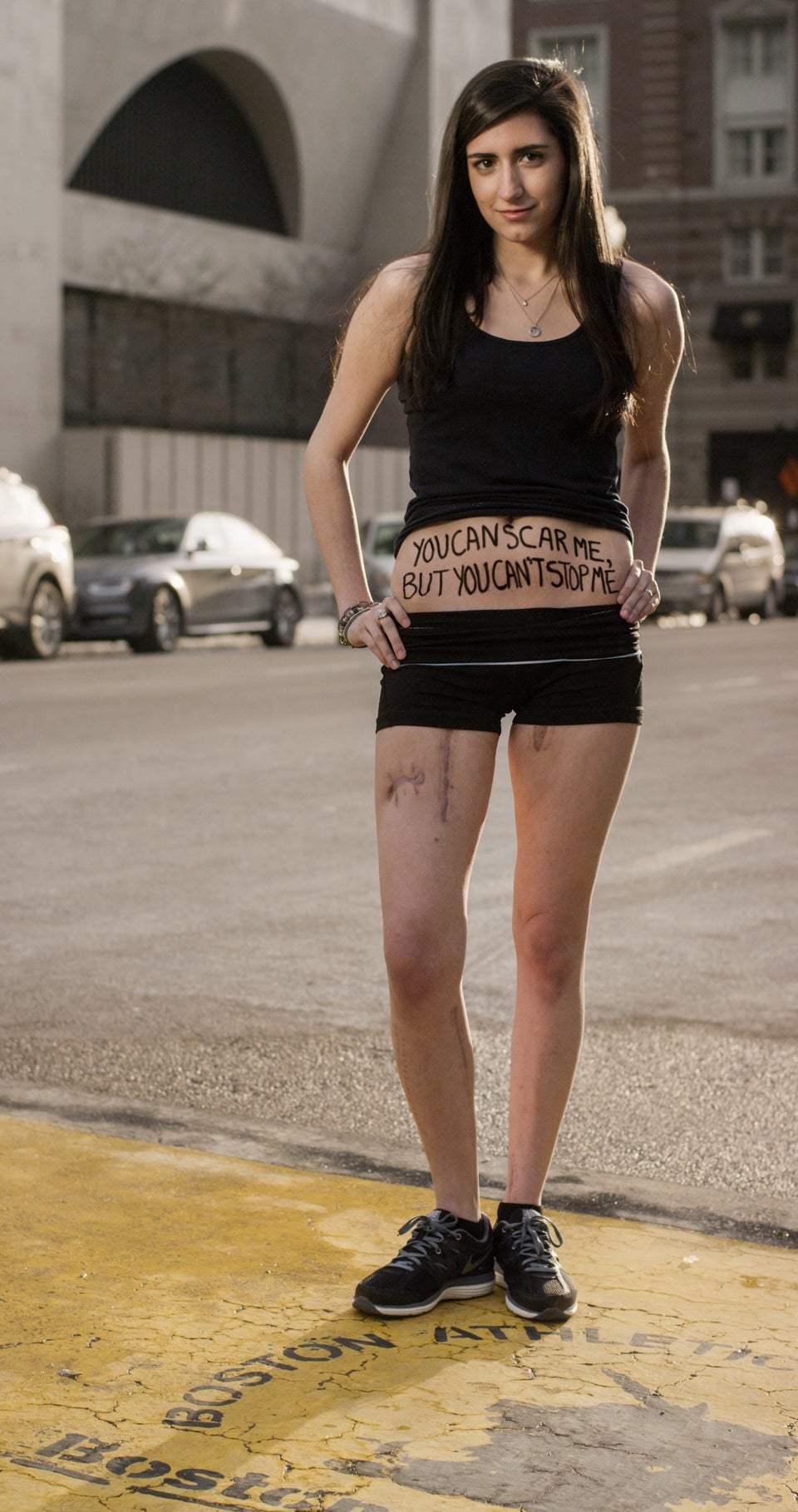 Heather Abbott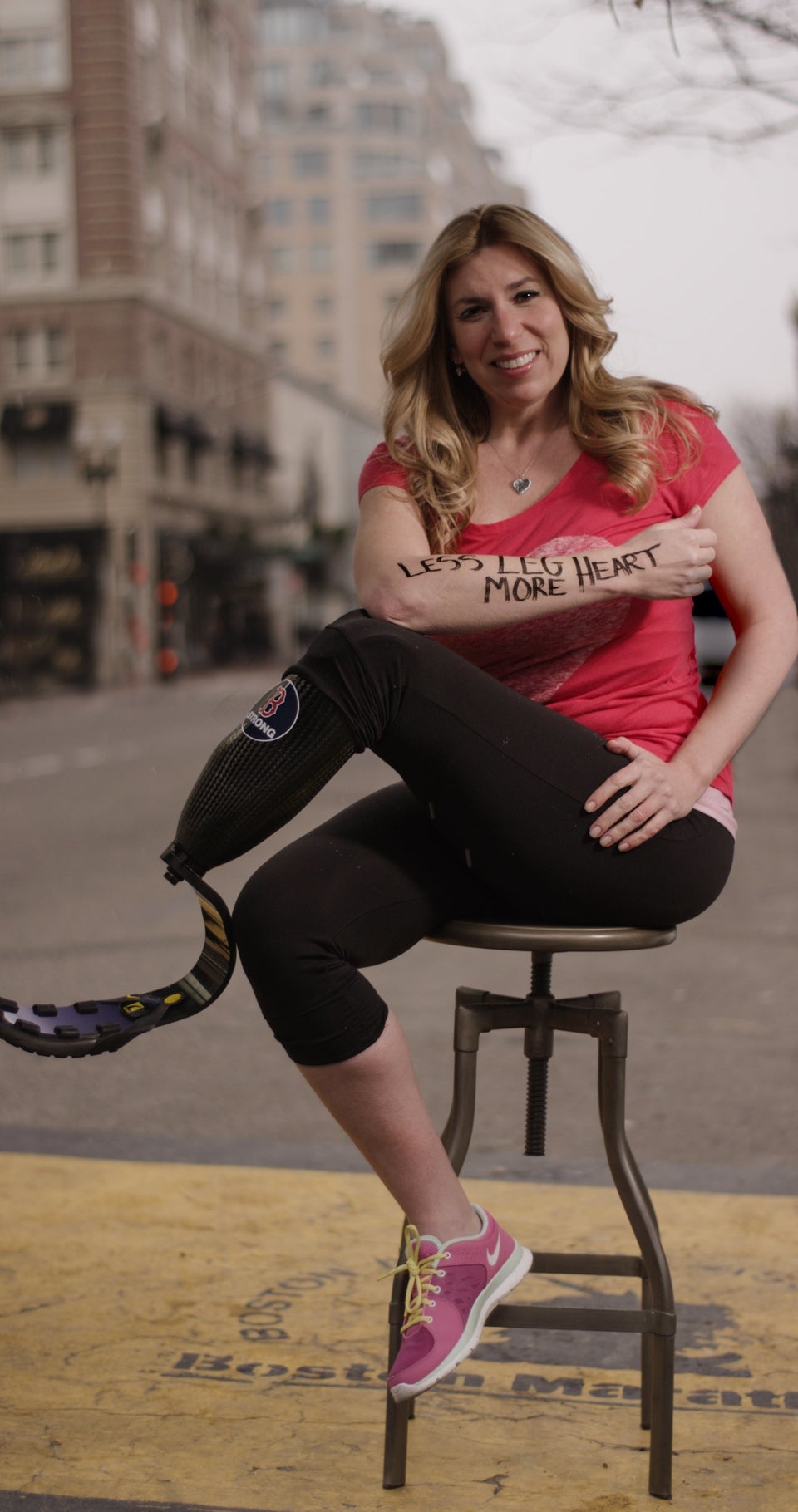 Roseann Shoia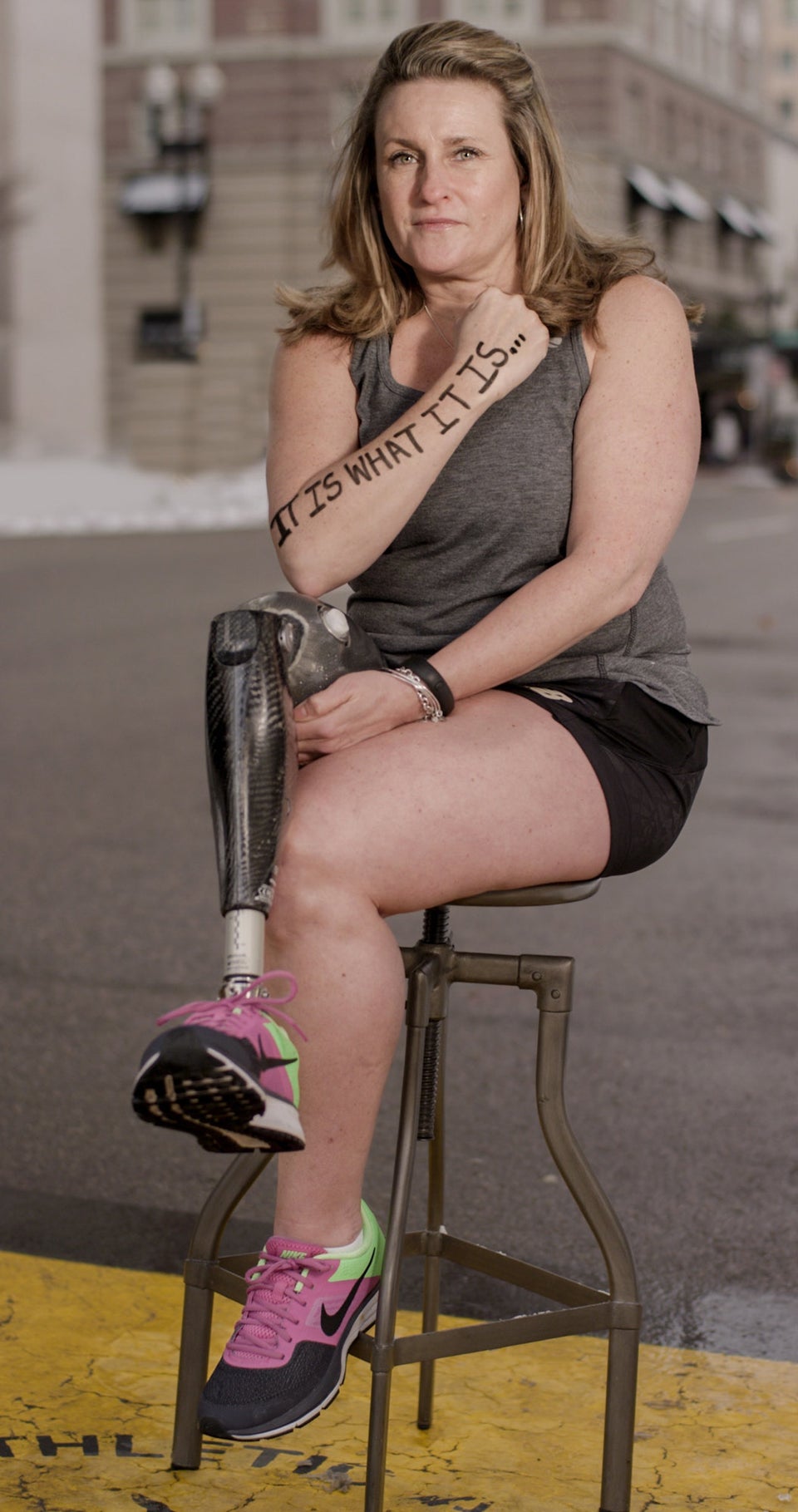 Lee Ann Yanni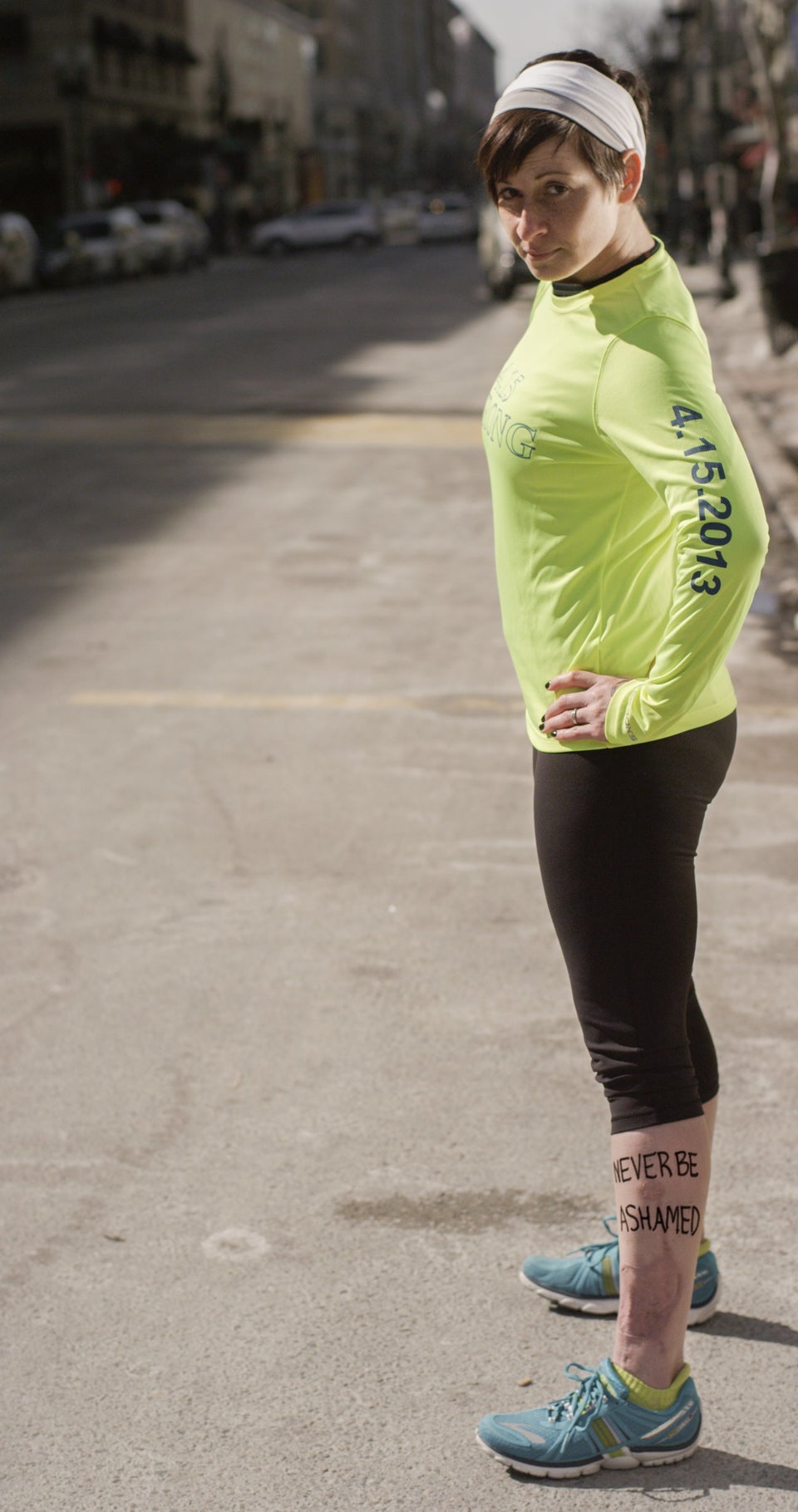 Dave Fortier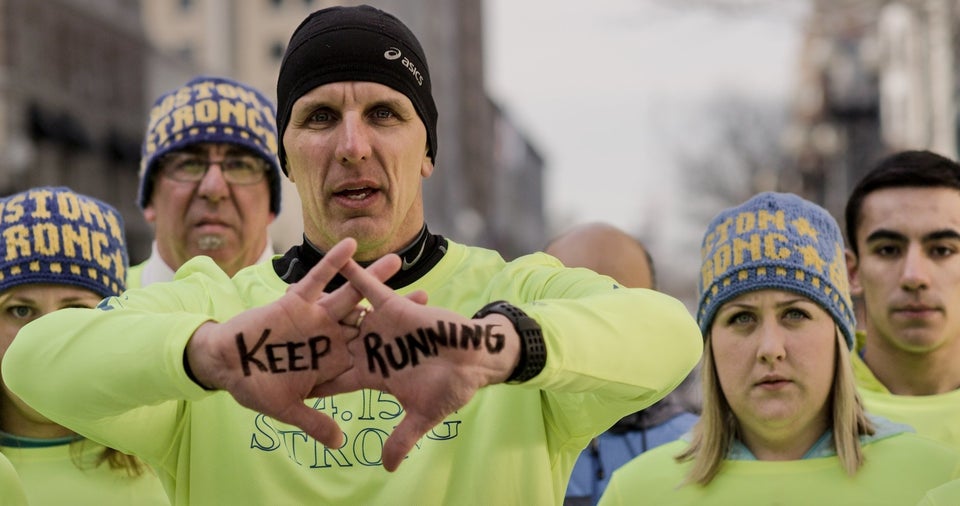 Alyssa and Brittany Loring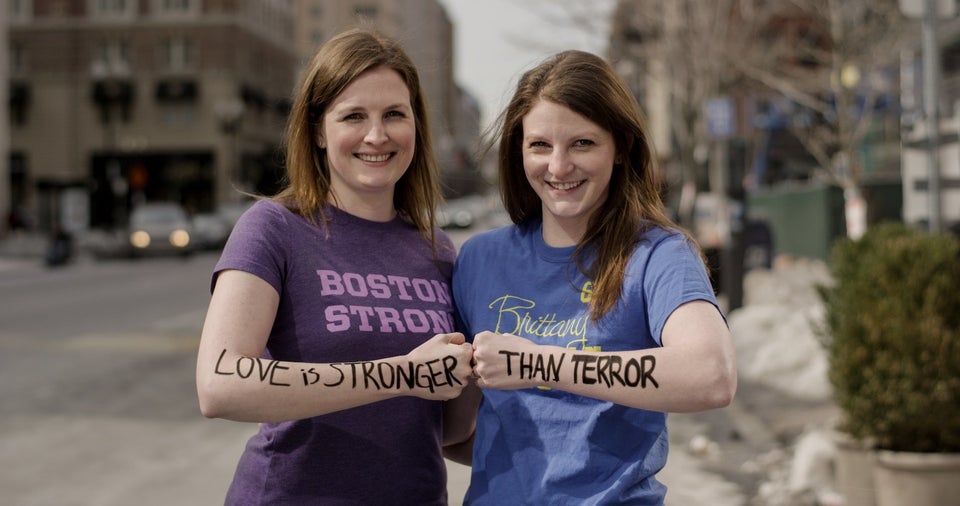 David Yepez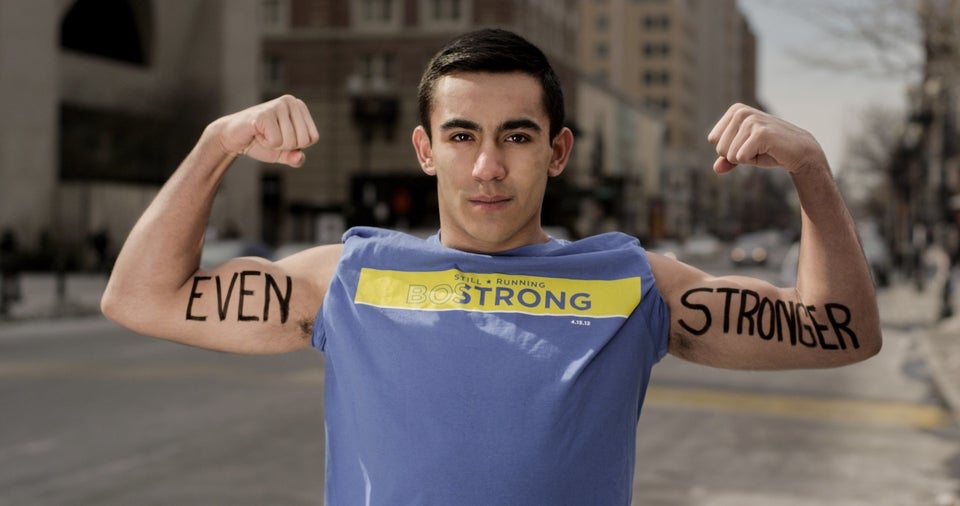 John Banse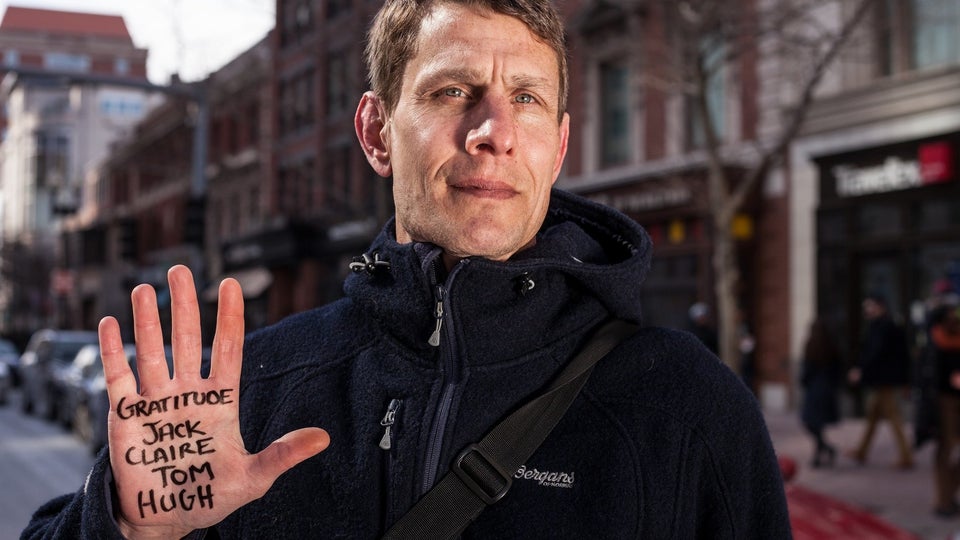 Elizabeth Bermingham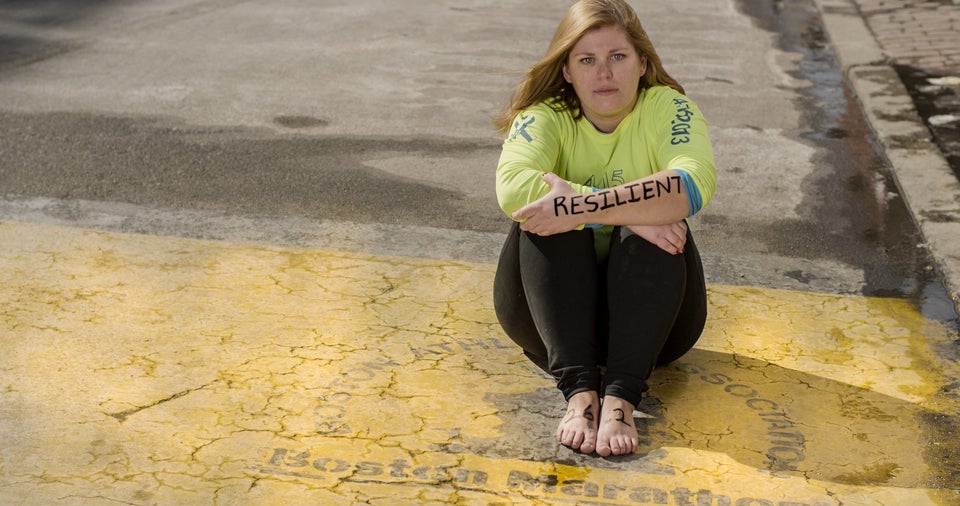 Michael Bourgault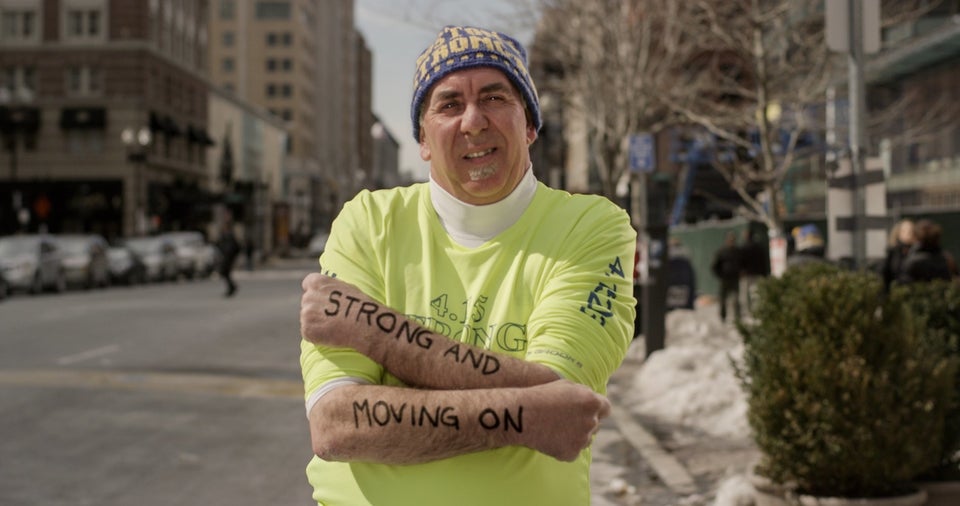 Allison Elliot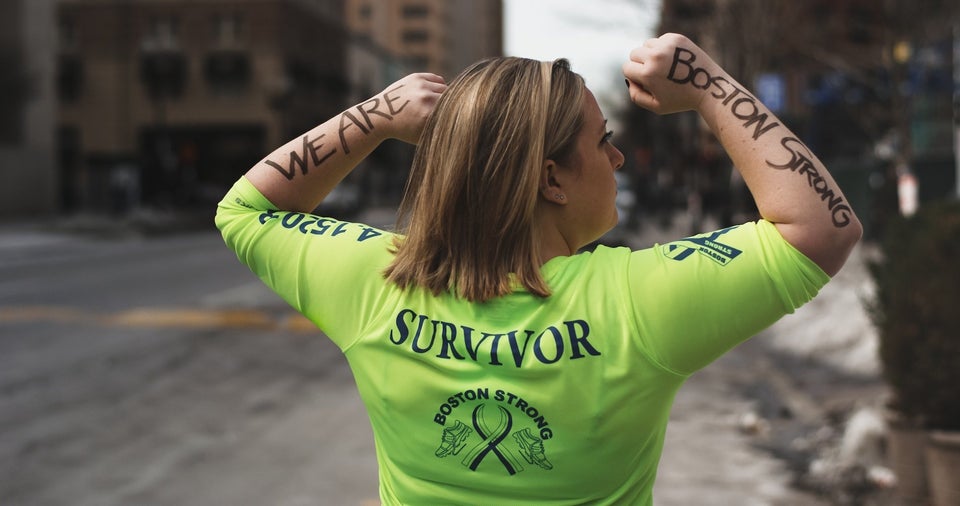 Mikey Borgard