Not content with simply not buying Rolling Stone's latest issue, one man is actually calling for the magazine to be burned in public.
The cover has caused outrage because it features a portrait of Boston bombing suspect Dzhokhar Tsarnaev in a manner that critics have said turns the alleged killer into a kind of teen idol. Several national chains have announced they will not carry the issue, and Boston's mayor also sent a letter to Rolling Stone's publisher condemning the decision.
Rolling Stone defended the cover in a note on Wednesday, saying that it fell within the magazine's traditions of journalism.
Boston resident George Aaron Cuddy, though, is going further than his elected officials.
According to Charlestown Patch (which, like The Huffington Post, is owned by AOL), Boston resident Cuddy created Facebook and Twitter accounts called "Sunday Burning Sunday."
"Buy a copy of the Rolling Stone issue with Tsarnaev on the cover, burn it, take a photo, and post it here or on Twitter," the Facebook page reads.
So far, there appear to be few takers, but it's a sign of just how angry the cover has made some people.
Related
Before You Go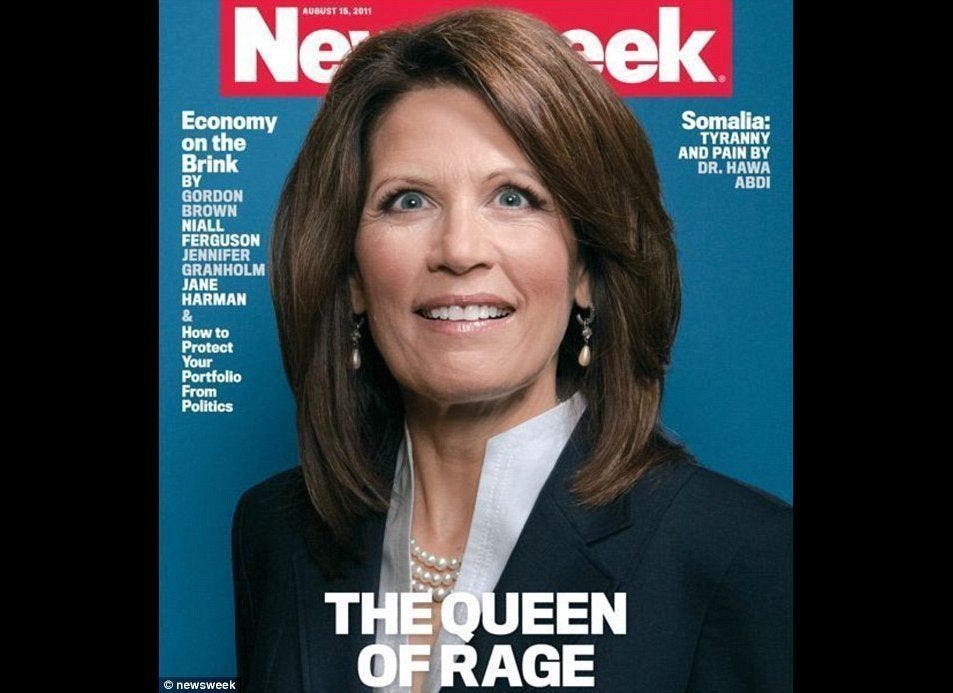 Controversial Magazine Covers
Popular in the Community